AArete's John Carey Honored as a 2023 Global Leader in Consulting
This is an AArete Financial Services insight
Honored for Excellence in Leadership by Consulting Magazine, John Carey has been recognized among 38 consulting professionals as a 2023 consulting leader
Driving AArete's European Operations and business growth, John is a highly experienced Managing Director responsible for leading AArete's Technology Solutions group, advising clients on technology strategy, development and implementation with a focus on profitability improvement, cost reduction and increased operational efficiencies. With experience working cross-sector as a CIO / CTO for high profile organizations such as HSBC, Lloyds Banking Group, Harrods and Barclays, he gained a track record of creating key change capabilities for complex business demands through technology solution delivery. Prior to joining AArete, he founded technology consultancies and spent 10+ years directing his company's technical management and product development strategies. John is a graduate of Sheffield Hallam University, where he completed Master programs in Enterprise Systems Management and IT Management and is a member of the IET and IEEE.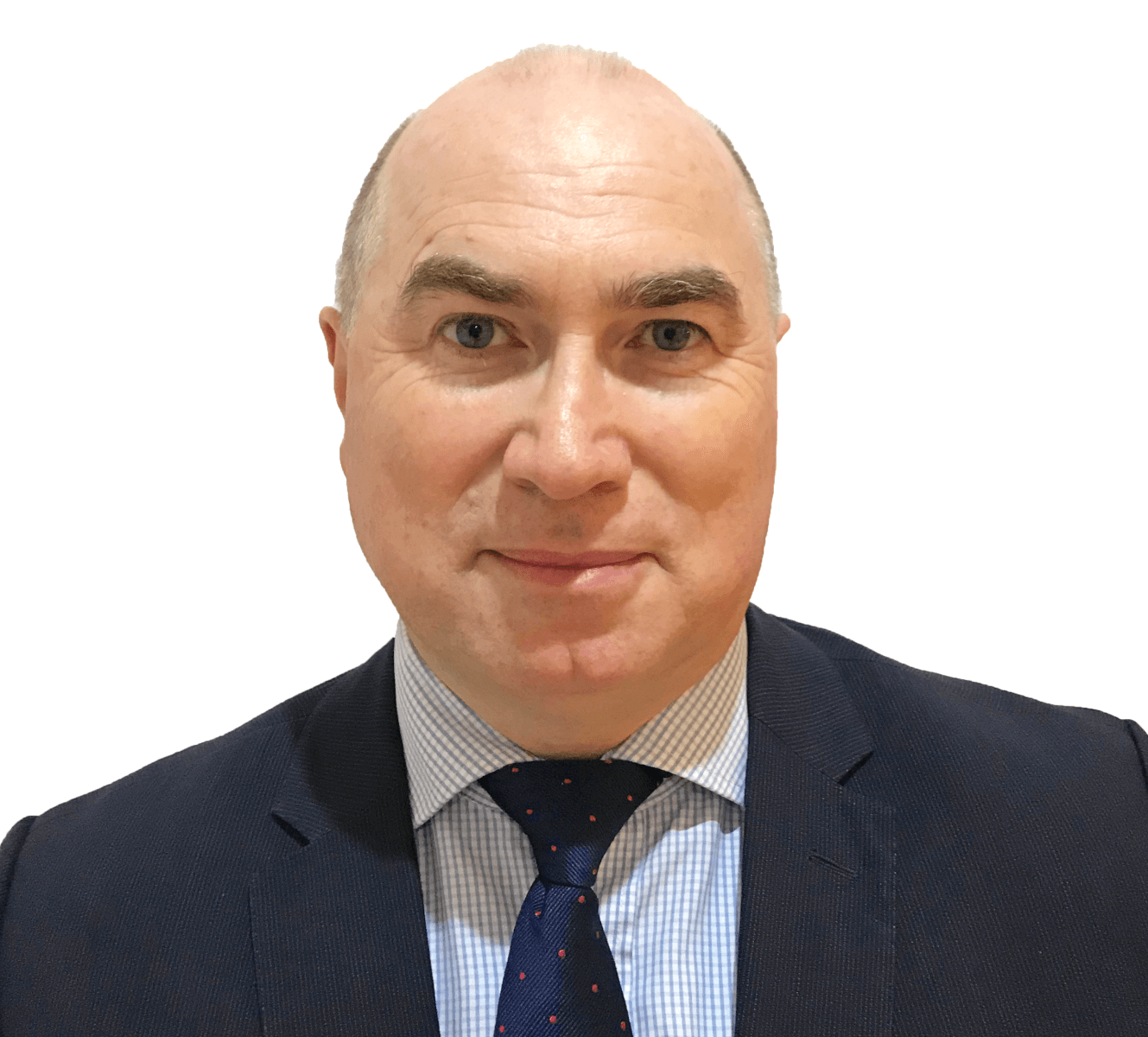 These awards honor individuals who have demonstrated outstanding leadership qualities and exert extraordinary influence in their firms, for their clients and over the entire consulting profession. Congratulations to John Carey and all Consulting Magazine 2023 Global Leader honorees!
Original announcement published in Consulting Magazine. For the full list of honorees, click here.
Learn more about AArete's Digital & Technology solutions