How COVID-19 Could Affect In-Store Product Availability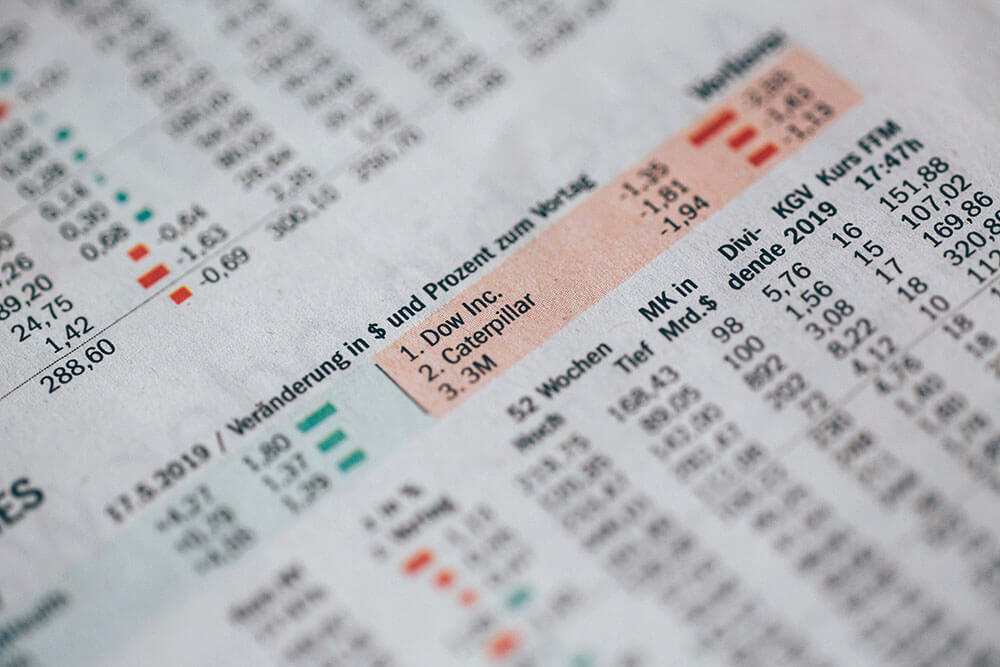 The coronavirus casts a widening shadow across the U.S. economy.
The outbreak in China is dampening visits by Chinese tourists, raising the prospect of shortages and price increases for iPhones and other products, and disrupting parts deliveries for carmakers.
To read the rest of this article, please navigate to USA Today.