Employee Spotlight – Luke Henderson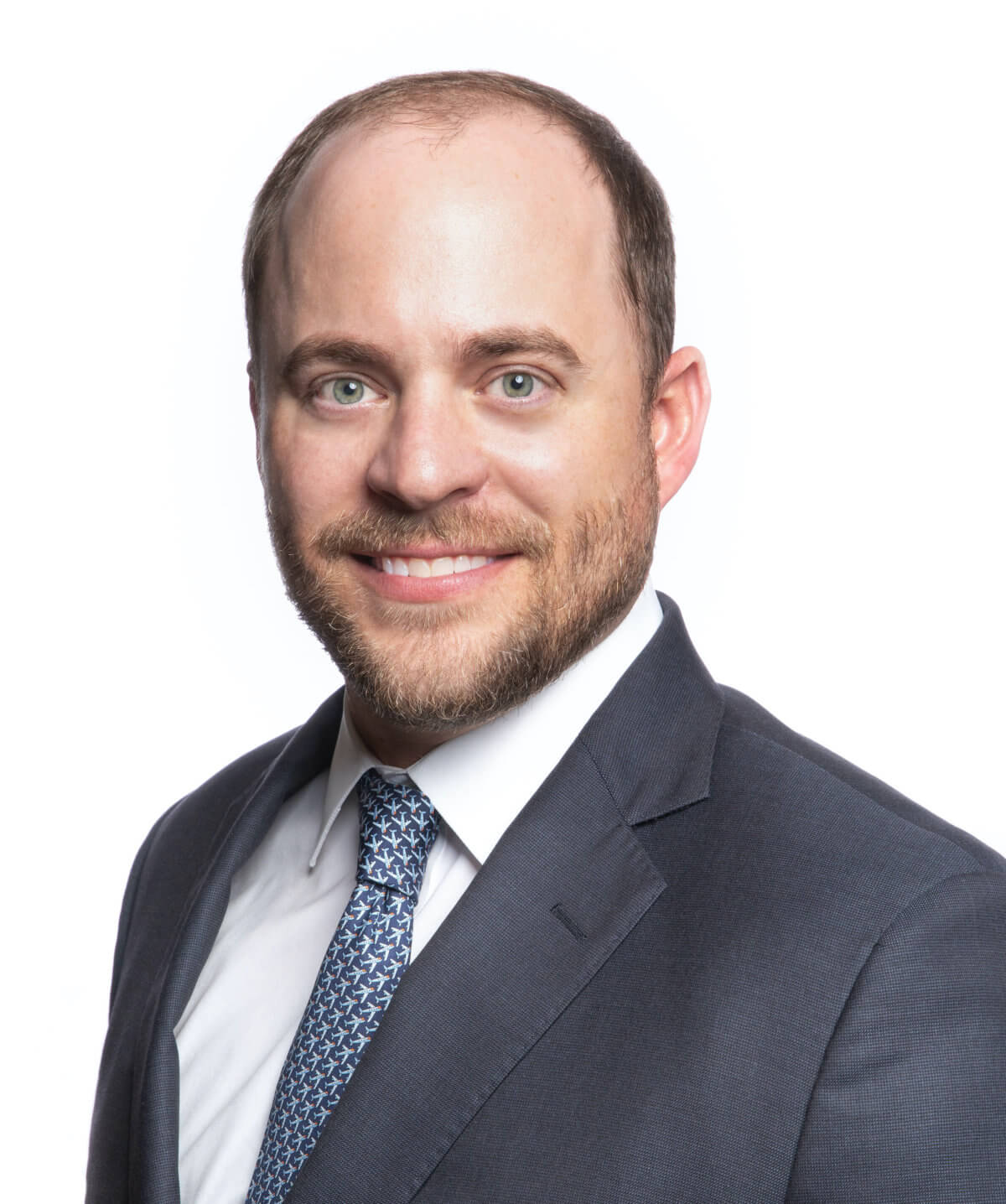 Q. What motivated you to join AArete?
I was looking for an opportunity with a company whose culture valued its people and building meaningful client relationships. AArete contacted me at the right time and I am so happy to have found a company whose team members feel more like family than simply co-workers.
The first project I was placed on at AArete had a large team and lasted almost a year. Having the opportunity to be a full-time Director on one project and work intimately with so many tenured "AAretians" allowed me to truly immerse myself in AArete's strong culture. We got to know each other really well and it provided the exact environment I was looking for in my career.
Q. Did you always know you wanted a career in consulting?
While in undergrad at Baylor, I was surrounded by a lot of pre-med students. This exposure sparked my interest in the healthcare industry and after receiving my bachelors in economy, I entered an MHA program at Trinity that prepares students to pursue careers in hospital administration.
After completing a yearlong fellowship with a hospital, I learned I would be better suited for a consulting role where I could focus on a refined and specialty skill set. Over the past 15 years my work has focused on cost reduction.
Q. What projects are you excited about?
The Dallas office is strategically building AArete's brand awareness as a leader in the healthcare consulting industry. We have relationships with some of the largest health systems and it is exciting to leverage the network I have built in my career to bring AArete's advanced data and technology solutions to new clients.
One of our most exciting accomplishments was delivering 19 million dollars in operational cost reduction savings for a large healthcare provider. As a result of this success, we have new project expansions and further opportunity to make an impact on the financial stability of our client.
Q. What do you find to be unique about AArete's culture?
AArete's leadership is transparent and approachable. They made a strong impression on me while I was interviewing. I have found that there is always someone looking out for you here. Paul Ceverha, Managing Director in our Dallas office, met me for coffee during the interview process. It turns out we live in the same neighborhood, right around the corner from each other! He has become a mentor to me and I am fortunate to have such a valuable resource close by.
Q. How do you find balance with family and career?
One of AArete's guiding principles is family. I have three kids and my family is the most important thing in my life. While consulting means a lot of travel, AArete has great consideration for everyone's personal lives. I find that even if we put the client first, we can still be there for our families. That being said, my wife is a saint and I am so lucky to have a partner with an unbelievable amount of patience to manage everything at home.