Employee Spotlight – Akram Hidmi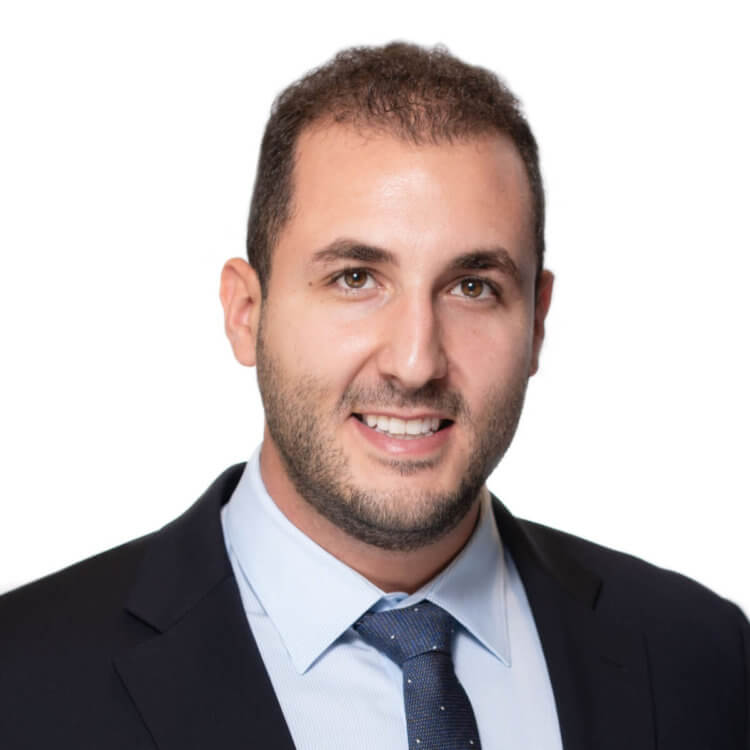 Q. How long have you been with AArete and how did you come into your role here?
I came to AArete as a Consultant in early 2017 and was promoted to a Senior Consultant role at the start of this year. My background is in Finance from The Ohio State University and right out of college I worked for JP Morgan Chase Bank in their Operations Leadership Development Program and transitioned to their Real Estate department doing risk analysis and underwriting.
One of my closest college friends had just started her position at AArete and was very excited about the company. After my first interview I was sold on being a part of this amazing, growing culture. I wanted an entrepreneurial environment after leaving Chase, somewhere I could see a direct result of my work.
Q. What does your typical day look like?
There is no typical day here at AArete! We often wear multiple hats in order to service our clients and deliver excellence. An engagement begins at the client site with stakeholder meetings. We use our internal Knowledge Management Center, an amazing online repository of intellectual property, thought leadership and market intelligence from previous engagements to put together a well-informed, well researched, data influenced business case. Then comes the negotiations with vendors to create impactful savings for our client.
Q. What has been your biggest career or client accomplishment?
My biggest client accomplishment was being able to negotiate a large multimillion dollar contract. My work contributed to over $2M in annual savings for our client.
AArete has afforded me the opportunity to work directly with and learn from senior leadership. This has strengthened my own development and improved my client facing skills. Being able to work across industries in transportation, retail, and healthcare has also contributed to my overall professional development and confidence.
Q. What advice would you have for a new-hire at AArete?
Never say no to new opportunities. You never know what future opportunities and new skillsets it will lead to. We are working in a consistently fast-paced environment that requires an entrepreneurial attitude. AArete's technology driven culture and access to the latest digital and data platforms has given me the chance to gain unique business skills to negotiate savings for our clients. This, combined with mentorship from AArete's senior leadership and interesting project work, has given me a valuable education.