Employee Spotlight – Leslie Mackowiak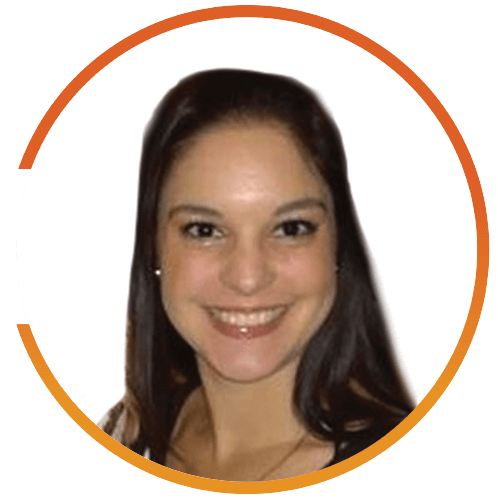 Q. What was your interview process like at AArete?
I applied to AArete via an online job board 2 ½ years ago. I was contacted by a recruiter for an initial call to discuss the role, which led to an in-office interview where I was able to meet with the other Executive Assistants on the team. My third interview included two of AArete's Managing Directors. Everyone was great throughout the process and I appreciated the quick timeline. It was nice to hear back so quickly after my interviews. I also loved that individual employees reached out to congratulate me when I received my offer. I found this incredibly thoughtful and it was a great example of AArete's kind and caring culture.
A company-wide meeting was scheduled two weeks before my start date and the HR team encouraged me to attend and meet people. I had a great time and really appreciated that everyone made it a point to introduce themselves while making me feel comfortable and welcome. On my official first day in the office, I already recognized faces and felt like I was part of the team.
Q. What advice do you have for anyone starting out in their careers?
Don't give up and know your worth. After college, I had difficulty finding a job. It was hard not to feel discouraged, but I refused to give up and leveraged my network to find a position. My hard work and persistence ultimately paid off.
Q. What makes AArete different?
Even with all of the impressive growth over the last few years, I like that AArete still feels like an intimate company. You really get to know people across departments. My favorite event was the annual summer picnic when everyone's families and friends were invited. Getting to see your colleagues outside of the office and work environment is so important for team building and engagement. AArete has a special way of bringing together kind and awesome people.
Q. Which of AArete's guiding principles do you connect with most?
Community. I enjoy volunteering and AArete's AAreaching Out program allows me to give to those less fortunate than myself. Personally, I have completed five builds for Habitat for Humanity and had the opportunity to volunteer my time and efforts in Trinidad & Tobago, Cambodia, Argentina, Portugal and South Africa. I definitely have a strong passion for service. I come from a family of hard workers and knew when I was younger I wanted to give back to people who were in need. It is difficult to put into words how wonderful it feels to help out someone else and seeing the joy it brings them.