Recognized as a "Fast 50" Company by Crain's Chicago Business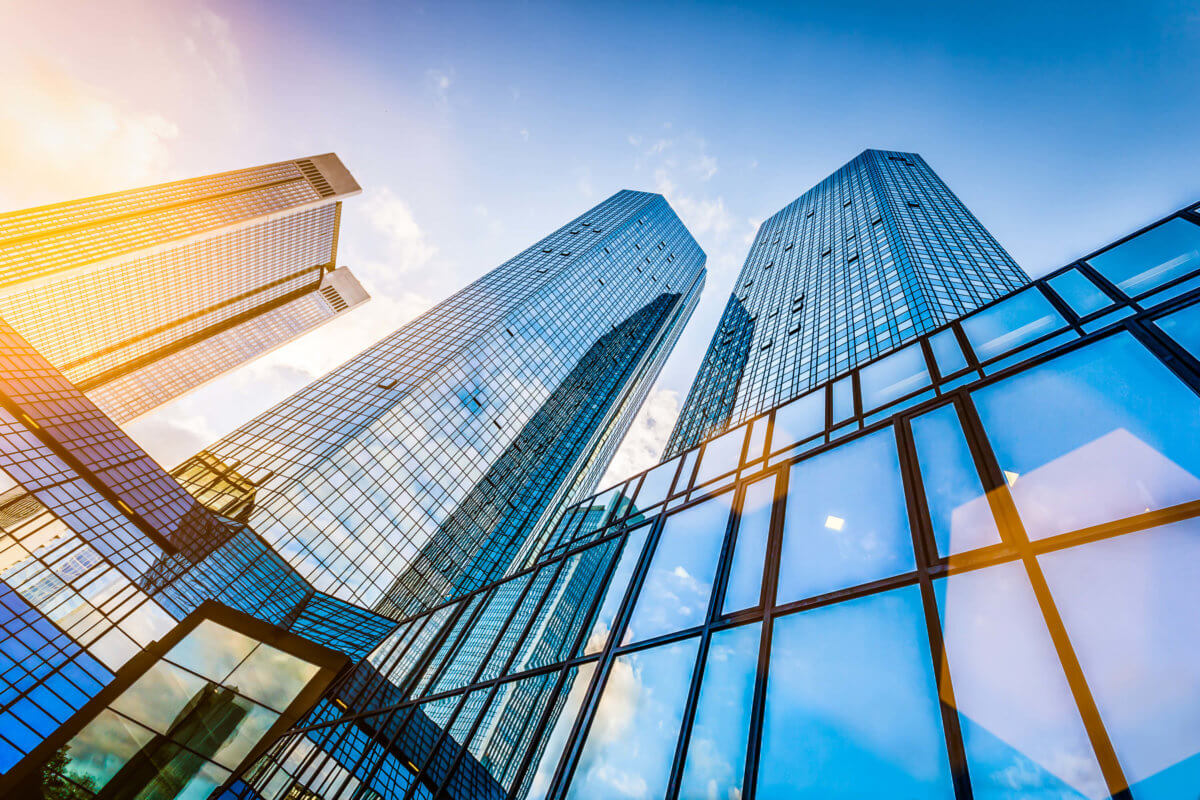 Crain's Chicago Business has recognized AArete to its list of "Fast 50" companies in 2019. The recognition is awarded based off an analysis for which companies are growing fastest in the Chicago area. Crain's Chicago Business has published this list since 2007, identifying the companies whose revenues are rapidly outgunning the rest.
"Being named one of the Fast 50 companies is certainly something to be proud of," said Loren Trimble, CEO and Managing Director of AArete. "The impact on employees and clients alike is positive, it gives us all a renewed sense of pride and purpose, this, no doubt, passes on to our clients through the work we do."
The full list can be found here.
CONTACT:
Richard Ashbaugh
Director of Marketing & Corporate Communication
rashbaugh@aarete.com | 312-720-833
About AArete
AArete is a global management consulting firm driving client value through strategic profitability improvement, data-driven solutions and market intelligence. We work across all industries and business functions to optimize profits in a compressed timeframe. AArete humanizes data by translating numbers into actionable insights, helping our clients make better decisions and working by their side to foster change with confidence, empathy and purpose. For more information, visit https://www.aarete.com/.