E-Book: What Executives Need to Know About Big Data and Analytics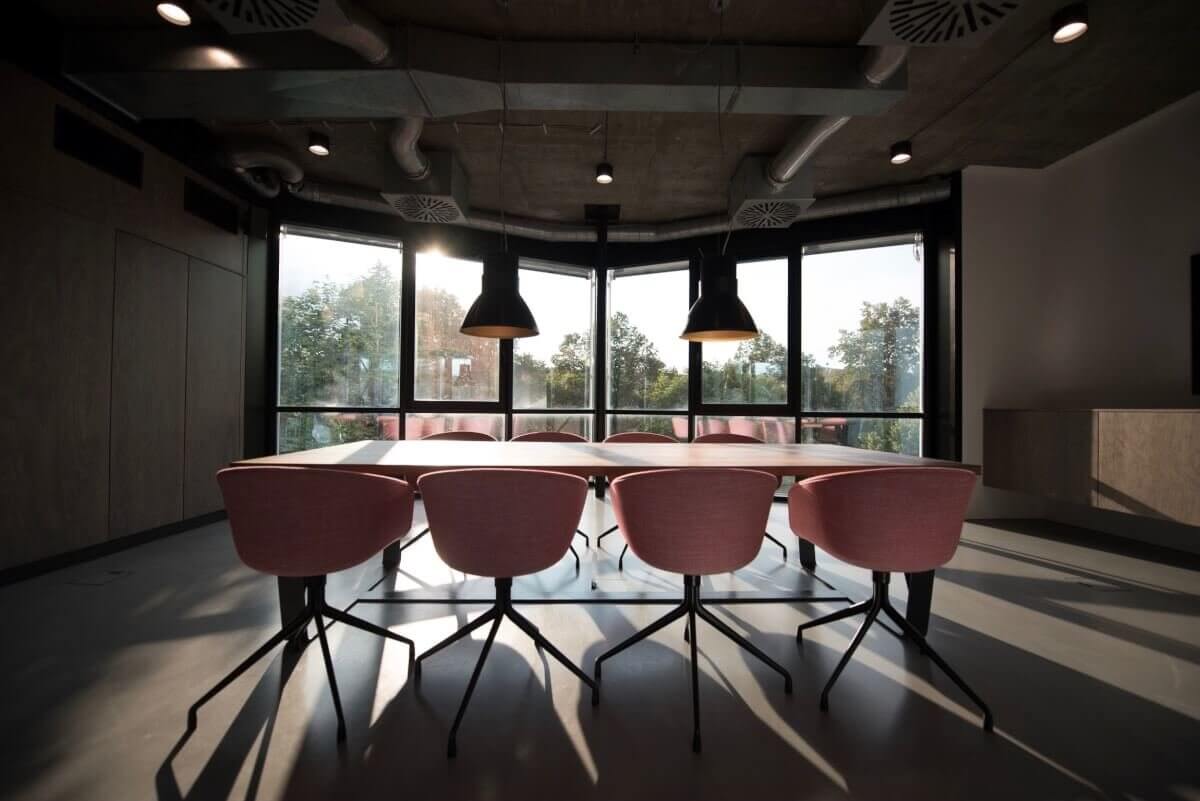 Organizations across every industry face challenges when it comes to data and analytics. When the right combination comes together, big data and analytics can help unleash your organization's ability to uncover new insights, enhance revenue, reduce expenses and improve operational efficiencies. But, how?
THAT'S WHERE WE COME IN.
Our team lives for data. Our method begins with analyzing our clients' data to identify areas for profitability and operational improvements. Then, our proven process involves creating and implementing customized end-to-end digital and data transformation solutions that help revolutionize your digital and data journey so you can lead an enterprise of the future. Download our E-Book to learn more about the trends and innovations informing our data decisions that will help propel your organization into a sustainable future.