E-Book: How to Ensure Your Marketing Strategy is Catching the Right Target and Delivering Value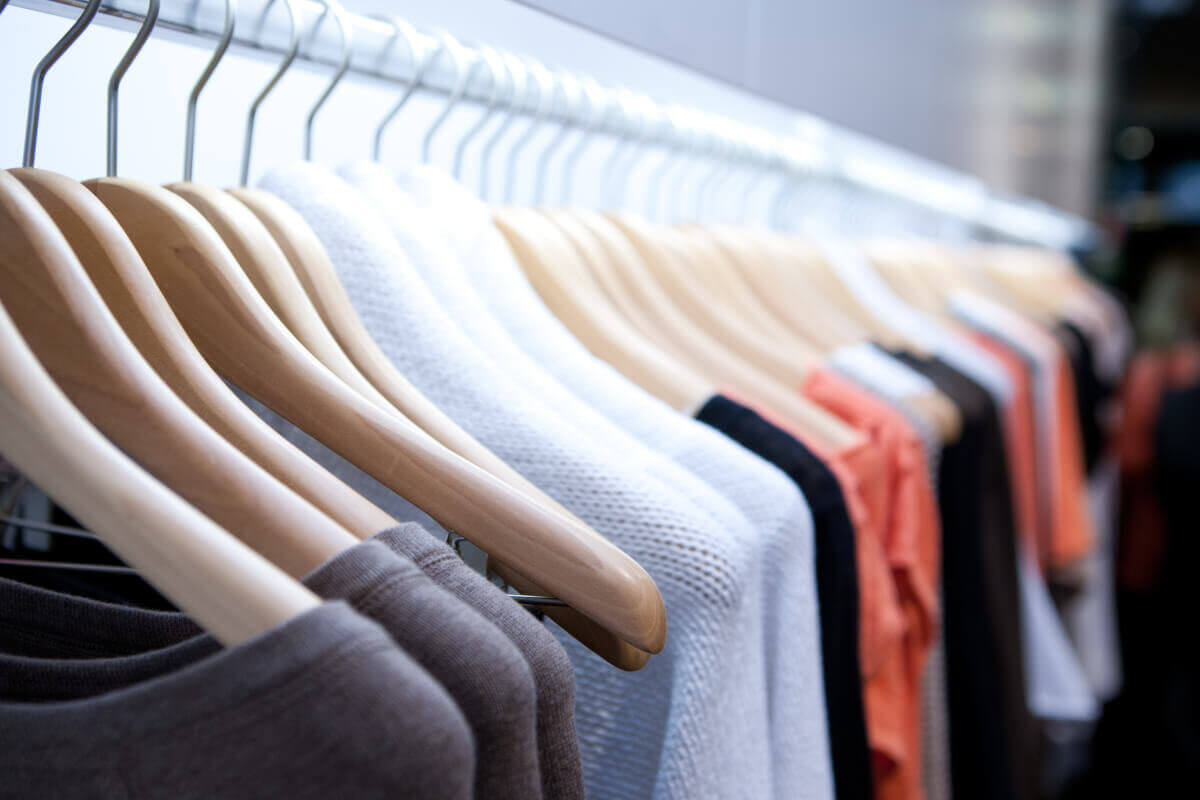 With the rise of digital marketplaces and the vast increase in shopper options, the way shoppers buy products has drastically changed. This means retailers must regularly adjust, refine and improve approaches to their marketing strategy to catch the right targets and deliver value to their organization. But, how?
THAT'S WHERE WE COME IN.
It all begins with data and a proven process. Our method starts with analyzing our clients' data to identify areas for profitability and operational improvements. Then, we recommend and implement a sustainable actionable plan which empowers our clients to create strategies and the financial flexibility needed to remain focused on driving their bottom line. Download our E-Book to learn more about the trends and innovations informing our decisions that will help propel your organization into a sustainable future.