DTC Brands Struggled with Profitability Prior to COVID-19. Now What?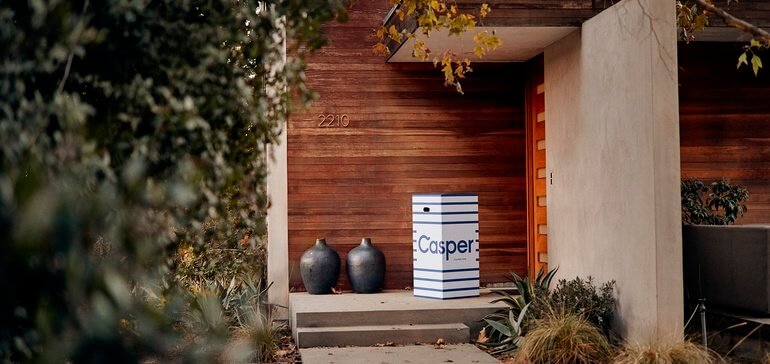 While the pandemic provided some relief to high customer acquisition costs in the near term, it doesn't necessarily equal long-term profit.
For certain direct-to-consumer brands, the pandemic invited some of their highest sales as consumers were forced to shop online while physical stores shuttered.
In May, Chewy's first quarter net sales grew 46% year over year to $1.6 billion, Casper's rose 26% to $113 million and Wayfair's direct retail net revenue increased 20% to $2.3 billion.
While revenues are up at these retailers, profits continue to lag. Chewy's loss in the first quarter grew 62% to $48 million, Casper's loss grew 98% to $35 million and Wayfair's loss grew 43% to $286 million. But as consumers became more comfortable with making purchases online during the pandemic, DTC brands may have received the much needed boost they had been waiting for.
To read the rest of this article, please navigate to Retail Dive.