Why Quip is Launching a Teeth Aligning Service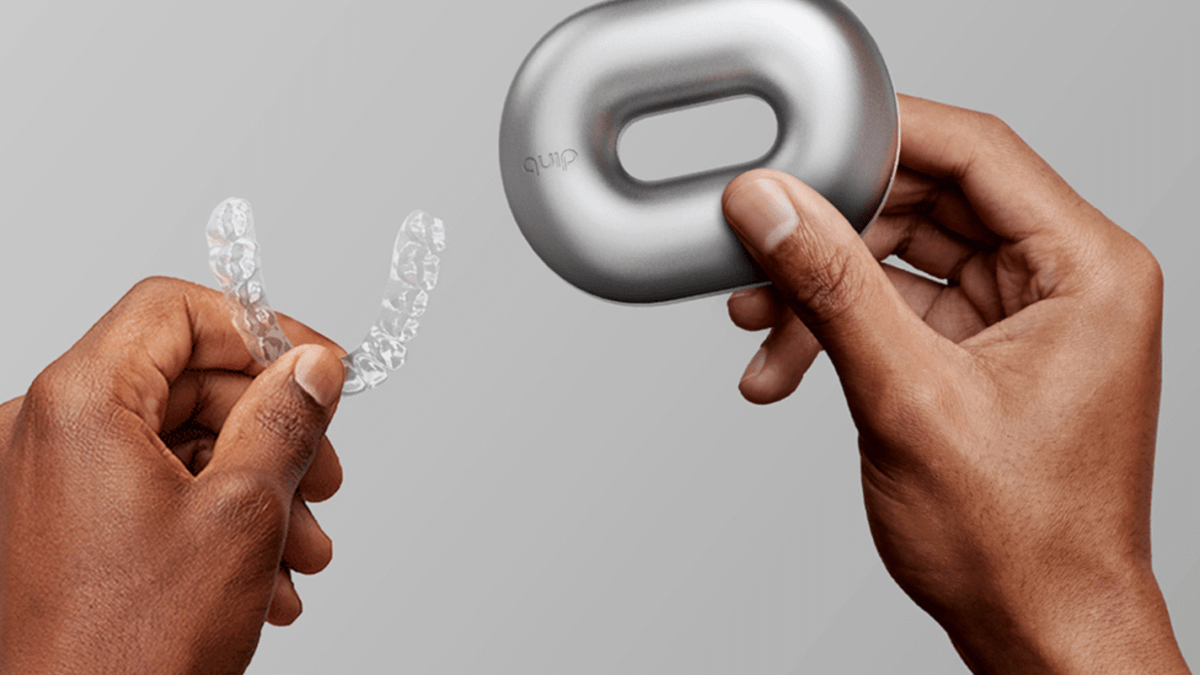 Quip is increasingly going beyond dental care products and into services.
In the past year, the DTC brand launched subscription dental floss and mouthwash, among other CPG products. But this month, Quip announced a DTC teeth aligners pilot program in New York City — due to expand later this year. The move means that, ultimately, Quip will be competing with Invisalign alternatives like SmileDirectClub and Candid, along with big CPG conglomerates like P&G and Unilever. The launch of aligners is part of Quip's goal to expand into more services, and be a one-stop-shop for all of its customers' dental needs.
Quip founder and CEO Simon Enever told Modern Retail that expanding professional services is part of the company's "overall mission to simplify dental care."
To read the rest of this article, please navigate to Modern Retail.