Amazon's New 'StyleSnap' Feature Could be a Game Changer — If it Works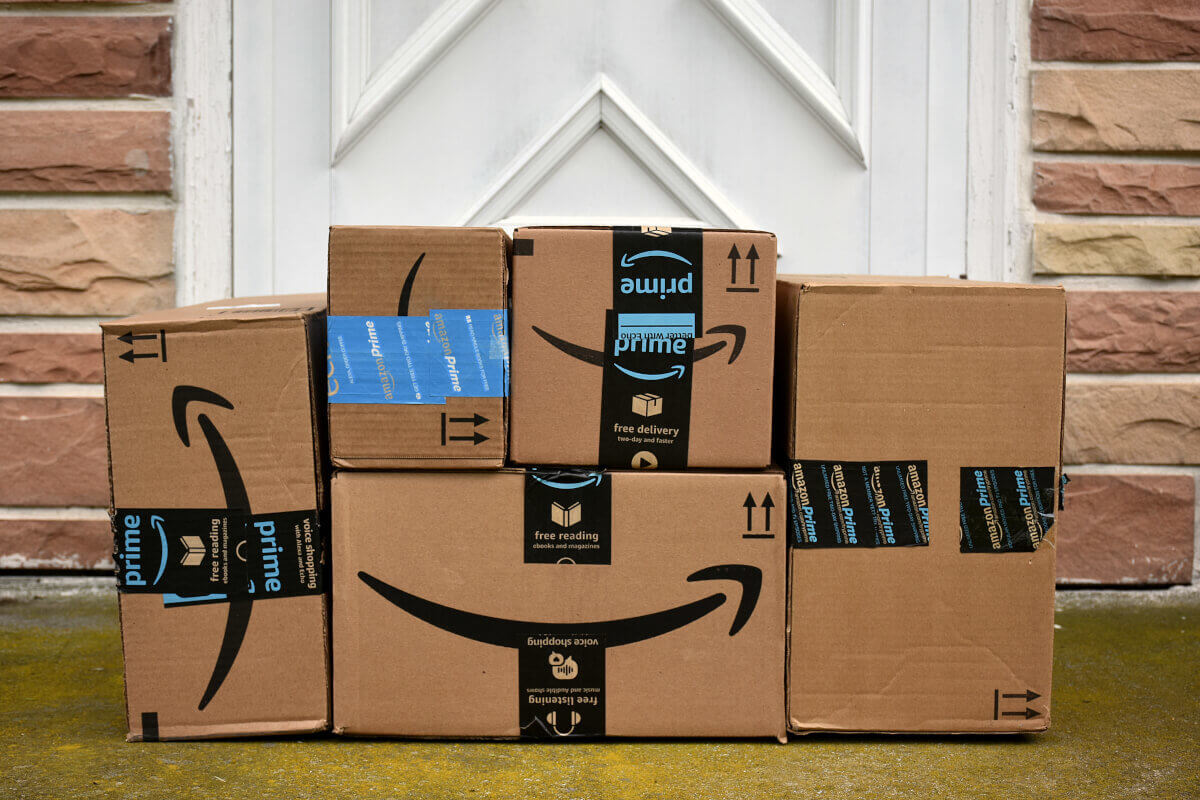 • At its re: MARS 2019 conference on Wednesday, Amazon unveiled an AI-enabled app feature dubbed StyleSnap that allows users to upload a photo or screenshot of a desired fashion look and get similar product recommendations from Amazon's apparel assortment.
• The feature "uses computer vision and deep learning to identify apparel items in a photo, regardless of setting" and can classify them "into categories like 'fit-and- flair dresses' or 'flannel shirts,'" according to a company blog post.
• While not available quite yet, the feature is also designed to be useful to those participating in the Amazon Influencer Program, the company said. Influencers participating in that program could receive a commission for purchases they inspire.
Dive Insight:
Amazon has become one of the country's top apparel sellers — number one by some measures — and shopping there for clothes and shoes is "a habit of mid-market shoppers," according to Coresight Research.
As a tech company as much as a retailer, Amazon has been able to leverage data from brands sold on its site to develop products that are good enough or close enough to the originals, usually at lower price points, and thereby gain an edge.
But research has also found that its sales in the segment are mostly relegated to basics like socks, T-shirts or men's slacks. Some of its private label apparel, especially for women, appears to be struggling, according to research from Amazon seller data platform Jungle Scout, which earlier this year found that, of the 10 worst performing Amazon private labels in any category, nine were women's or girls clothing, and most (82%) of its women's lines fail to sell more than 100 units per month.
Amazon is experimenting with ways to get more customers to try its clothing labels, including its Stitch Fix-like Prime Wardrobe program. In an effort to become more of a fashion destination, the e-commerce giant earlier this year also gave its influencer program a boost by offering commissions on certain apparel types, with rates that rival the 10% offered by the likes of Levi's and Glossier, twice that of brands like Target and Etsy.
The new tech, which Amazon Consumer Worldwide CEO Jeff Wilke in the blog post touted as both simple to use, and highly sophisticated and difficult to develop, could further that too — if it works. The proof will reside in the package that Amazon ultimately delivers, according to Tyler Higgins, leader of the retail practice at global consultancy AArete, which specializes in data-informed performance improvement.
"If you take a photo of something you like and Amazon finds it and sends it to you and the quality isn't near your expectations, you're probably not going to use it again," he told Retail Dive in an interview. "It's going to come down to whether it works and if they can partner with the right kinds of brands."