Pressure Grows for Federal Data Breach Legislation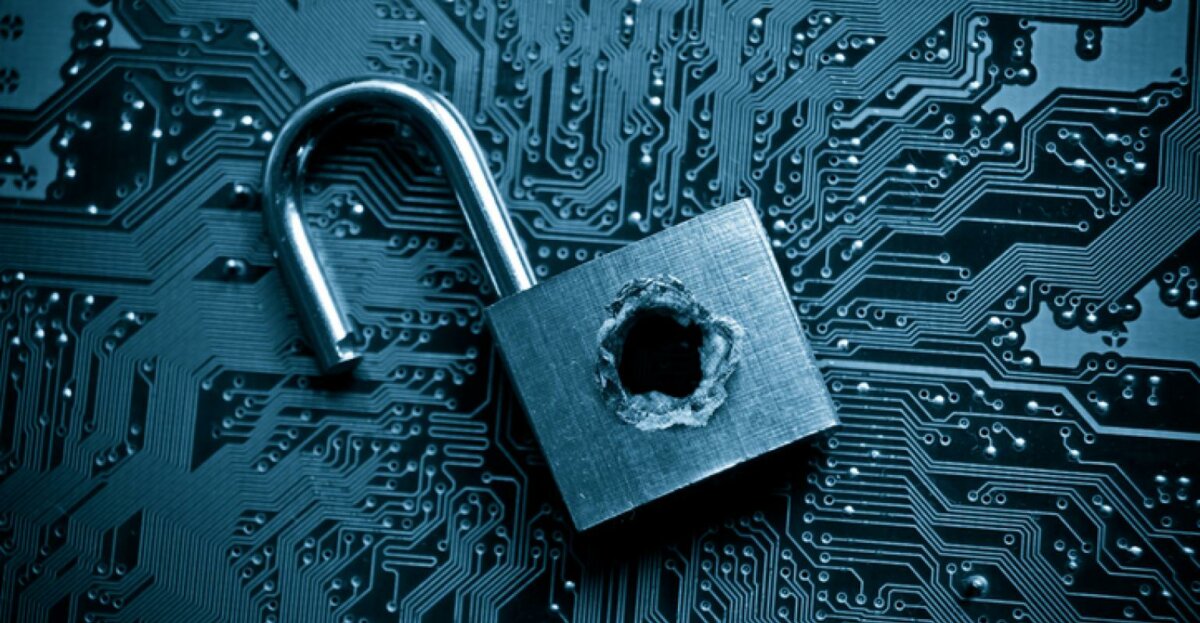 Even as cybersecurity grows in importance as a national priority, individual states continue to push ahead with their own data breach legislation, making for an increasingly complicated compliance landscape for cybersecurity managers.
Cybersecurity is a major priority for U.S. President Joe Biden. It was at the top of the agenda at last week's summit with Russian President Vladimir Putin and the subject of an executive order Biden issued last month.
The legislative branch is also eager to get in on the action.
U.S. Senator Kirsten Gillibrand (D-N.Y.) has proposed a piece of legislation that would create a Data Protection Agency that would have the power to penalize high-risk data practices.
To read the rest of this article, please navigate to DataCenter Knowledge.