Optimized Prior Authorization Policies to Improve Provision of Durable Medical Equipment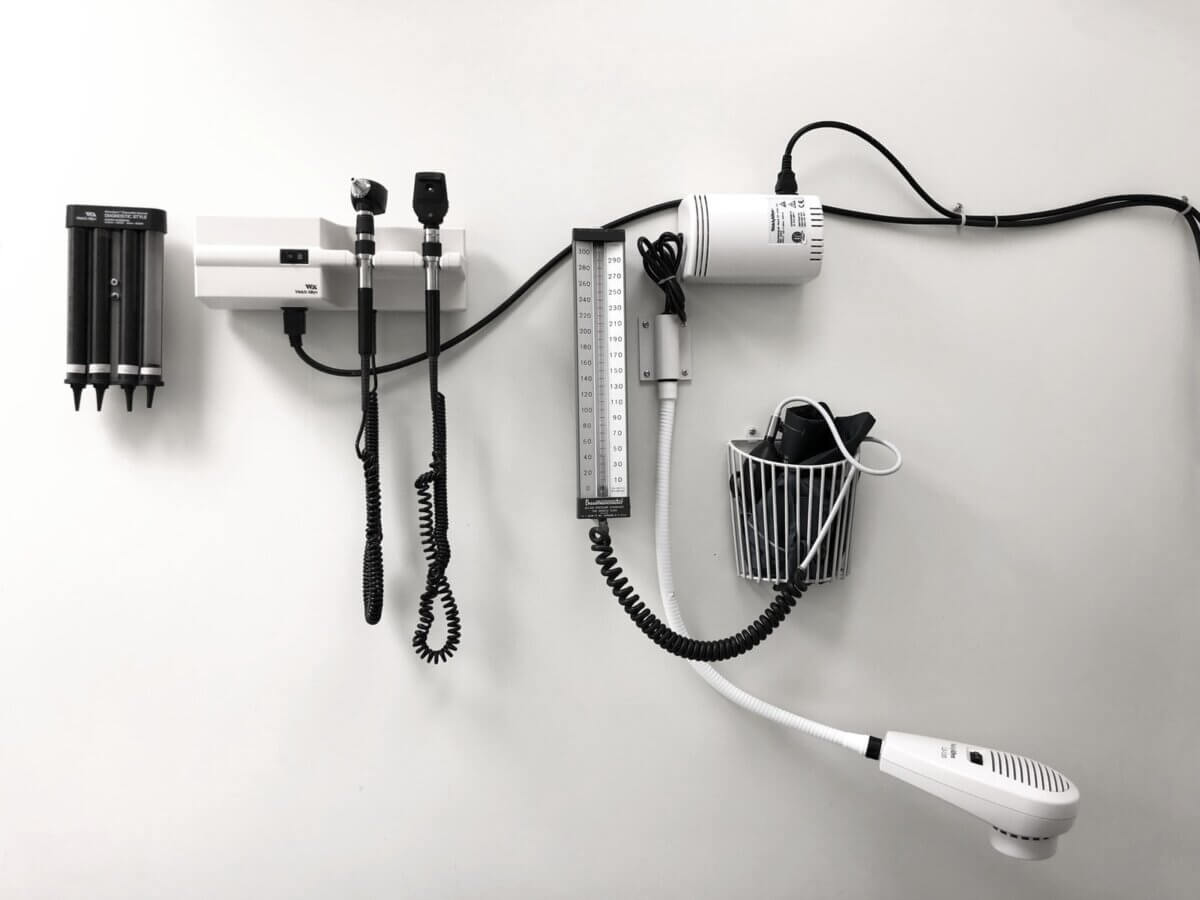 This is an AArete Healthcare Payer Insight
Situation
The client, a state Medicaid's Division of Developmental Disabilities, engaged AArete to review and optimize policies and procedures for a prior authorization process for Augmentative and Alternative Communication (AAC) and Speech Generating Devices (SGD) as Durable Medical Equipment (DME).
Approach
AArete conducted external research and internal review from sources including federal guidelines, state laws, Medicaid regulations, ASHA, EPSDT, and four best practice states. AArete then developed recommendations and created documentation to implement the approved policies, processes, and updated procedures.
Results
AArete's engagement with the client resulted in optimized prior authorization policies and standard operating procedures for the provision of AAC/SGD as DME. The client's policies/procedures were updated based on medical necessity, established industry standards, cost effectiveness, and are now aligned with Medicaid regulations.