Challenge to Traditional Chain Drug Retailers is Evident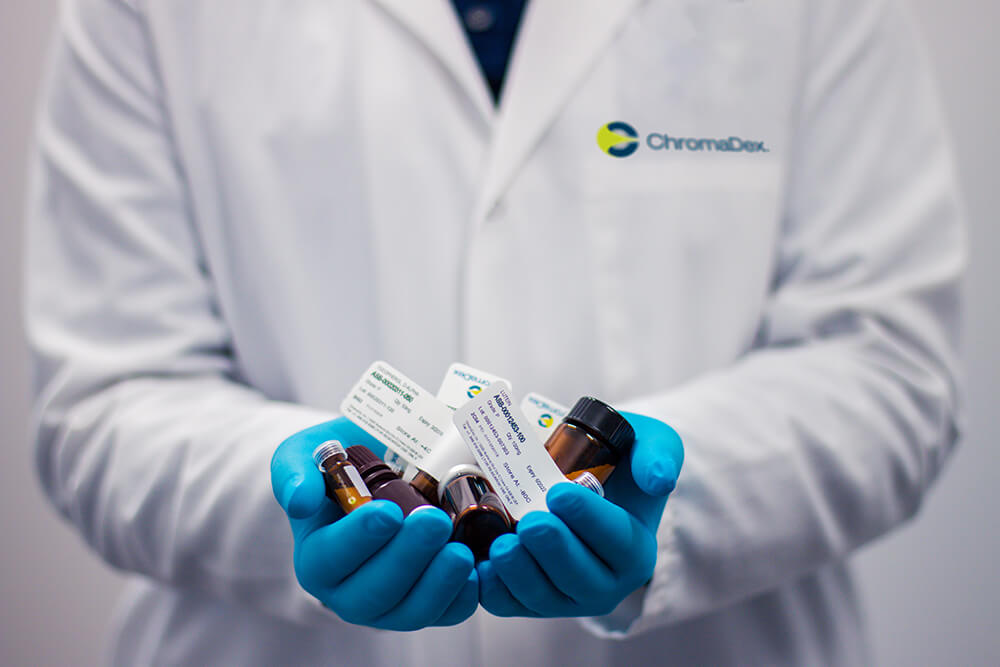 While all of the big tech companies have launched digital health initiatives and start-ups continue to pop up and be acquired, it is fair to say that Amazon has made the most noise in this area through its wide range of forays into the health care market. Amazon's 1492 initiative has seen the company launch a number of hardware devices and software applications related to aspects of health care, like electronic health records (EHRs) and telemedicine. Haven Healthcare, Amazon's joint venture with Berkshire Hathaway and JPMorgan Chase, has been working to improve health care services and lower costs for employees of all three entities.
Closer to consumers, Amazon's Alexa digital assistant achieved HIPAA compliance in 2019 in support of the company's goal of using this technology to transmit and receive protected health information for potential applications around health monitoring, appointment scheduling, and purchases of medication and other health care products. Amazon's 2018 acquisition of online pharmacy fulfillment service PillPack inspired similar buying activity by both insurers and retailers, all of whom are seeking a dominant position in the $300 billion pharmacy market.
In an environment in which brick-and-mortar stores were seeing their market share erode steadily even before the COVID-19 pandemic, Amazon clearly poses a major threat to traditional drug stores. The company has had a laser focus on the customer from day one, when it vowed to be "Earth's most customer-centric company." Over the past 25 years it has amassed tremendous amounts of customer data; perfected free, fast delivery; and engendered tremendous customer loyalty — and grown to a trillion-dollar market valuation. As health care continues to move toward a patient-centered approach, Amazon is well positioned to be a key player through pharmaceutical delivery and other services. How can pharmacies, an industry that has tended to resist change (consider, for example, how slow the industry was to adopt drive-up window service), compete?
Fending off Amazon will require pharmacies to innovate and do those things that Amazon as a primarily digital company with no true real-world face-to-face interactions cannot. At the same time, drug stores will need to adopt more digital technologies and make better use of their customer data. Alternatively, chains can work with Amazon in a manner similar to the way that millions of businesses and individuals pay to use Amazon's online storefront to sell many of the same products that Amazon itself does.
Although people of almost every demographic have become comfortable with the convenience and security that e-commerce offers, they're ultimately unable to physically interact with products or talk in-person with someone about them at the point of sale. And even with same-day delivery, true instant gratification can only be achieved when someone leaves a store with their new purchase in hand. When someone is feeling the effects of a headache or congestion, they don't want to wait a minute, let alone a day, for those over-the-counter remedies that provide fast symptomatic relief.
More importantly, when it comes to filling prescriptions, especially new ones, many people want the benefits of in-person (or through-the-drive-up-speaker) interactions with a licensed pharmacist to ask about side effects, learn about possible drug interactions, and receive other assurances about their medications. And in cases where pharmacists have been granted provider status, additional value-added services can be provided, such as a full spectrum of immunization orders and fulfillment, test orders, and other guidance and orders that can improve patient outcomes and reduce the cost of care.
Innovating in order to enhance the in-store experience through better use of technology and data is another way for pharmacies to protect market share. Even as Amazon fulfillment centers continue to pop up all across North America, pharmacies are closer to the customer and can deliver to them more quickly, the way small-town druggists once did. Drug store chains can also put customer data gathered through loyalty reward programs to use to develop customized offers through channels like text, email, apps and the Web. They can update internal systems and focus on the customer as a patient rather than simply someone to sell medication, medical equipment and ancillary goods to. Opportunities also exist to collaborate with Amazon rivals like Google and Apple.
Another option is to embrace Amazon's move into the pharmaceutical space by partnering with it in order to extend reach. The company's wide range of health care initiatives leaves open any number of places to do so, be it through Alexa-driven order fulfillment; Amazon Web Services new health care-related platforms and applications; electronic health record software; and more.
Across the industry, we so often talk about the need to put the patient at the center of health care, about how the vagaries and inefficiencies throughout the health care delivery system must be overcome in order to improve patient wellness and outcomes. In applying its customer focus to patients, Amazon is promoting a step change in this direction. By emulating Amazon through their own innovation efforts and even partnering with tech companies, pharmacy chains can help advance health care toward this better future while remaining relevant in an ever-changing world.
This article was originally published in Chain Drug Review.