The Post-PHE Medicaid Redetermination Playbook
Learn how our 4-step approach to proactively addressing Medicaid redetermination can help health plans mitigate financial losses
Anyone in the Medicaid space is familiar with the annual redetermination process in which Medicaid members need to verify their financial status to the state. The stress of that effort almost feels like a fever dream since the national COVID public health emergency (PHE) put an indefinite pause on the ritual. But all signs are pointing to the PHE being lifted by the beginning of 2023 and the need to requalify more plan participants than ever before. When exactly this will happen is debatable, but the shadow of the logistical nightmare is looming. If Medicaid Payers don't get a plan in place to deal with this now, they will be forced into triage mode when the PHE is finally lifted, leaving them at risk of taking a major hit to their membership populations and their bottom lines.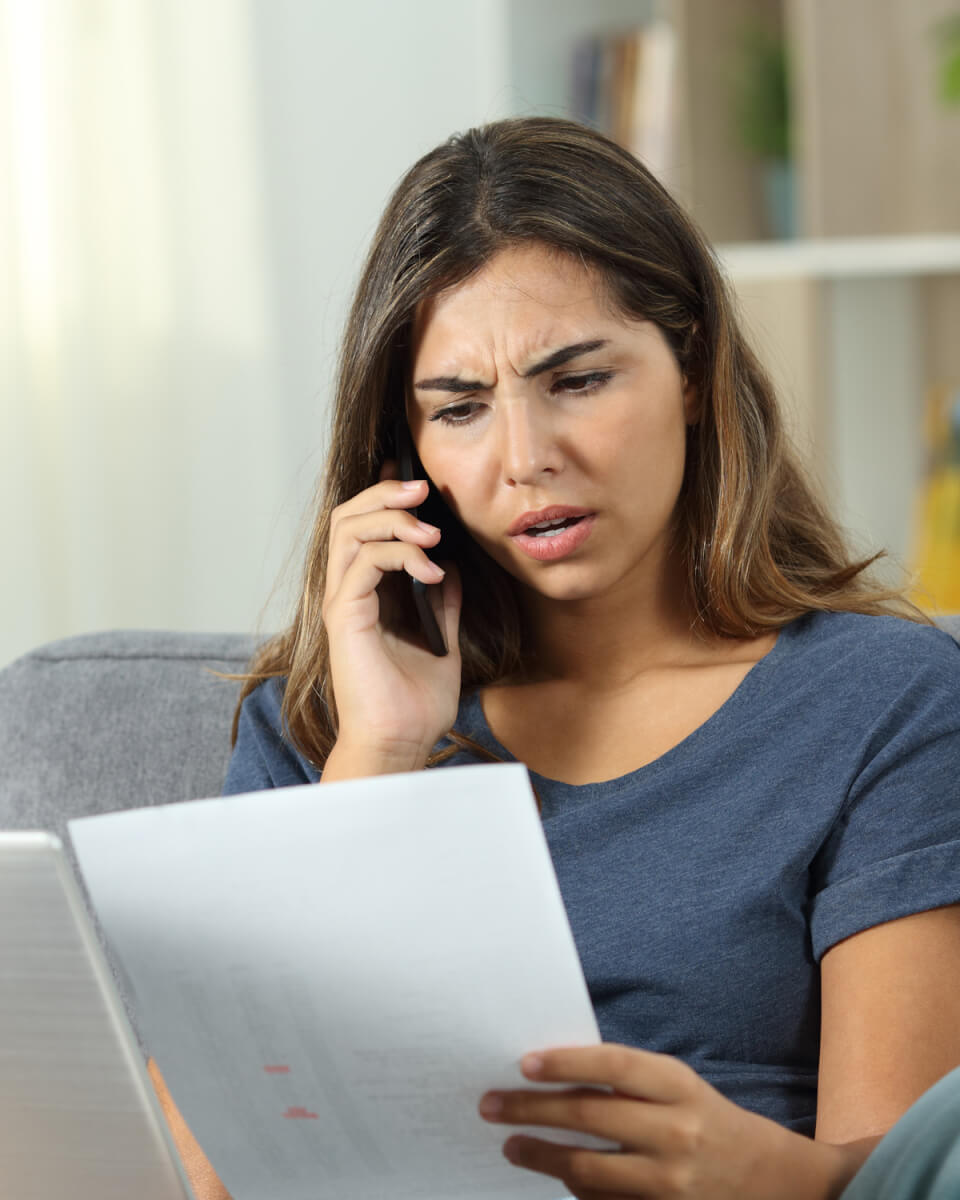 According to the Department of Health and Human Services, more than 17 percent of Medicaid members (15 million people) are expected to lose their coverage once redetermination resumes, some due to ineligibility and others due to deadlines or incorrect reporting. This will result in billions of dollars in losses for health plans. One of the largest managed care organizations in the country, anticipates losing $6 billion in annual revenue when redetermination resumes.
Health plans generally provide resources to assist members in completing their paperwork, but the scale of the upcoming redetermination effort requires a more coordinated approach. Speed is also of the essence in re-enrolling members due to churn. According to MACPAC, longer gaps in coverage more than 6 months), resulted in larger increases of inpatient admissions than shorter gaps in coverage (less than 6 months).
4-Steps to Mitigate Member Attrition
AArete has deep experience working with more than 120 health plans, including 8 of the top ten payers. Over the past year, we've worked with clients to help them prepare for post-PHE redetermination. We've devised a 4-step playbook that any health plan can take to mitigate their risk of member attrition and financial losses.
Stratification: Looking at all plan members in one giant group is daunting—they need to be sectioned based on your goals and priorities. Every member in the health plan goes through a process to be grouped according to a variety of factors including based on when they joined the plan, prior health diagnoses, and their underlying acuity levels.
Ownership: Each group is assigned an owner (who will be responsible for outreach to that group) based on the member's workstream touchpoints. Each workstream has different channels of communication they can leverage to contact the members within their assigned groups. Owners can include care managers, call centers and more.
Channels: Some people respond best to phone calls, other prefer emails. In this stage, you'll determine all the outreach methods you can use to contact your members. Each workstream has different channels of communication that can be leveraged to reach out to members.
Messaging: In this step, you'll create a timeline with corresponding messages that increase in frequency and urgency as a member nears their redetermination deadline. Messages should be standardized based on what information and resources are needed at each point in the timeline.
How Our Redetermination Playbook Impacts ROI
Let's do some quick math to illustrate how this approach might help managed care organizations. Let's say a health plan has roughly 600,000 Medicaid members. Based on historical annual redetermination patterns, we would expect 10% of those members are at risk of losing coverage (note: the upcoming redetermination will be the biggest ever and it's likely that historical patterns are not illustrative of its magnitude). This redetermination approach will help retain 10% of the members who are at-risk of losing coverage—that's 6,000 members. If the average per member, per month premium for all members in the health plan is $300, this effort could save the health plan $21.6M in annual revenue.
There's so much managed care organizations can do to prepare for Medicaid redetermination. Being proactive, getting a plan in place, and helping members through this process can significantly reduce your risk of member attrition and revenue loss. It's also the right thing to do since it can help people retain vital medical coverage. Don't create an emergency situation—get out in front of redetermination today.
Let's Talk About Your Medicaid Redetermination Opportunities