Large Health Plan's Oncology Program Reviewed; 4:1 ROI Validated with Strategic Selection of Partner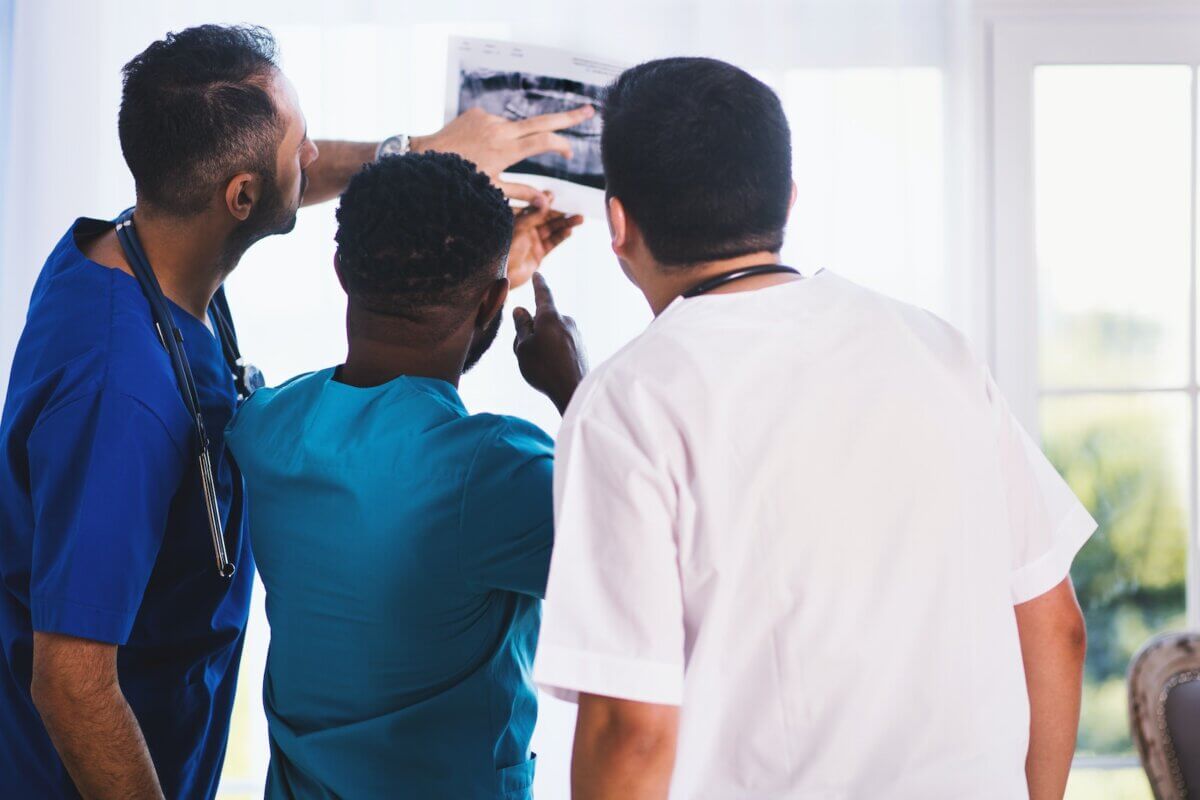 This is an AArete Healthcare Payer Insight
Situation
Cancer costs for the United States healthcare system are expected to grow to $246B by 2030, up 34% from 2015.[1] A large health plan with over 2 million members had attempted to manage these rising Oncology costs through a traditional prior authorization process, to no avail. Keeping policies updated with national guidelines and new treatments was difficult, and they lacked internal disease expertise. The prior authorization tool also lacked the ability to review care regimens, which was a strong pain point. Pharmacy and Medical leadership also desired a comprehensive program with a positive ROI.
Approach
After conducting an analysis of the health plan's Oncology-specific total cost of care and facilitating decision-making for insourcing/outsourcing various components of a comprehensive Oncology management program, AArete provided a market landscape review for the health plan. AArete led the evaluation of 10 companies, narrowing the selection to 3, then negotiated pricing and performance guarantees to meet the plan's goals.
Results
AArete assisted the health plan with a successful selection of a partner to support a comprehensive Oncology program, objectively evaluating qualitative and quantitative components, and validating a minimum 4:1 ROI. AArete successfully transitioned the project to the plan's EPMO to complete the implementation of the solution that positively impacted member and provider experiences and had positive return on investment.
[1] "Medical Care Costs Associated with Cancer Survivorship in the United States" Mariotto et al., 2020
Learn More About AArete's Profitability Improvement Solutions