Bringing Electric Vehicle (EV) Charging to Multi-Residential Housing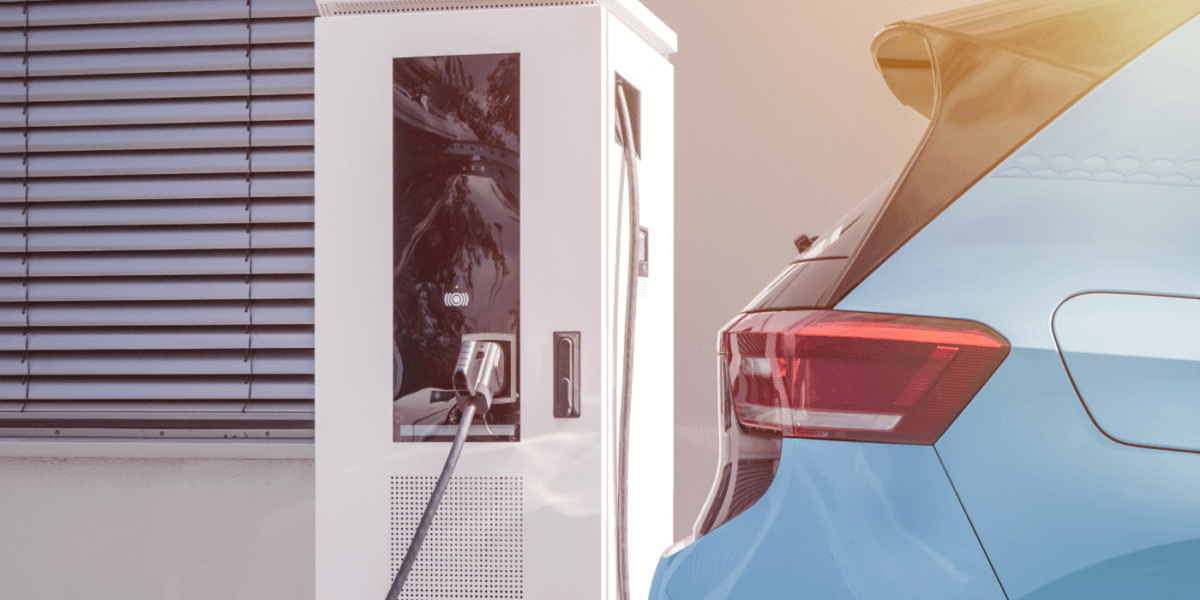 This is an AArete Profitability Improvement insight
Electric vehicles (EVs) are expected to see a boom in US sales, with projections showing they will account for 30 percent of all new vehicle sales within five years. Government regulations aimed at reducing emissions and achieving carbon neutrality are leading to incentives like income tax credits for purchasers. While some are motivated by these incentives and the overall reduced operating and maintenance costs associated with EVs, other buyers are motivated by environmentalism or the status associated with having the newest technology with amazing performance specifications.
Either way, there is a clear need for multi-residential housing EV charging solutions and many benefits to be attained from doing so. The good news is that outsourced solutions for multi-residential properties are emerging.
Complete the form below to access AArete and Oodles' Executive Brief
Download AArete's executive brief to continue reading about how you can provide a turnkey EV charging solution for multi-residential housing.