Large Health Organization Cost Optimization Program Established, Resulting in $14M Annual Savings, 16% Reduction of Spend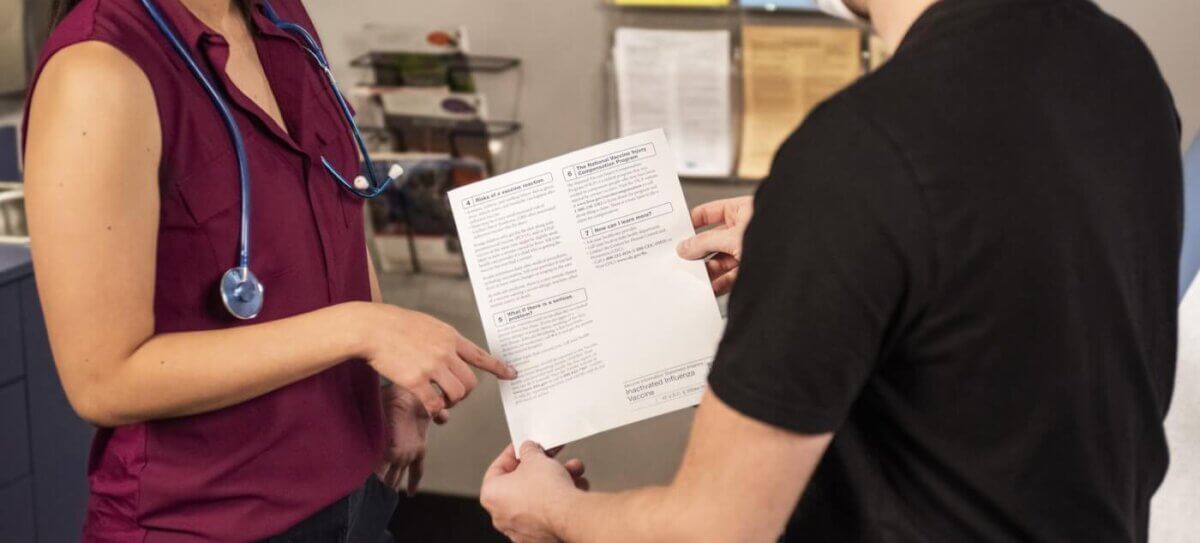 This is an AArete Healthcare Provider insight
Situation
A large health organization wished to establish an ambitious cost optimization program across its entire enterprise. The client was looking to reduce 7-15% of operating expenses tied to vendor contracts, with no change in service levels or vendor substitutions.
Approach
Addressing the client's IT spend, AArete negotiated on behalf of the client with incumbent vendors to reduce annual, recurring operating expenses with little to no disruption to workflow, end-users, or vendor service levels. AArete's market intelligence identified software, hardware, contingent and temporary labor, and other IT services for cost optimization.
Results
Opportunities for cost reduction were realized via multiple levers, including technology vendor contract rationalization. This resulted in $14M in annual savings and 16% in reduction of spend.
Learn more about AArete's Profitability Improvement solutions