"Best-in-Class" Specialty Care Organization
This is an AArete Healthcare Payer Insight
Historical Perspective
Like many other businesses, the hospital business model was one in which you served the "community". Effective for decades, serving the community has been the forefront of its brand. Without focusing on any disease in particular, the community could comfortably say a hospital was "theirs" because it served them. Oftentimes, they served a religious segment as that was the group they were surrounded by or, alternatively, the community was of an ethnic background as they served that particular culture and language. As time evolved and boundaries of faith, ethnic origin, and access due to transportation limits became less important, providers had to change their approach to whom and how they provided care.

The evolution of the healthcare provider world now continues in a more competitive, concentrated, and complex environment. As new entrants are providing alternatives to the traditional hospital provider space, consumers' expectations for service are changing with a focus on their needs, not the needs of the providers. Reimbursement pressures continue as governmental and commercial payors ratchet down on reimbursement rates…
Continue reading about how you can strategically implement Specialty Care Organizations (SCOs) into your system
Complete the form below to access AArete's SCO white paper
A Cooperative Authorship with Robert Clarke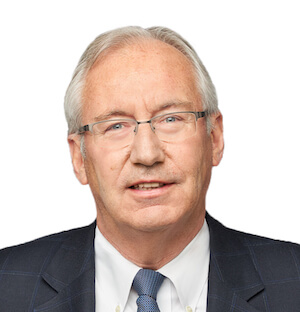 Robert Clarke, Principal at The Avec Group, a consortium of seasoned healthcare professionals who help our clients understand key market forces and trends and develop responsive strategies supported by insightful analysis. Avec provides Strategic Advisory, Financial Advisory and Performance Management & Analysis services.