Dynamic Schedule Process Benefits Hospitals, Providers, and Patients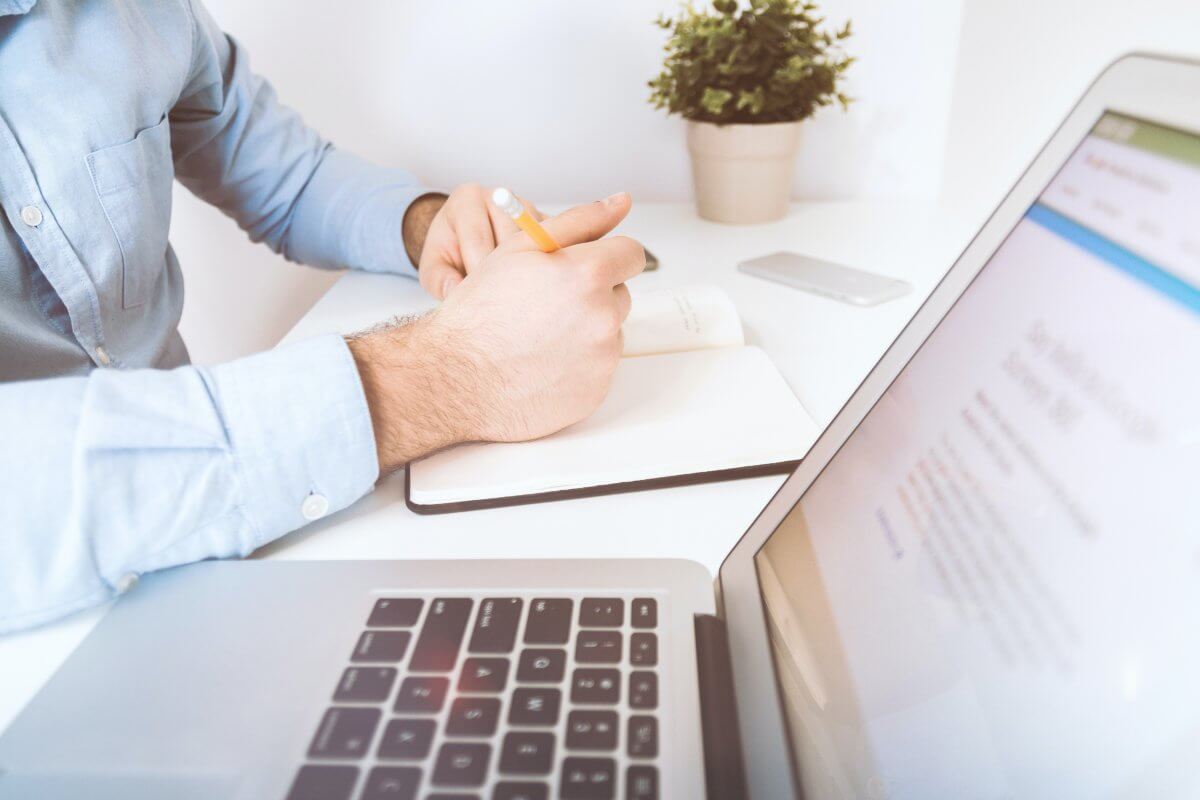 Health systems and hospitals often lack the capacity to align clinical schedules with the correct time estimates for many diagnoses and procedures. More specifically, provider practices in both inpatient and outpatient settings are usually based on crude schedules that assign generic time slots based on patient category—for example, new visit versus follow-up—or diagnosis. Even sophisticated systems used for electronic health records, scheduling, and billing don't have the capacity to fully optimize physicians' and advanced practice professionals' schedules.
To read the rest of this article, please navigate to Managed Healthcare Executive.