Walmart Gets Into Affordable Healthcare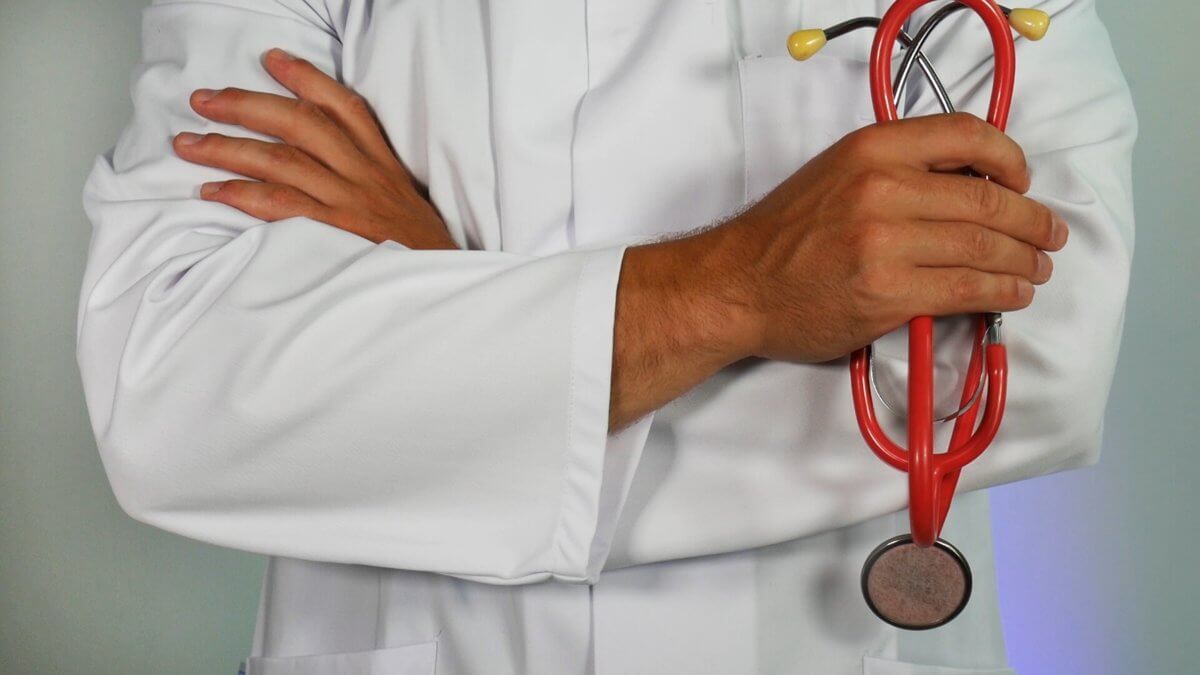 The main drag of Calhoun, Ga., a town of about 16,000 an hour's drive north of Atlanta, is dotted with pawnshops, liquor stores, and fast-food joints. Here, as in thousands of other communities across America, the local Walmart fulfills most everyday needs—groceries, car repairs, money transfers, even hair styling. But now visitors to the Calhoun Walmart can also get a $30 medical checkup or a $25 teeth cleaning, or talk about their anxieties with a counselor for $1 a minute.
To read the rest of this article, please navigate to Bloomberg Businessweek.