Apple, Microsoft, Google Look to Move Production Away From China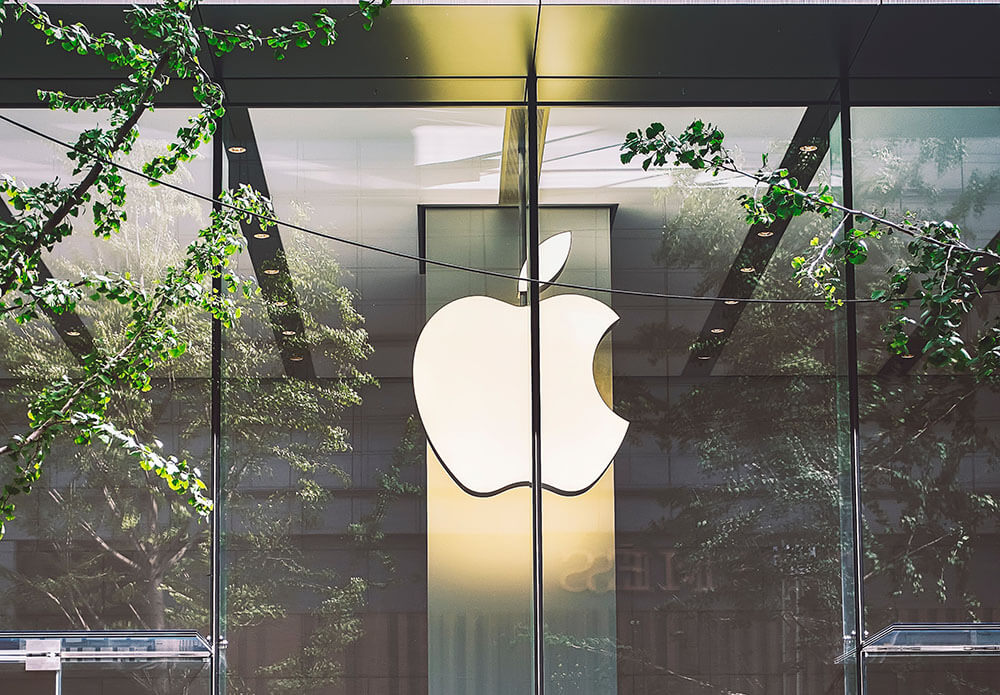 With the U.S.-China trade war last year and the outbreak of the new coronavirus, American technology firms Apple, Microsoft and Google have reportedly looked to move more production of their hardware products out of the world's second-largest economy.
But reducing reliance on China won't be easy.
"China manufacturing is far more embedded into American supply chains than ever before," Sean Maharaj, managing director at AArete, a global management consultancy.
To read the rest of this article, please navigate to CNBC.