Mitigating Supply Chain Threats From the Ground Up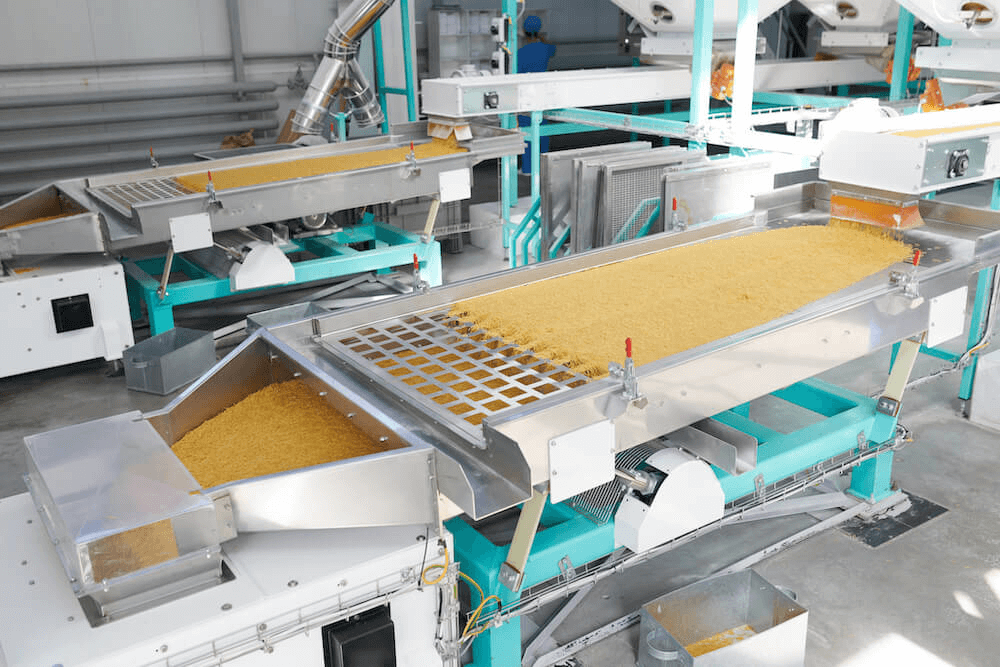 Regardless of the threat, here's how companies can forecast, prepare–and eventually overcome—supply chain disruptions of all sizes and forms.
2020 was full of supply chain disruptions.
From natural disasters and civil unrest to the ever-present Coronavirus disease (COVID-19), the nation's cold food and beverage supply chains were continuously challenged.
But, it's the threats that are still to come that pose the most risk.
To read the rest of this article, please navigate to Food Logistics.