5 Creative Ways to Tackle the Truck Driver Shortage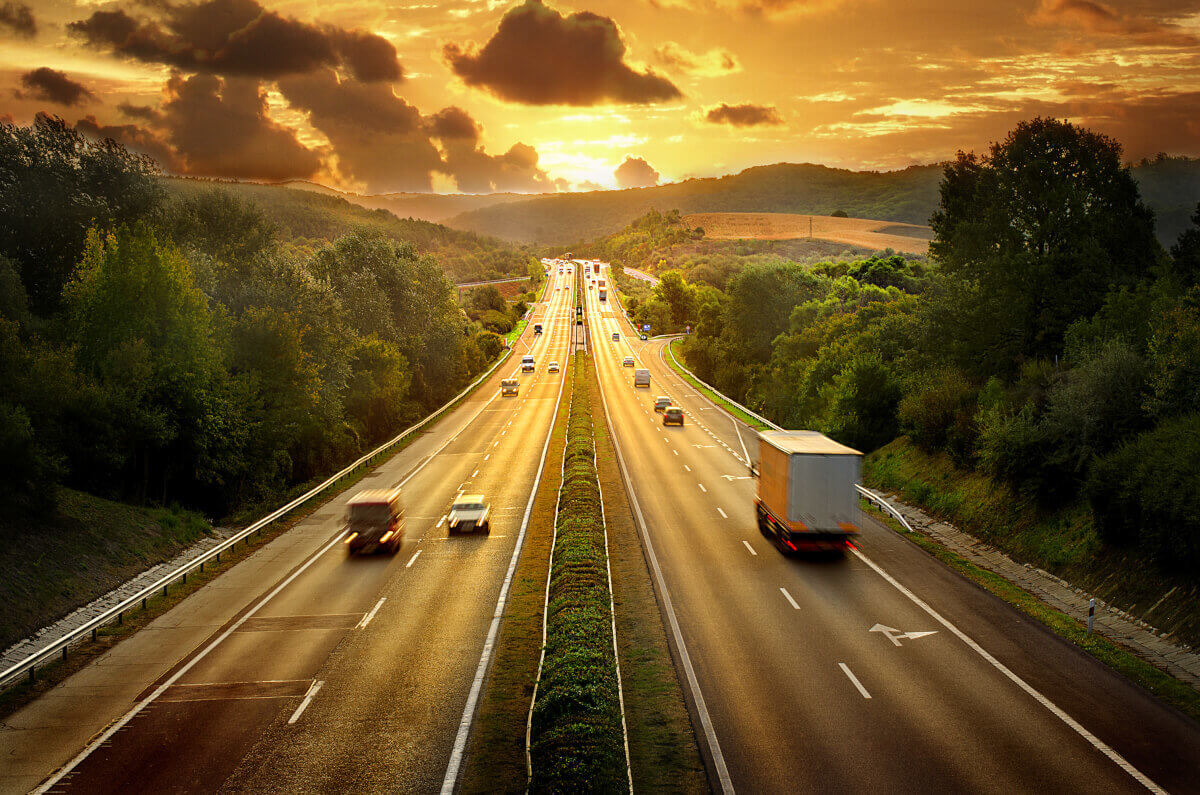 Marketing brings to mind campaigns that build brands, hone customer awareness and increase sales. But for transportation companies, targeted marketing has strong potential to create a completely different outcome — identifying and engaging prospective truck drivers. As drivers continue to leave the industry in droves, logistics companies are facing drastic shortages, salary increases not commensurate with inflation trends, and threats to their very business models. Effective targeting and recruitment of drivers must become a priority.
While both freight and drivers have been scarce at various points throughout the history of the industry, the current lack of drivers is exceptional, to say the least. With a 50,000- plus driver shortage, according to the National Trucking Association, freight is waiting far longer to be transported than was the case just a couple of years ago. Costs are rising — in particular, labor costs — as companies feel growing supply chain pressures. With historically high turnover, veteran drivers aging out of the workforce, and high demand all coalescing, the driver shortage won't clear up in the near future.
When a company can't effectively move freight, this damages established relationships with customers and the ability to attract potential new ones. It also creates several financial and operational issues, such as increased workload for human resources departments and additional spending on hiring outreach. In the case of companies that offer subsidized driver training, there's increased spending to replenish the pool of talent. There are also some serious and potentially costly consequences in terms of safety, compliance and risk management. Even drivers who make it through a training program might be unable to handle the demands and complexity of the specific job or associated safety protocols. Failures here can result in millions of dollars of fines, risk and payouts due to infractions or accidents.
The following are some proven strategies to help transportation and logistics companies address the driver shortage, stay competitive and build a sustainable advantage:
1. At a high level, transportation companies need to consider many factors when recruiting new drivers, as interests, preferences, priorities and needs vary quite a bit from previous generations. As older drivers exit the workforce, the methods that attracted them may no longer be effective. While pay is always a significant factor, it's far from the only thing that can convince a newly trained driver — or an untrained person interested in learning the trade — to commit to working for your company.
2. Work-life balance is a very important consideration, particularly for millennials, so offering positions with a significant amount of time at home will help ease the burden of forever being on the road.
3. Adjusting the amenities and perks offered to drivers is another proven strategy. While it may seem minor, a change from in-cab satellite TV to streaming services such as Netflix or Hulu on tablets and mobile Wi-Fi can enhance the appeal.
4. Data analytics platforms and tools can transform hiring, just as they've created significant improvements for everything from operational efficiency to customer engagement. Identifying, quantifying and analyzing the campaign that attracted a driver — as well as their progress, performance and risk factors — can provide valuable insights into which efforts are working. Earlier upstream data analysis can improve retention, utilization, risk and efficiency. Data analytics also allow companies to derive an optimal cost-per-mile metric that finds the sweet spot between driver compensation and other cost drivers.
5. Search engine optimization (SEO) is another factor to consider. Tracking metrics such as click-through rate, hit rates on job boards and conversions can help businesses develop a better understanding of where high-value recruits come from. Moreover, predictive analytics can shed light on how to identify prospects by leveraging valuable investment dollars to ensure the best return on investment.
Transportation and logistics companies that have the solutions in place to identify strong driver prospects enjoy a variety of benefits. From better conversion rates to better company cultures to longer driver tenures to the achievement of key financial metrics, there's a lot to consider. In terms of financial metrics, specifically, effective recruitment identifies safer and more reliable drivers, which limits costs tied to insurance-based claims, improves utilization and mitigates damaging litigation. Business leaders must recognize the seriousness of the situation and make creative adjustments that allow them to be more competitive and successful in their recruitment and retention efforts.
Tim Lefkowicz and Sean Maharaj are Managing Directors at AArete, a global consultancy specializing in data-informed performance improvement. They may be contacted at tlefkowitz@aarete.com and smaharaj@aarete.com.