COVID-19 Tests America's Supply Chain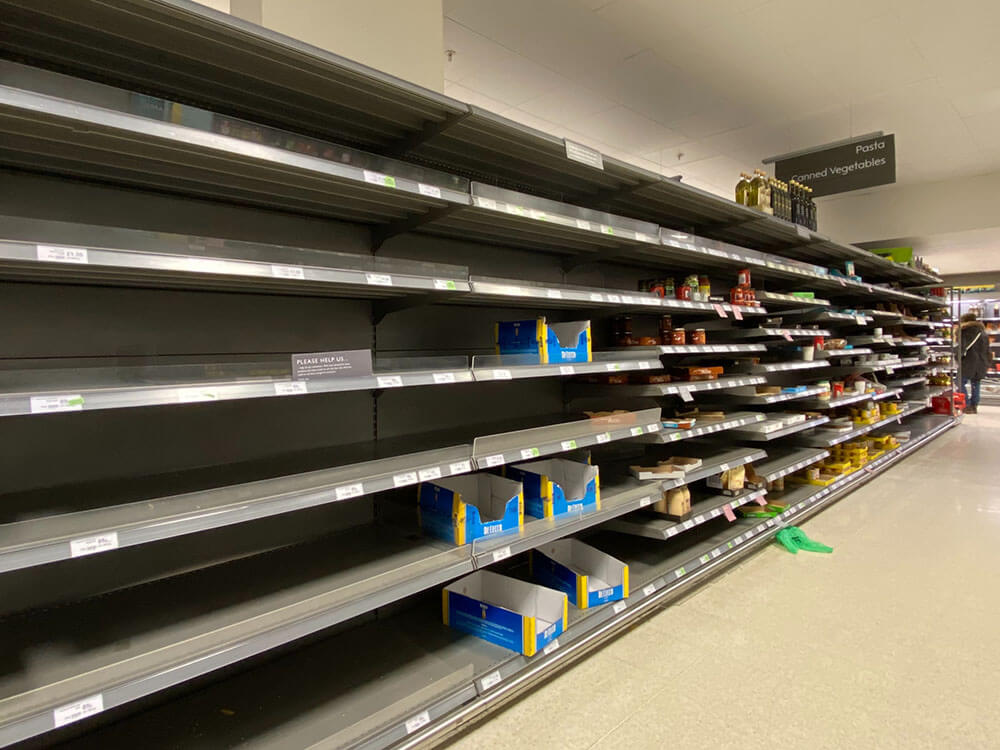 Consumers are stocking up on goods as the novel coronavirus spreads, but COVID-19 itself is already testing America's supply chains and could bring possible labor shortages, The Washington Post reports.
Why it matters: There is enough nonperishable food in warehouses and production lines to last months, but the "challenge could soon be getting that food to the right places once local distribution centers are wiped out," the Post writes. Some food producers could find themselves without enough employees to manufacture, deliver and unpack groceries.
Retailers have aggressively worked to increase efficiencies by cutting down inventory rather than stockpiling, per the Post.
To read the rest of this article, please navigate to Axios.