The Implications of Shipping Direct to Consumer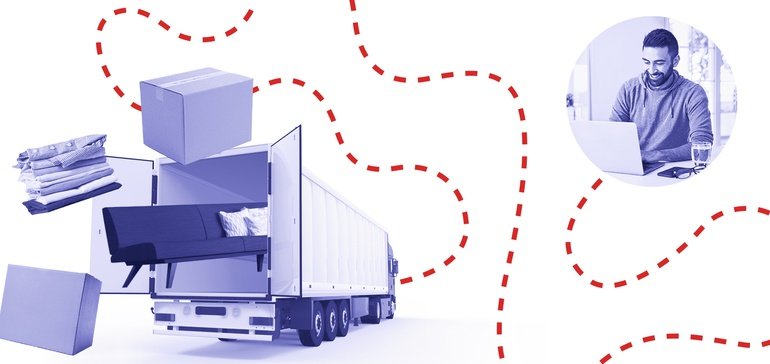 The coronavirus pandemic gave direct-to-consumer brands a boost at a time when many in retail were hit hard. As consumers were advised to limit the number of trips to physical stores, many sought out online retailers more than ever before.
"Given the lockdown and COVID, more and more people are using online ordering and expecting to receive the shipment," said Morris Cohen, a professor of manufacturing and logistics at the University of Pennsylvania's Wharton School of Business and the co-director for the Fishman-Davidson Center for Service and Operations Management. "Going to a store to pick something up is less attractive."
To read the rest of this article, please navigate to Retail Dive.