Procurement's Integral Role in Sustainability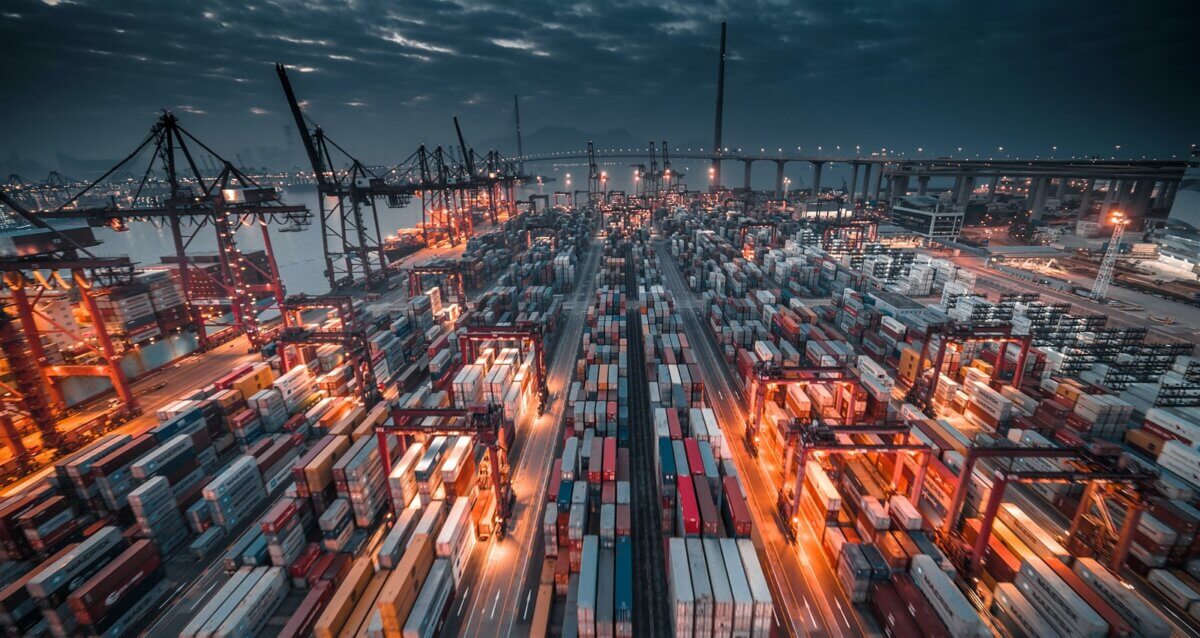 This is an AArete Profitability Improvement Insight
Procurement is the gatekeeper when it comes to meeting your organization's sustainability mission, say AArete's Tyler Higgins and Lindsay Walker. They offer four impactful ways that your procurement organization can support sustainability and create symbiotic partnerships with your suppliers.
With floods, fires and failing supply chains increasing throughout 2021, we welcome another crisis to the center stage: climate change. The impacts of these disastrous events rippled across every industry and were felt by both consumers and suppliers, causing a major shift in how we do business.
It is not merely a question of if something can be manufactured or sourced, but it has become a question of how. Procurement plays a vital role in being the gatekeeper to procuring products and services without unnecessary depletion of natural resources!
The theme for 2022 will continue to be tackling sustainable projects and aligning corporate goals with those of society today. The first consideration for most organizations is greenhouse gas emissions and its environmental impact – justifiable, procurement may not see its role in impacting this, but it very much has a hand in preventing emissions.
Click here to read more about how procurement can help meet your organization's sustainability mission.