Right Processes Lead to Great Procurement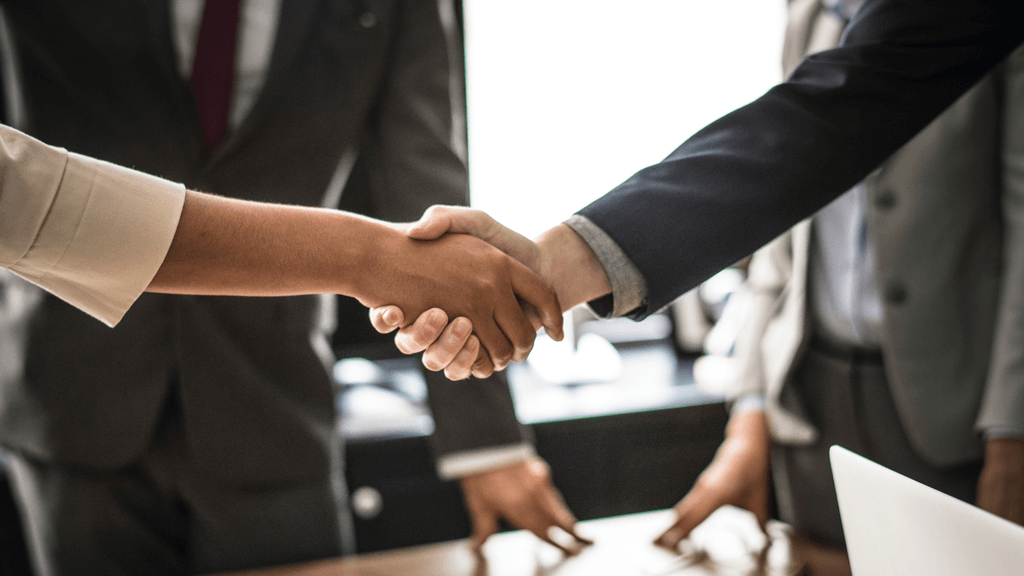 As businesses look to improve their processes and procurement efforts, they need to ensure they follow a consistent and proven path.
Every supply manager wants to get procurement right, and will lean heavily on learned or innate skills to do so.
Procurement managers have to be detail orientated, persistent, patient, flexible and creative. Just because a particular approach happened to work one time, they shouldn't think it's always going to work that way. But beyond these and other abilities that define great procurement, the glue that keeps it all together, that adds up to more than the sum of the parts, is process.
In this article, we'll look at process as the means to beating even higher-than-average procurement performance. Here's an approach that all purchasing managers should consider. With the right improvements to processes, major cost savings can be gained in procurement, reducing waste, improving visibility and enhancing transparency.
Understanding the Foundational Value of Process Improvements
Processes vary greatly from one enterprise to the next, but every company depends on them. Improving current processes in the procurement function may seem like an obvious tactic. But processes need to be informed by relevant, accurate information, and most companies have not yet upped their technological sophistication to know what to change and be able to drive changes with relevant, accurate information. While plenty of businesses have a functional or practical understanding of the workflows involved, they lack the ability to put their processes through a fine enough filter to identify factors invisible to the naked eye, then make the necessary changes that will generate the desired improvements.
Develop a Deep Understanding of Your Business
It's hard to get to an impartial, actionable perspective on a company's own current processes. And the introspection required can even be overwhelming. It might also seem pointless on the face of it if everyday operations seem to be going well and taking no action doesn't seem to be harming the business. However, gaining this view, a high level of self-awareness, to the extent that it becomes possible to improve processes, will have an unquestionable payoff.
How to Drive Process Improvement
The key here, is data. Best practices rely on strong context and data for consistent, productive application and resultant positive change. Broadly speaking, the following four steps can quickly lead to both the discovery of potential problems and effective resolutions in the context of process improvements:
Find where the actual process differs from the intended process.
Discover the strengths and weaknesses in the process.
Determine what the process should be and the most effective avenues for change.
Develop metrics to measure improvement and success.
Why Data and Analysis Must Support These Important Changes
Making confident, objective determinations and holding a high degree of confidence in those results is vital for improving the procurement process. Businesses need both data and analysis to inform and guide process improvements. They should be looking at factors such as control weaknesses, inefficiencies or expense leakages. When they have a handle on these, they can then develop metrics to document and measure change in the future.
Having key data points and actionable information will help drive improvements to procurement activities. Having access to internal data allows for direct, fact-based comparisons to current best practices within a specific industry or across the entire economy. Once that has been arrived at, cost reductions can be realized through straightforward concepts, such as locating unnecessary or duplicate steps in the procurement process as well as consolidating purchasing, reducing the supply base, negotiating, and avoid defaulting to the tried and true—those skill sets outlined above. Specifically, supply managers can confidently:
Locate unnecessary duplicate steps in the procurement process.
Consolidate purchasing
Reduce or increase, depending on the circumstances, the number of vendors a company works with
Prioritize and strengthen relationships with high-value suppliers.
Benefits Realized Through Process Improvement
The payoff that stems from rewiring the procurement process, albeit not complicated, is powerful. It includes cost savings, reduction in wasted employee time and effort, increased visibility into operations, and the ability to compare current operations to past activity.
The creation of metrics is crucial because it creates a process of consistent benchmarking and comparisons, allowing for a greater degree of insight and ensuring that decision-makers are consistently informed going forward.
As businesses look to improve their processes and procurement efforts, they need to ensure they follow a consistent and proven path. Data analytics is central. With this in place, organizations position themselves to sustainably and reliably improve both processes and procurement, two key factors that can make or break an enterprise.
This article was originally published in Supply & Demand Chain Executive.