Procurement Optimization
It's time to start gleaning more value from your procurement function. With decades of experience working with procurement functions across a variety of organizations and industries, AArete has developed a comprehensive understanding of how an effective procurement department operates and how to stimulate change in an accelerated fashion. Our clients come to us for help identifying strategies to operate in the most effective way possible.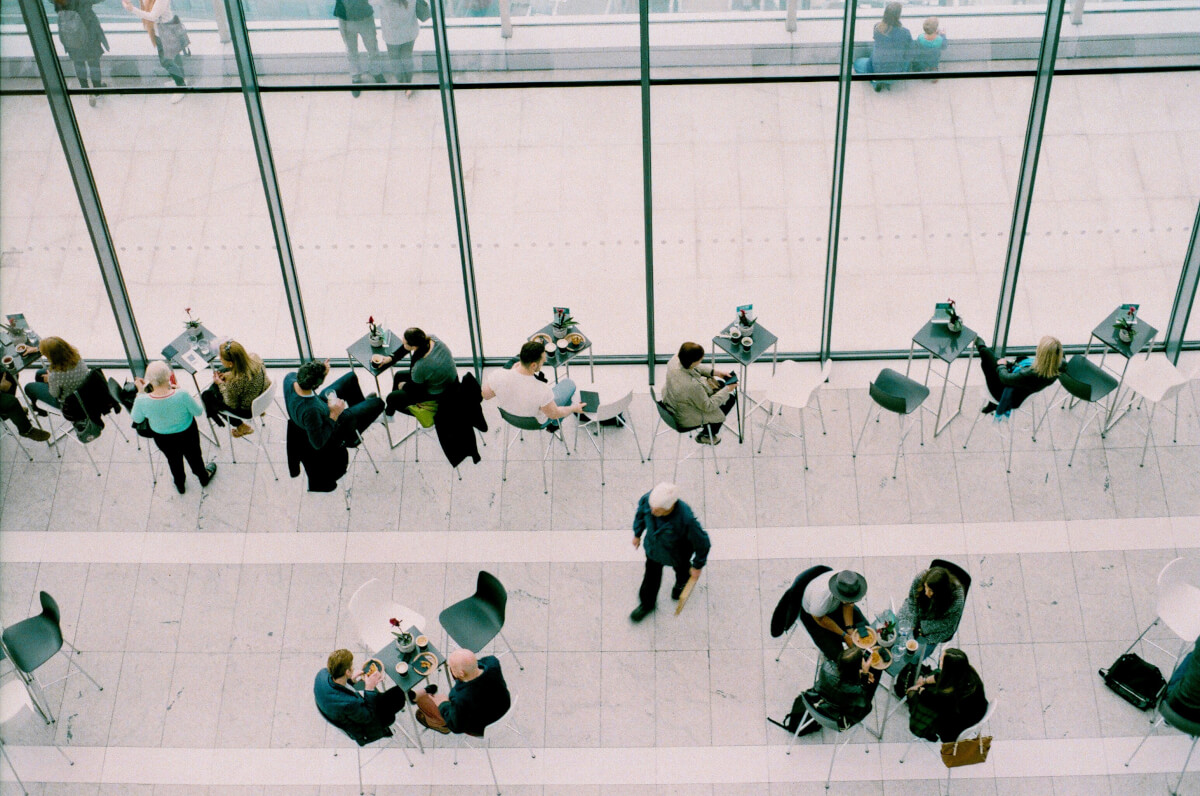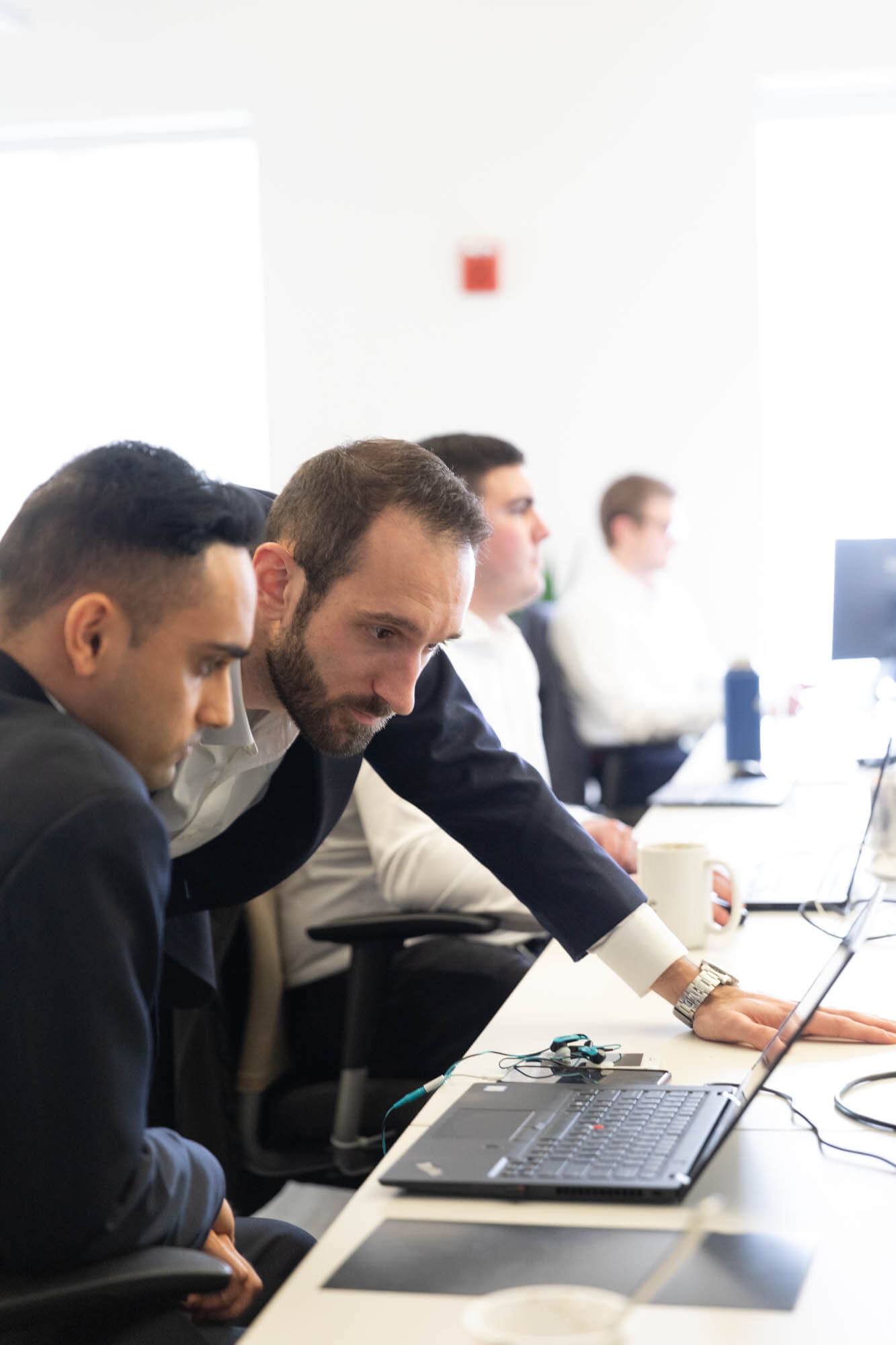 To optimize your procurement function, we assess your entire process from procure to pay across numerous KPIs for technology, processes and people (e.g., cost per purchase order or savings per FTE). Our experience allows us to comb through poor data, quickly assess ongoing processes and identify the capabilities of existing infrastructure. From there, we can establish a roadmap to transform your procurement function and help implement the future state of the department.

Furthermore, high demand for talent is threatening industries with high turnover and/or a limited supply of skilled and talented labor. In response, we help companies identify optimization strategies for people and processes, while making better use of technology and automation. Together, we aim to create a more agile procurement organization that can better keep up with the changing needs of your business.