End-to-End Configuration Review Conducted for a Multi-State Health Plan; 157 Provider Groups Analyzed, Performance Tool Implemented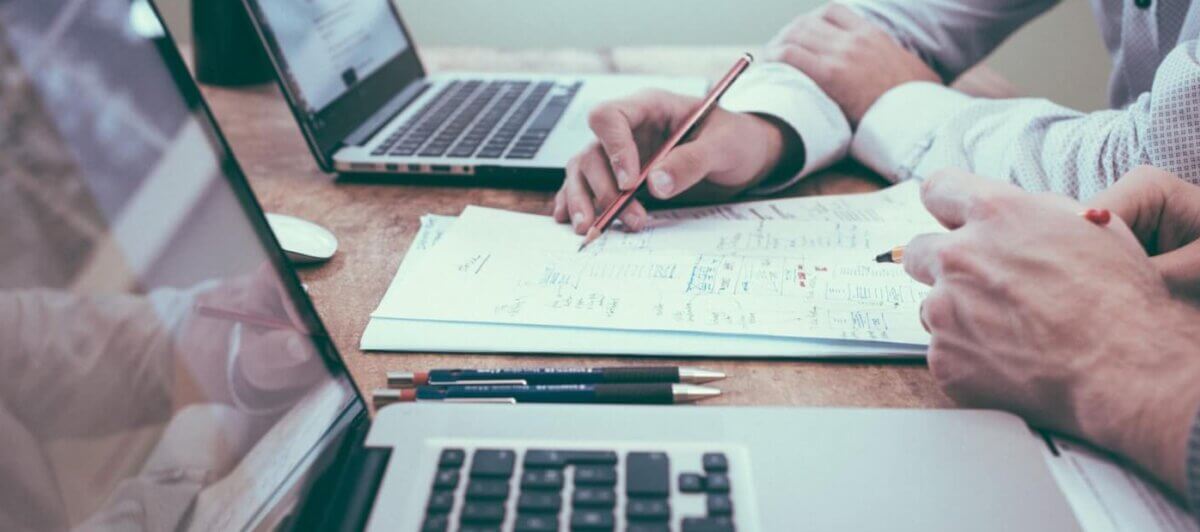 This is an AArete Healthcare Payer insight
Situation
A multi-state health plan in the west coast partnered with AArete to perform an end-to-end configuration review for the Medicare line of business. This was in preparation for an integration to improve provider setup, claims payment accuracy, and minimize provider abrasion. The review focused on an analysis of the top 536 provider TINs, representing over 70% of contributions in Medicare claims.
Approach
Collaboration with the health plan's leadership, various departments (provider network, PDM, claims teams), and corporate shared service teams helped achieve the end-to-end review and remediation of the system's setup for targeted Medicare providers. This included:
Contract and roster reviews
Payment indexing
PDM system setup
Pricing assignments, pricing guides, and pricing configuration review
Results
Through this comprehensive review, AArete confirmed setup for 157 provider groups, representing 536 TINs. Over 24,000 findings with a validation rate of 91% were submitted and remediated. Additionally, a performance tool for ongoing plan management of errors was implemented. The PDM/pricing assignment review process was also transitioned to corporate, thus significantly reducing errors by the pricing team going forward.
Learn more about AArete's Digital & Technology solutions