AArete helps payers identify and capture opportunities to ensure your network is meeting your objectives. Whether your goal is to be more competitive, to create an access advantage, to be more engaging with providers, to improve the quality of services and experience for your members, or all of the above, AArete brings market intelligence, data analytics, and the implementation experience to help. In all cases, AArete not only identifies gaps and opportunities, but also works with you to implement strategies to ensure you realize the identified benefits.
Our Network Solutions Services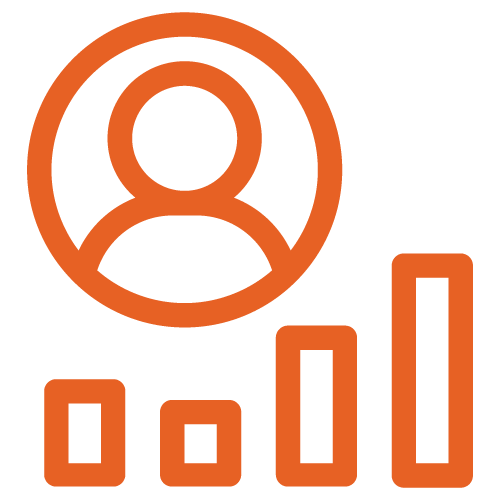 Value-Based Contracting
Our market intelligence and analytics can help you adopt effective strategies for getting the most out of value-based provider payment models, from shared savings to provider assumption of significant risk and the various financial, administrative, and quality considerations. AArete can help you establish incentivized strategic relationships with key provider organizations and community partners.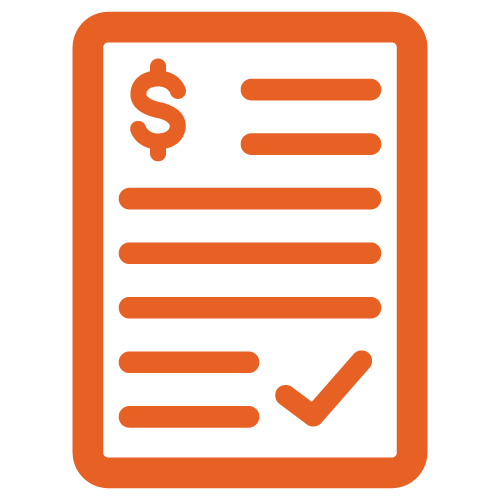 Fee-for-Service Contracting
Whether you are creating a new network or looking to maintain or enhance an existing one, AArete can help to boost your competitive edge by driving unit cost reduction using market intelligence across ancillary, physician and hospital provider contracts.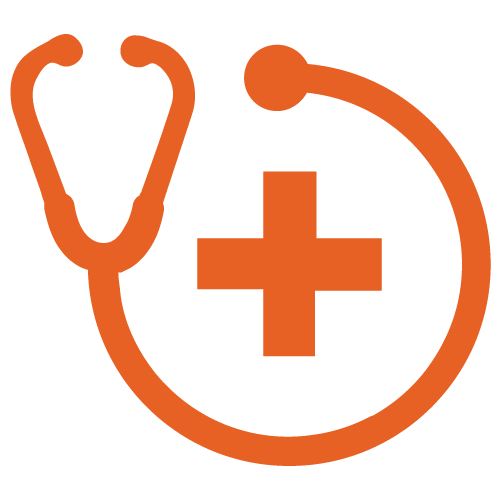 Network Strategy & Development
AArete supports network development by building and operationalizing curated, high-performance provider networks that satisfy access requirements and optimize cost and quality.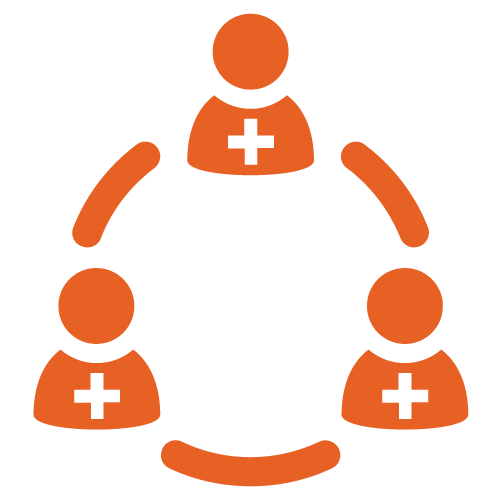 Network Sculpting & Redirection
We stratify networks by identifying high performers, based on a customized definition of performance, to help you enable cost-effective, high-quality services for your members. This can be a broad network effort or one focused on specific elements such as primary care providers (PCPs), specialists, or various ancillary services.
Thought Leadership
Get in Touch
Our Network Solutions experts can help ensure your network is meeting your objectives. Talk to us today.
Our Network Solutions Experts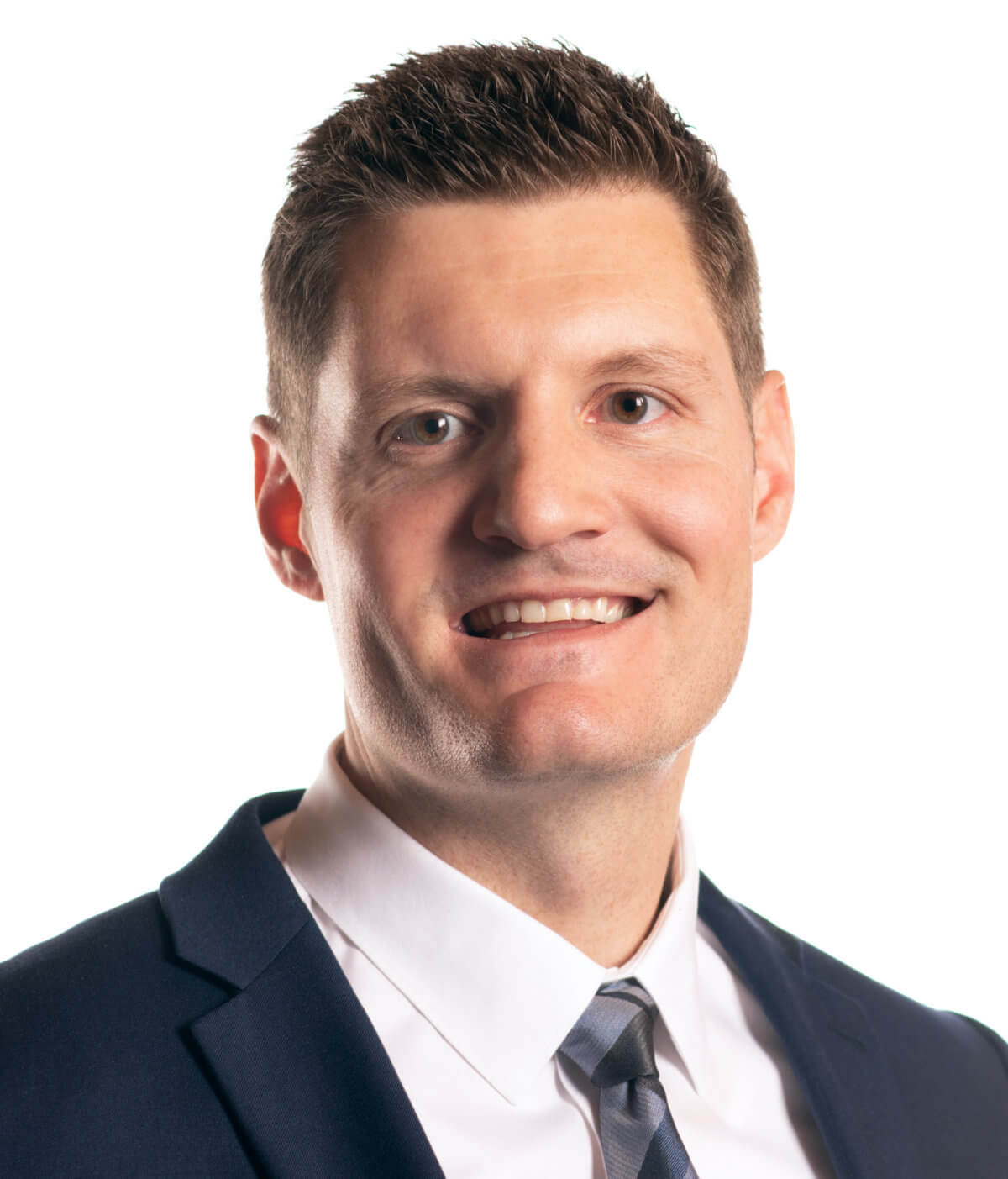 Paul Schuhmacher
Managing Director
Paul Schuhmacher
Managing Director
Prior to joining AArete, Paul began his career at Huron Consulting Group where he worked on corporate disputes and fraud investigations. With nearly 10 years of consulting experience across a variety of industries including extensive experience with healthcare payers, working with several large national payers, regional payers, and integrated health systems. He specializes in using data analytics to drive strategic decisions and operational improvements that result in significant bottom line improvement with minimal disruption to an organization. Paul directed and oversaw five engagements with state Medicaid Health Plans of 20M+ member payer that resulted in over $200M of savings and led an engagement with 4M+ member national Medicaid payer that achieved $25M of annual recurring savings through identification and implementation of unit cost, utilization management, and configuration opportunities. Paul holds a Bachelor of Science degree in Business Administration from Indiana University's Kelley School of Business with concentrations in Business Economics & Public Policy and Finance and is a Certified Fraud Examiner (CFE).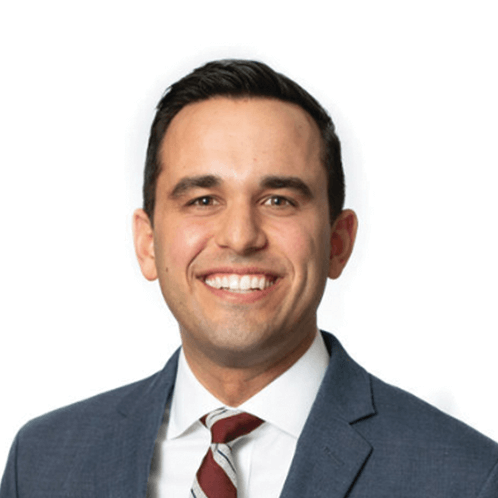 Konrad is a Chicago native with more than 7 years of experience delivering strategic cost reduction, profitability enhancement, and process improvement initiatives across healthcare payer and provider organizations. He is a results-oriented leader who effectively tackles complex problems, leveraging data analytics, market intelligence and holistic process changes. Prior to joining AArete, Konrad worked at Advisory Board Company and MilliporeSigma. Konrad holds a B.S. in Economics and Supply Chain Management from Marquette University.