AArete helps payers identify and capture opportunities to ensure your network is meeting your objectives. Whether your goal is to be more competitive, to create an access advantage, to be more engaging with providers, to improve the quality of services and experience for your members, or all of the above, AArete brings market intelligence, data analytics, and the implementation experience to help. In all cases, AArete not only identifies gaps and opportunities, but also works with you to implement strategies to ensure you realize the identified benefits.
Our Network Solutions Services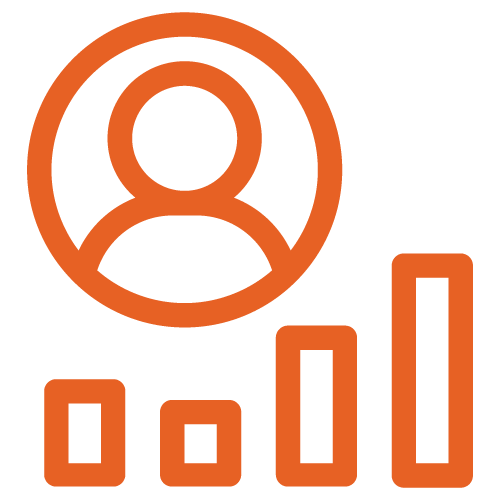 Value-Based Contracting
Our market intelligence and analytics can help you adopt effective strategies for getting the most out of value-based provider payment models, from shared savings to provider assumption of significant risk and the various financial, administrative, and quality considerations. AArete can help you establish incentivized strategic relationships with key provider organizations and community partners.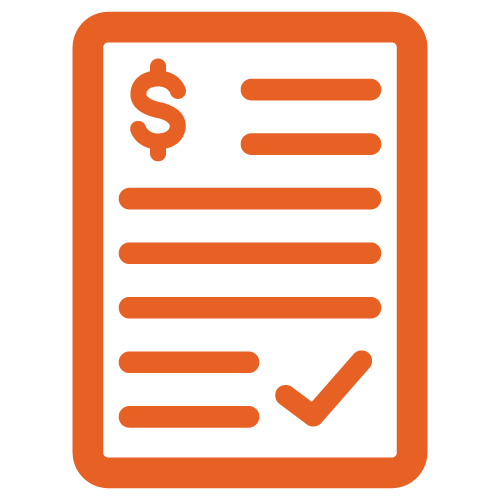 Fee-for-Service Contracting
Whether you are creating a new network or looking to maintain or enhance an existing one, AArete can help to boost your competitive edge by driving unit cost reduction using market intelligence across ancillary, physician and hospital provider contracts.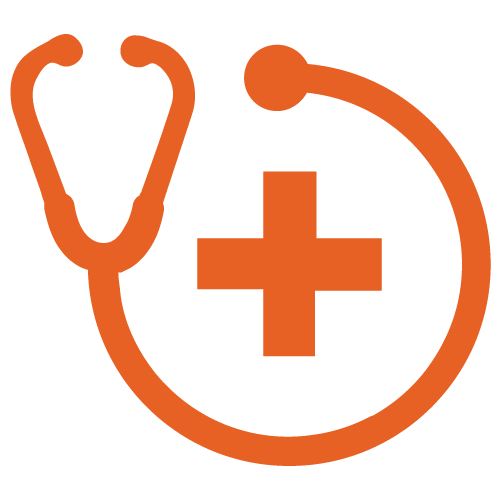 Network Strategy & Development
AArete supports network development by building and operationalizing curated, high-performance provider networks that satisfy access requirements and optimize cost and quality.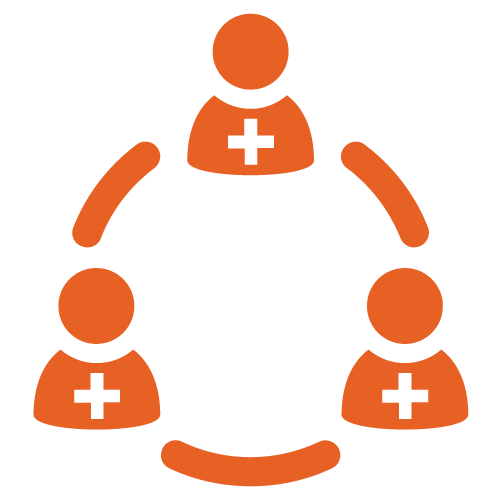 Network Sculpting & Redirection
We stratify networks by identifying high performers, based on a customized definition of performance, to help you enable cost-effective, high-quality services for your members. This can be a broad network effort or one focused on specific elements such as primary care providers (PCPs), specialists, or various ancillary services.
Thought Leadership
Get in Touch
Our Network Solutions experts can help ensure your network is meeting your objectives. Talk to us today.
Our Network Solutions Experts
Managing Director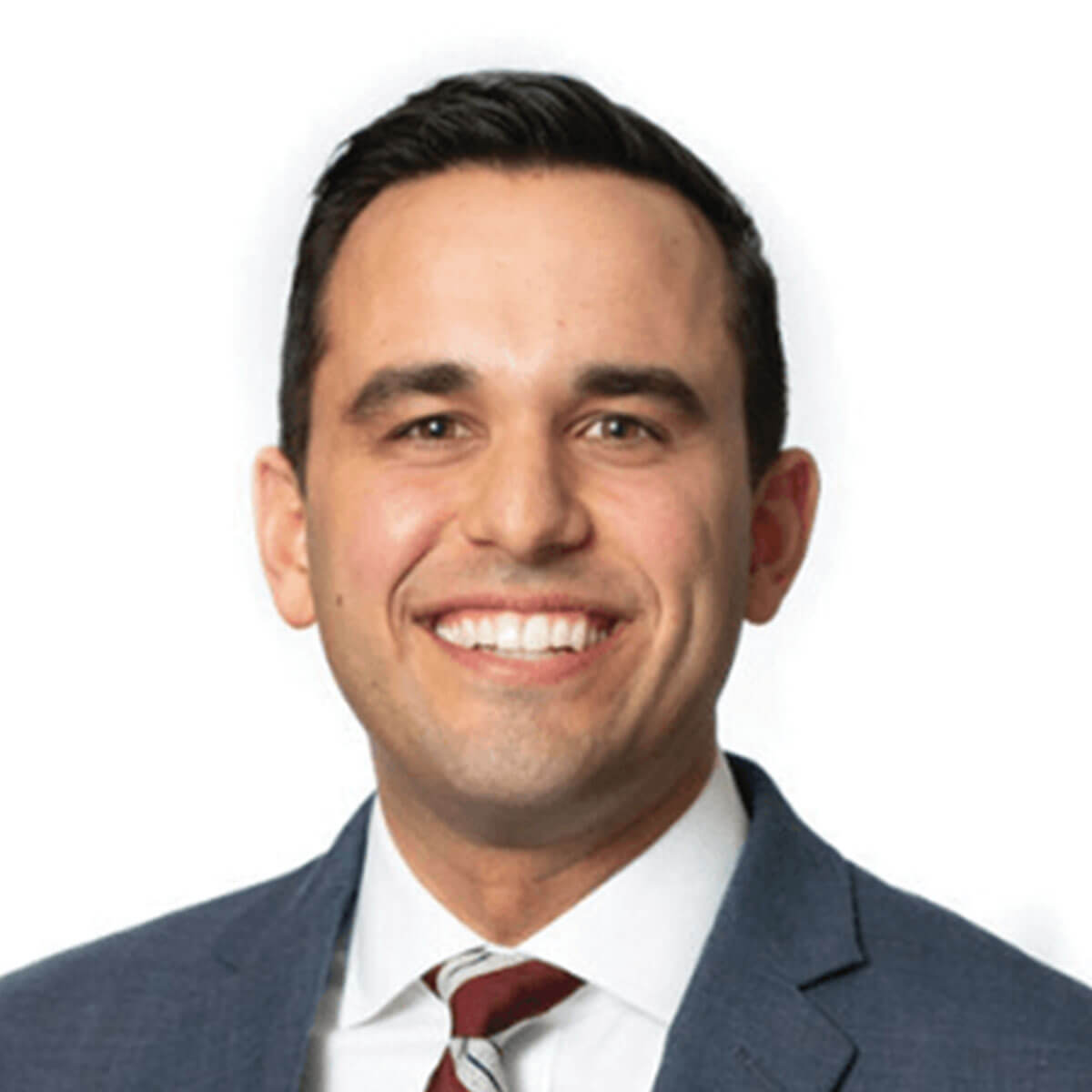 Director