Telehealth Raises Questions About Cybersecurity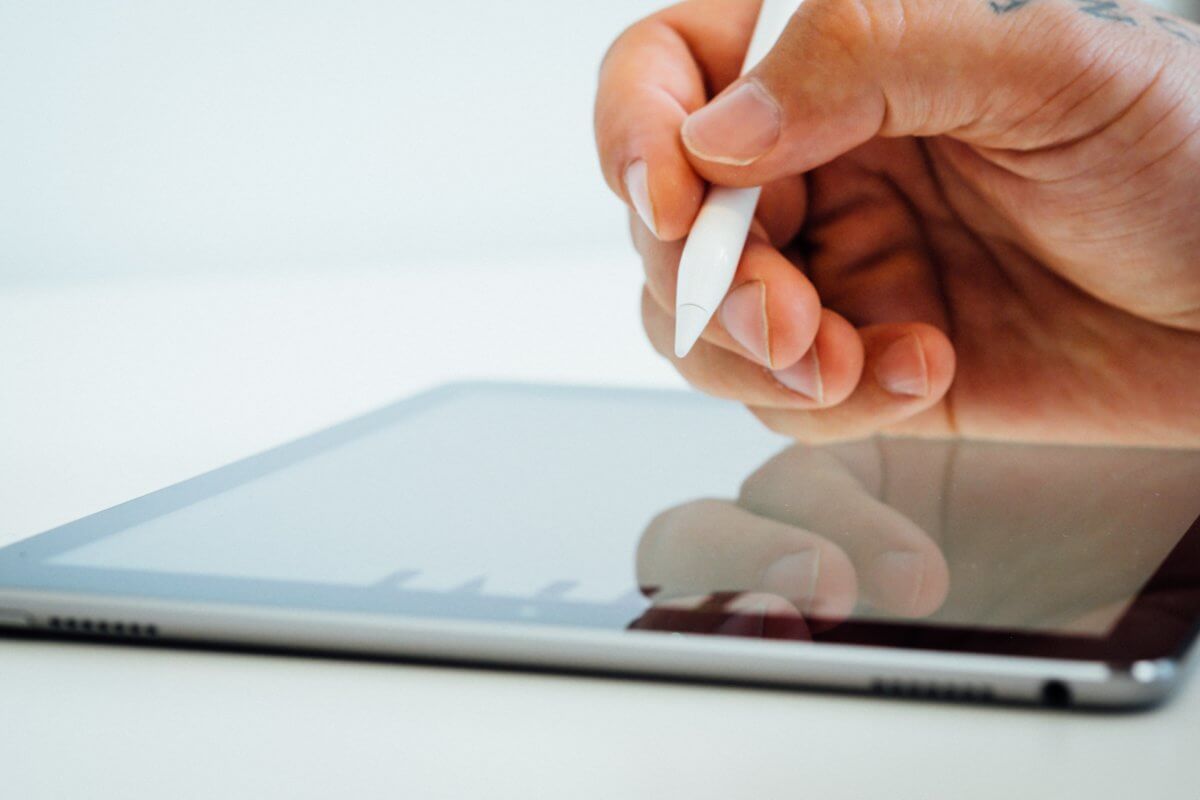 As telehealth usage has skyrocketed during the COVID-19 pandemic, cyberattacks, fraud and abuse have emerged as threats to its future growth.
The U.S. Department of Health and Human Services temporarily relaxed regulations in March so that providers could reach out to patients more easily through services such as Apple Inc.'s FaceTime or Skype Inc.'s video conferencing platform.
To read the rest of this article, please navigate to S&P Global.