How DTC Brands will Approach Physical Retail in 2021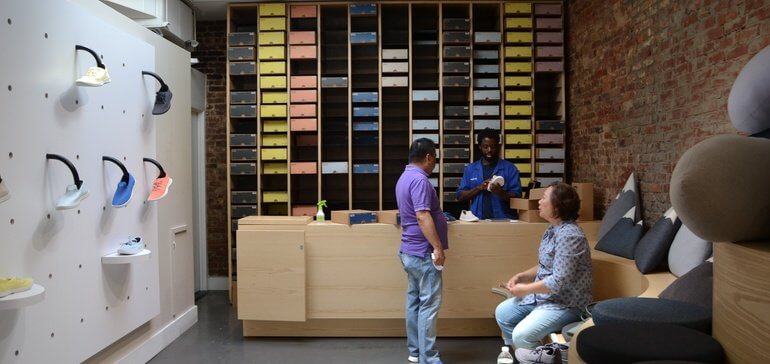 As cities empty and landlords look to ink deals, digitally native brands might have a chance to accelerate their brick-and-mortar strategies.
The unique circumstances of the pandemic have caused online sales to balloon, seemingly overnight. As retailers were forced last spring to temporarily shutter their stores, either by choice or by government mandate, consumers shifted their spending online.
E-commerce sales in March jumped to $70.1 billion from $61.7 billion in February, and were up 18.2% from the prior year, according to the Department of Commerce.
To read the rest of this article, please navigate to Retail Dive.