As COVID-19 Shifts Consumer Demand, Inventory Management Must Go Granular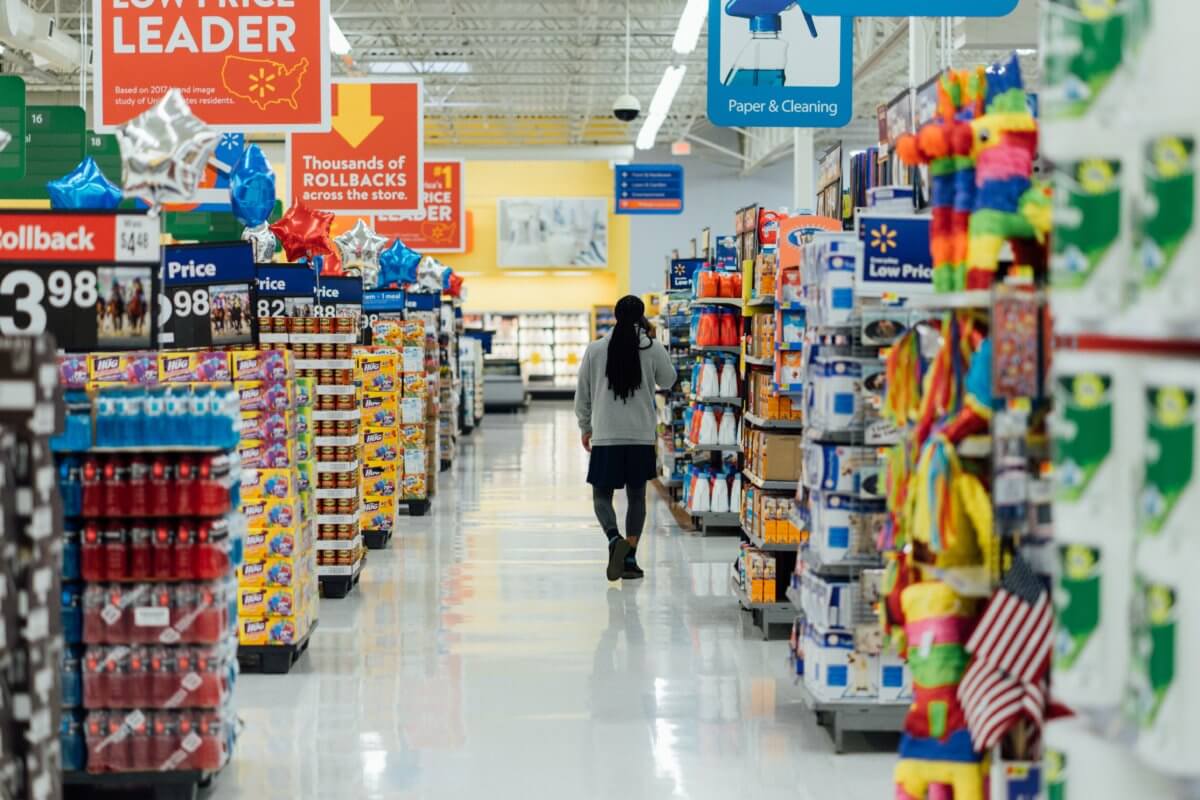 Although many parts of the country are emerging from COVID-19 shutdowns, government and health officials anticipate that localized outbreaks could continue to impact retail operations in specific geographic locations going forward.
During the pandemic, consumers have adopted new habits that affect where and how often they will shop as restrictions ease. In grocery, for example, consumers shopped at fewer physical stores and bought more during each trip during the shutdown, according to FMI's tracking of COVID-19 grocery shopping trends. Consumers also did more online purchasing, and although it's too soon to know how much of that spending will come back to physical stores in the coming months, some experts believe there will be a permanent shift in favor of e-Commerce.
To read the rest of this article, please navigate to Retail TouchPoints.