What 6 Charts Say About the Pandemic's Impact on Retail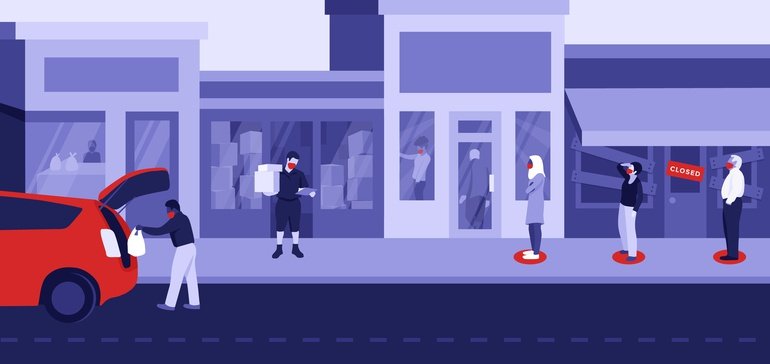 From store closures to foot traffic, here are various ways that the global health crisis impacted retail, and what it could mean for the future.
While it's technically a new year, retailers face many of the same challenges they tackled in the previous one. The pandemic, though missing the element of surprise it had in 2020, is still a critical factor.
The vaccine progress provides a proverbial light at the end of the tunnel for retailers, but it doesn't do away with any of the near-term hurdles they face. It's unclear how long the rollout of a vaccine will take, and when consumer behavior will return to "normal," or what the new normal will be. Trends accelerated by the pandemic will continue to pose problems for retailers as they look to catch up.
To read the rest of this article, please navigate to Retail Dive.