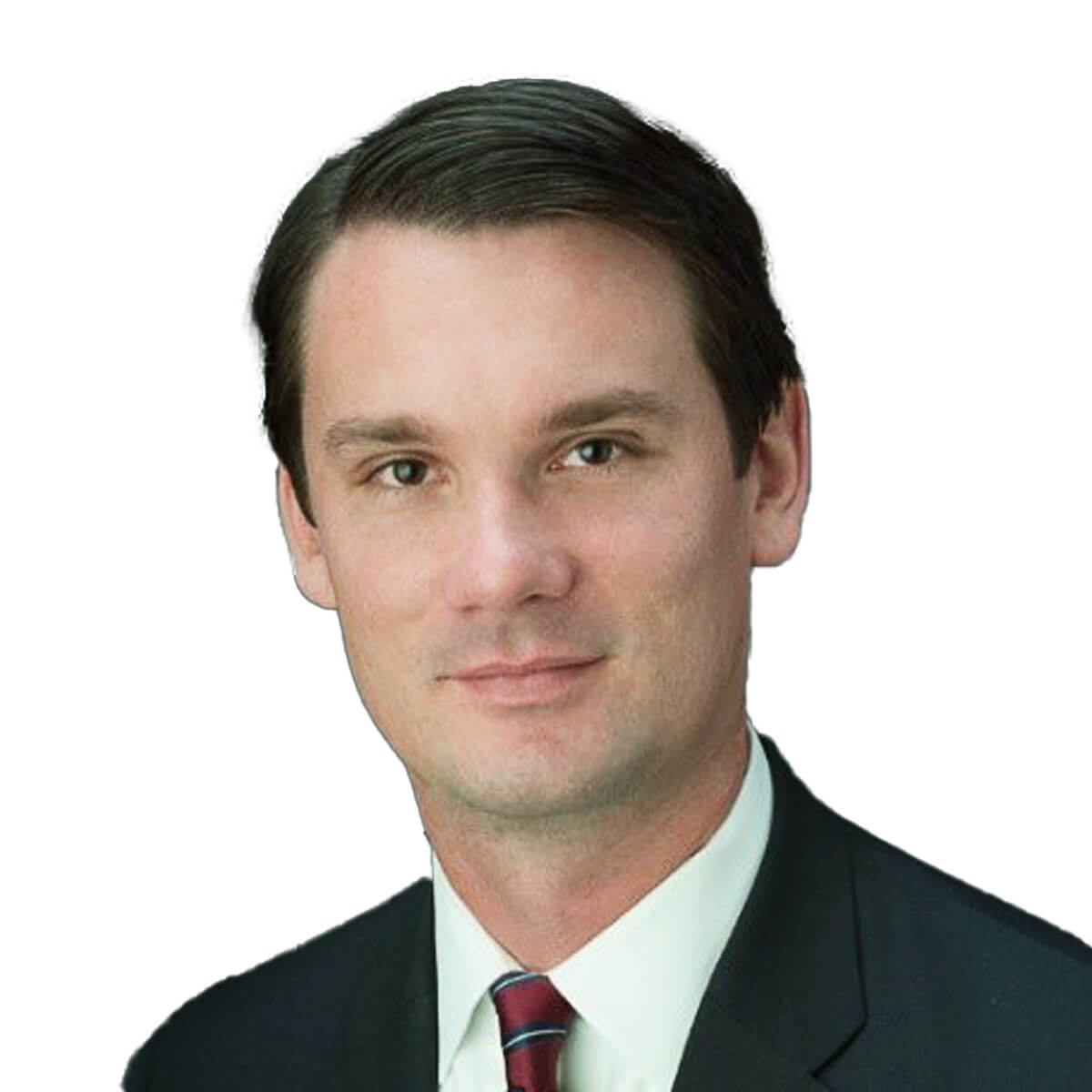 Ken Anderson – Manager
Ken Anderson brings over 15 years of experience working with Colleges and Universities with extensive background in operation improvement, strategic planning, cost reduction, and operational design and efficiency.
Prior to joining AArete, Ken helped higher education clients achieve their strategic mission and goals through his work as an account executive for a Fortune 200 company, and a consultant for Huron Consulting Group.
Ken holds a B.A and M.B.A from The George Washington University in Washington, D.C.