AArete offers a comprehensive suite of services to improve your health plan's quality management performance. Whether you're looking to increase Medicare Stars ratings, improve HEDIS and CAHPS performance, boost patient outcomes, or enhance your organization's reporting capabilities, AArete's data-driven approach and deep payer understanding can help you achieve your organization's quality program goals.
Featured Services
Click "Explore" to learn more about each of our featured services.
Medicare Stars
Improvement
Health Plan
Accreditation
Digital
Transformation
Medicare Stars Improvement
AArete's Medicare Stars Improvement solutions offer targeted support to achieve your near- and long-term Stars program goals. Our experts partner with your organization to support you throughout your Stars journey, from current state assessments through complex, cross-functional improvement initiative implementations.
OUR APPROACH
AArete conducts thorough current-state assessments using tailored analytics, identifying short-term quick wins, and long-term opportunities that position you as a market leader. Our assessments are comprehensive, touching each aspect of your plan that influences your Star Ratings, including but not limited to: reporting and analytics capabilities, organizational governance structure, member experience (CAHPS), provider incentive programs, and vendor performance.
AArete's experts partner with your teams to create or enhance a sustainable, market leading Stars program based on assessment findings. We work alongside your team through key program areas such as: initiative scorecards and outcomes tracking, scenario analysis and goal setting, targeted initiative identification and support, and creating both operational- and executive-level dashboards.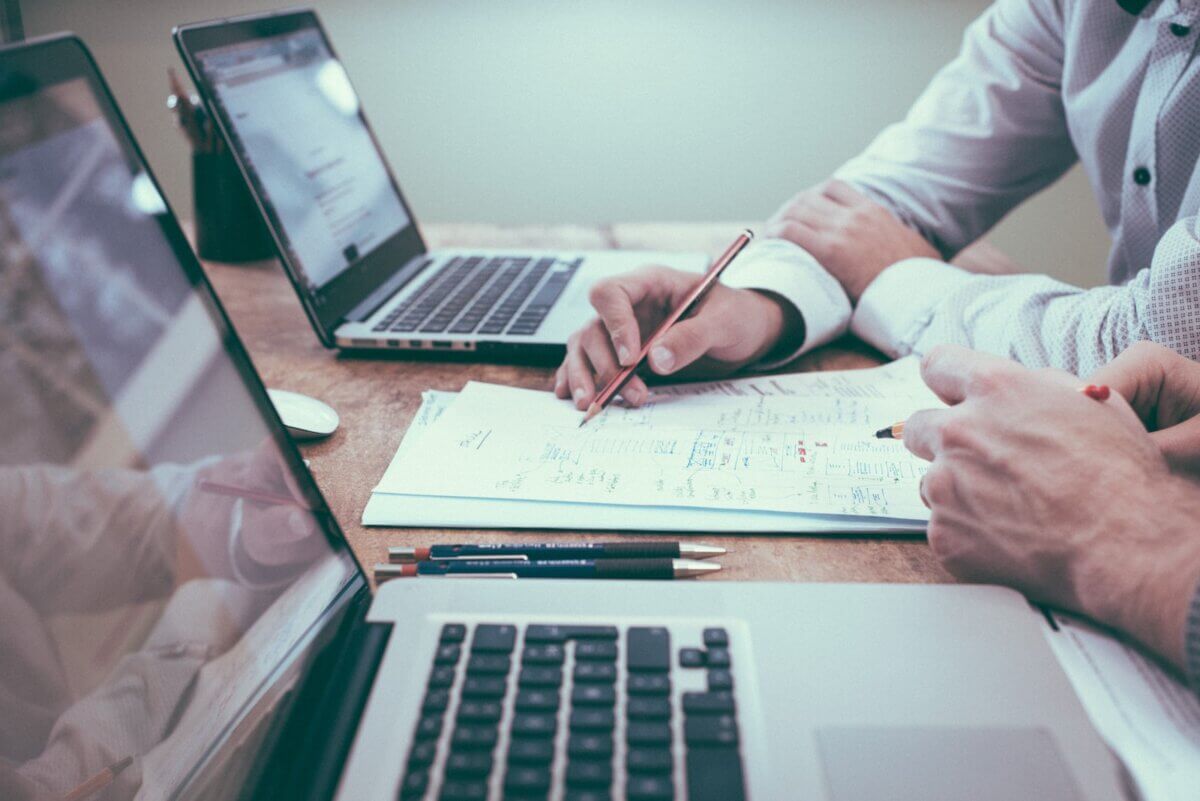 KEY SERVICES
We provide expertise across CAHPS & HOS, HEDIS, Pharmacy, and Administrative measures
Stars Program Processes and Procedures Best Practices
Innovative Strategy Development
Provider Partnerships
Data and Analytics
Initiative Implementation and Outcomes Tracking
Executive level reporting and insights
Health Plan Accreditation
Whether you're a long-time accredited health plan, seeking accreditation for the first time, or working through corrective action plans, AArete can help you navigate accreditation standards, clinical performance indicators, and applicable state-specific requirements to develop and implement a framework for achieving operational excellence.
OUR APPROACH
Compliance
AArete knows cross-functional collaboration is key to breaking down organizational silos and creating shared accountability for compliance. Our experts center strategies on improving high-impact areas including network management, care coordination, and member experience. We perform in-depth gap analyses comparing your plan's historical and current performance against today's standards and guidelines in order to identify organizational strengths and weaknesses.
Measurement
The ability to identify barriers and close gaps in preventative care and member satisfaction relies on a comprehensive understanding of the challenges members face. AArete pairs your plan's available clinical performance and consumer experience data (e.g., HRAs, claims, surveys, grievance submissions, etc.) with our market intelligence and incorporates state and national benchmarking to identify areas of opportunity. Those findings inform actionable strategies to demonstrate your commitment to quality through HEDIS and CAHPS ratings.
KEY SERVICES
Accreditation Survey Readiness
HEDIS Operations and Reporting
Provider Engagement and Partnerships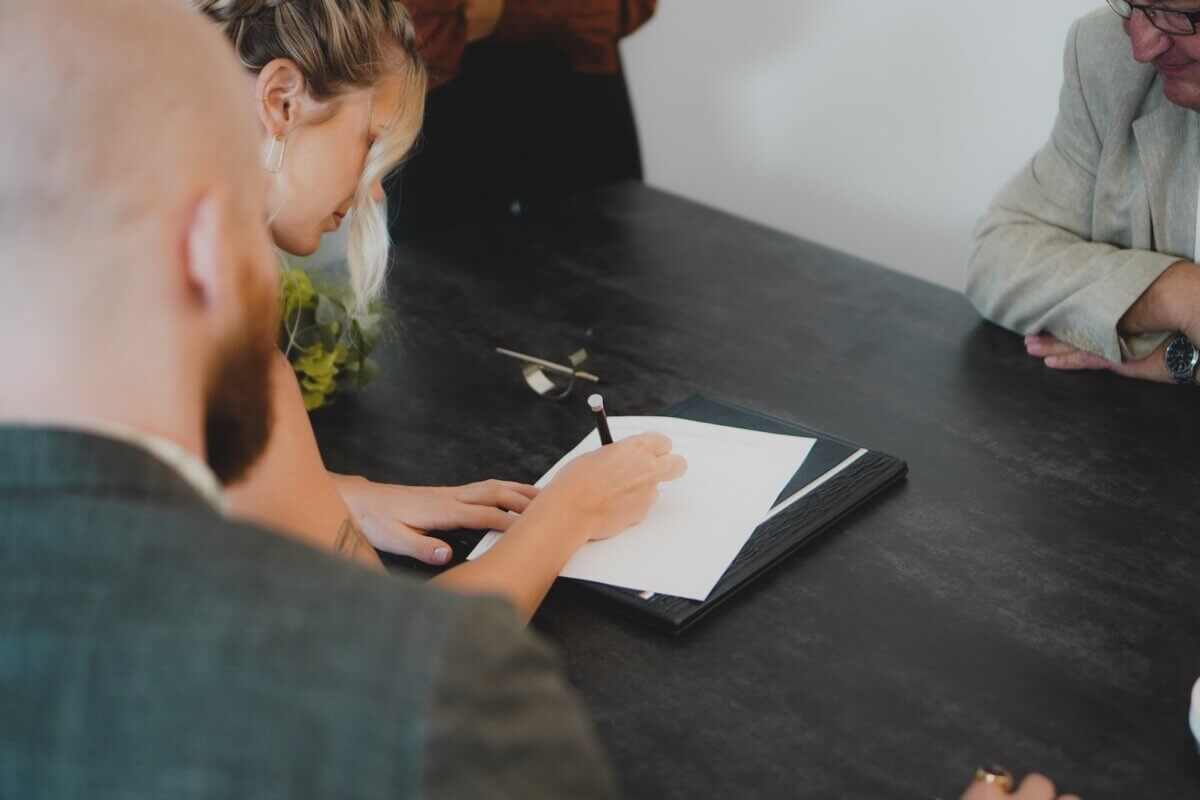 Digital Transformation
Integrating a comprehensive reporting suite is crucial to monitoring your organization's performance and identifying key gaps in quality. Having this information allows you to understand current performance and develop long-term improvement strategies. AArete's unique combination of health plan experts, our Digital & Technology Solutions, and our Center of Data Excellence enables us to solve your organization's most complex reporting problems. We leverage advanced data analytics to enhance current capabilities or create meaningful reports and dashboards that drive actionable insights quickly and effectively for your plan's quality program.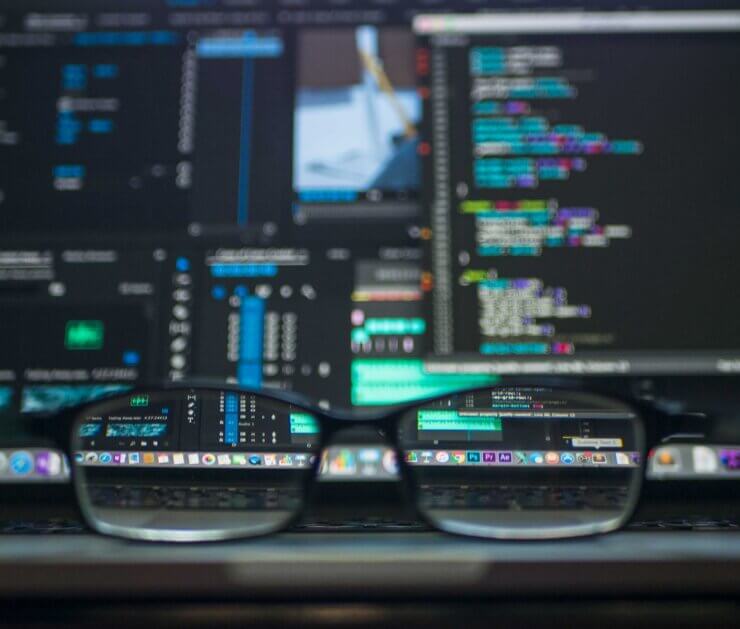 KEY SERVICES
Advanced Dashboarding and Reporting
Multi-Source Data Consolidation and Architecture
Legacy System Migrations
---
Let's Talk
AArete helps health plans improve their quality programs through proven strategies and data-backed solutions. Let's discuss how we can support you in achieving your goals.