Improve Member Health Care at Scale Through Digital Transformation
The future of healthcare is data-driven, experiential, and connected. Federal data regulations, tech-forward payers, and digitally minded consumers who expect a convenient and coordinated customer service experience are all accelerating these trends.
A fully integrated digital health ecosystem positions your members at the center of their care. As a result, health plans can sustainably deliver improved outcomes for their organization and their members' engagement, health and well-being.
What to Expect From Our Approach
Your members expect a personalized care experience, and so should you on your digital transformation journey. Our team applies a human-centered approach when analyzing big data and informing design. With deep industry expertise and understanding of interoperability requirements, we co-create solutions with you to foster purposeful change for your health plan, your care team, and your members.
Change We can Help You Achieve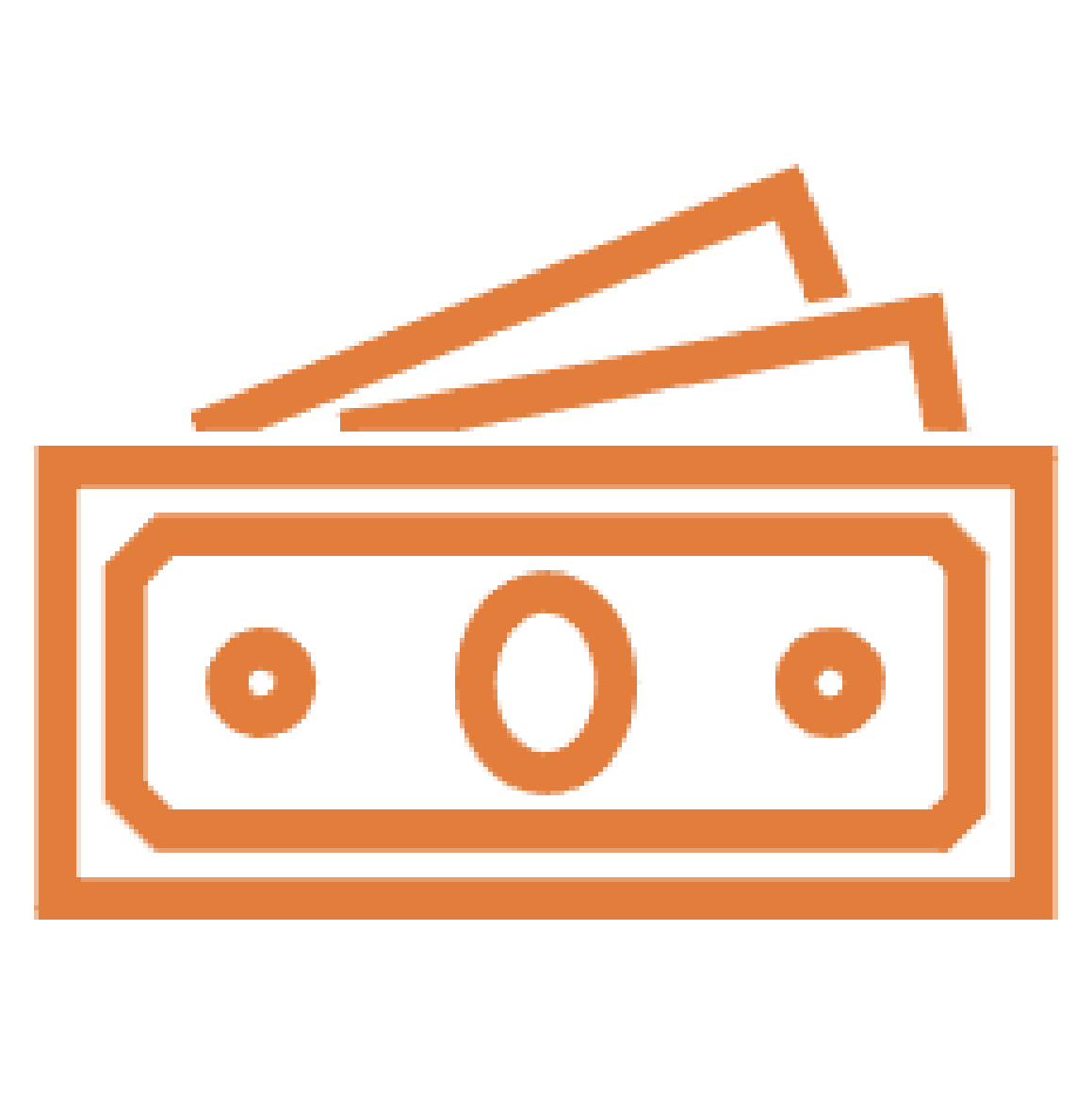 Reduced Operational & Outsourcing costs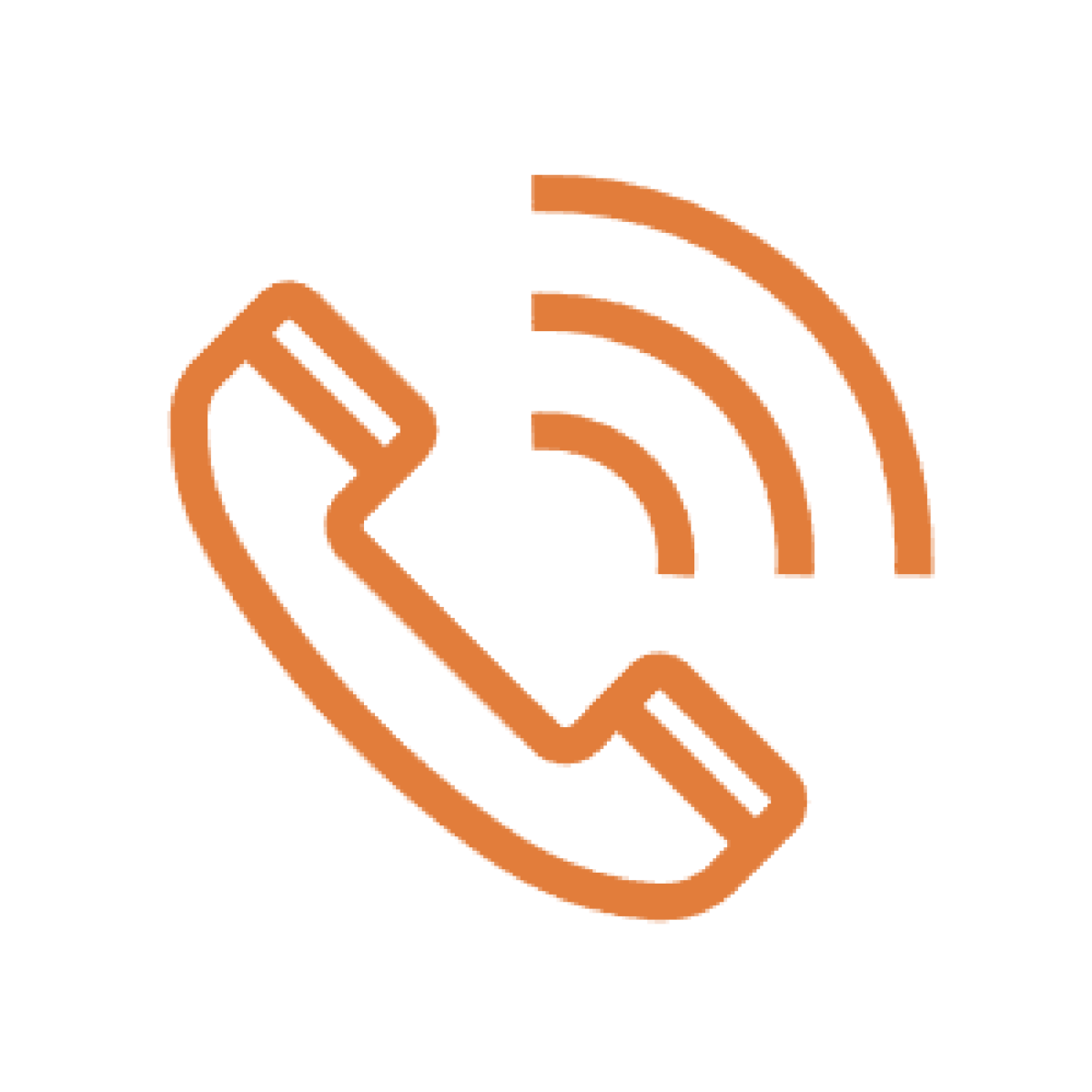 Improved First Call Resolution Rate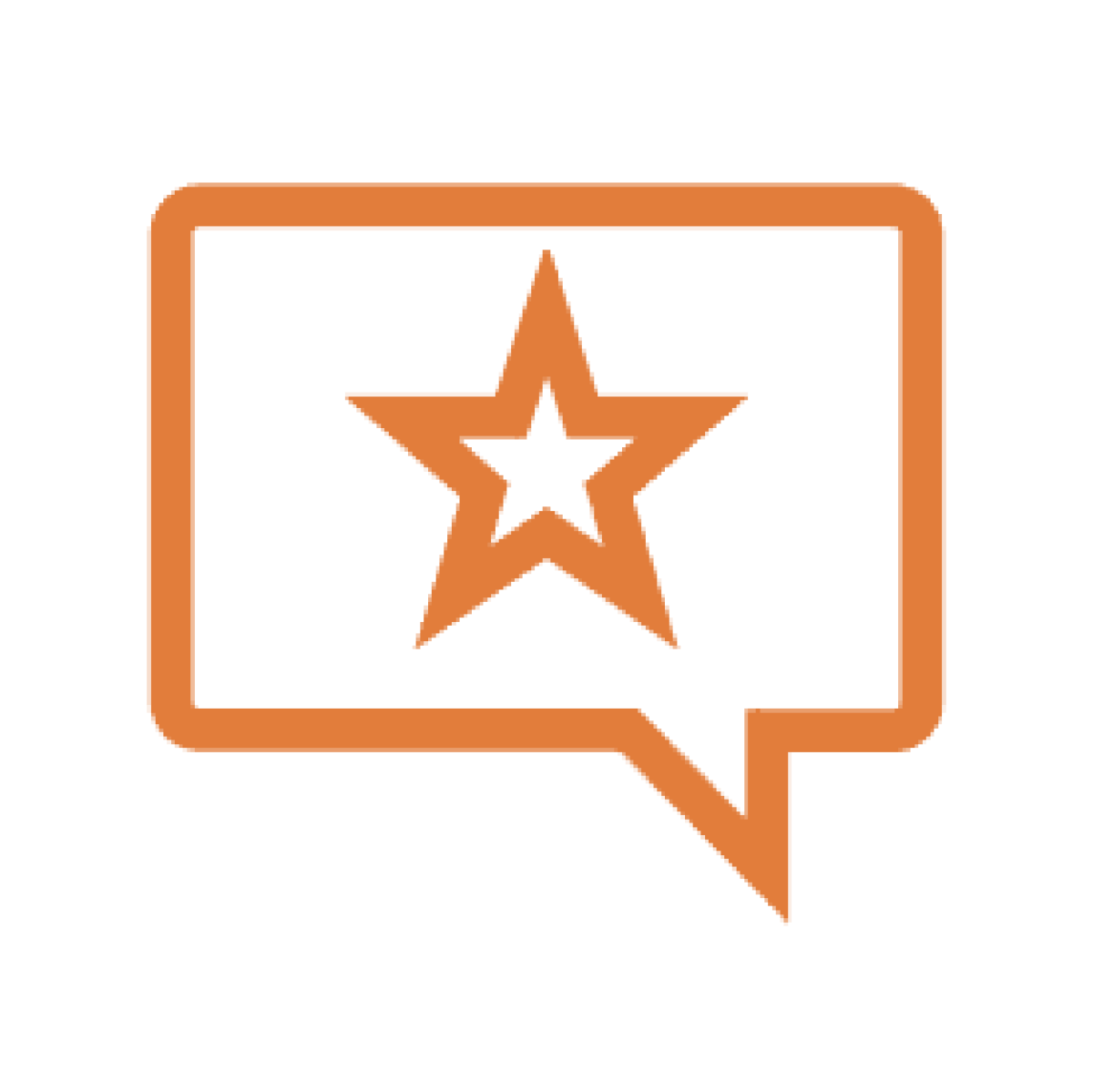 Increased CMS
Star Ratings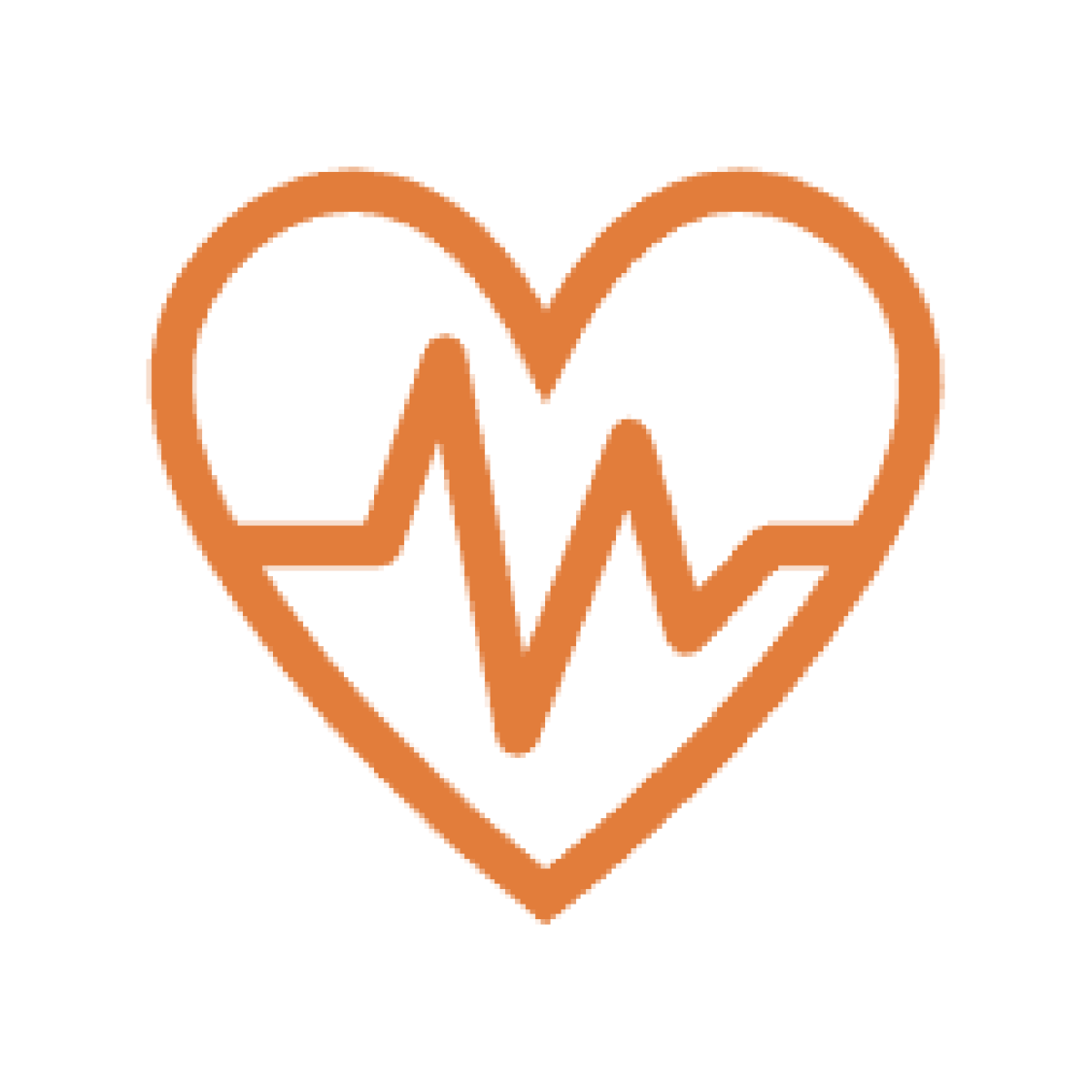 Better Health Outcomes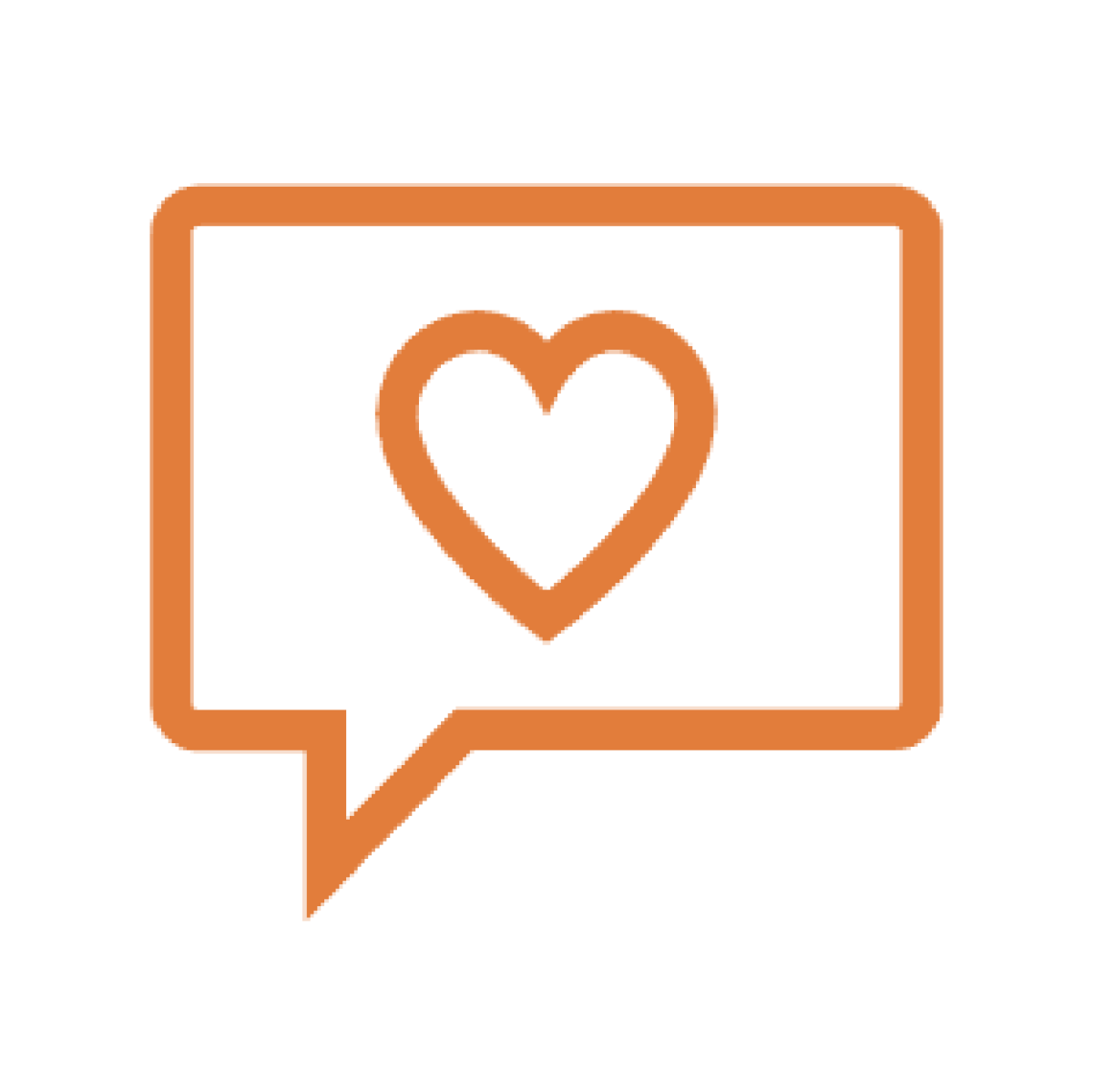 Higher Customer Satisfaction
How We Help You Get There
Our comprehensive and customizable Member Experience Solutions help organizations enhance member management through a holistic, 360-degree digital view of the patient care journey. We prioritize helping your organization better leverage your data assets to facilitate seamless interactions and arrive at automated, actionable insights about the patient and for the patient:
MEMBER EXPERIENCE &
ENGAGEMENT STRATEGY
Optimize and integrate communications across critical multi-channel digital and in-person touch points.
AI/MACHINE LEARNING
STRATEGY
Leverage advanced analytic capabilities to reduce administrative burden by identifying and automating redundant tasks and prescribed courses of action.
TECHNOLOGY PLATFORM IMPLEMENTATION
Evaluate and define the platform solution road map and implement an optimal architecture.
TRAINING & KNOWLEDGE
TRANSFER
Empower your employees with the know-how to independently manage the solution for your members.
SERVICE DESIGN &
OPERATING MODEL
Equip customer service and specialist care navigators with the pertinent data, insights, and delivery method needed to provide a personalized member experience.
DATA & VENDOR
ENGAGEMENT STRATEGY
Consolidate disparate systems, ensure data integrity, and activate comprehensive clinical data sets to rapidly surface predictive and proactive insights that enable a 360-degree member view and ensure interoperability compliance.
Request a Consultation
Together, we can create effective and thoughtful care experiences for your members. Let's discuss where your health plan is in its digital engagement journey.