AArete helps payers by providing strategic and advisory services to help manage member utilization, reduce costs and improve member outcomes. We deliver industry-proven, customized solutions using clinical expertise, industry-leading data analytics, and superior market intelligence to help our clients achieve their goals. Our deep understanding across health plan functions and our robust understanding of policies, regulatory requirements, vendor solutions, industry-leading technologies and operational processes are proven in helping plans solve their most complex medical management-related challenges. AArete goes the extra mile by offering end-to-end strategic implementation and measurement to help our clients operationalize plans for maximum results. Thanks to AArete's ROI-driven approach, clients realize a multitude of benefits when working with us, including:
Medical Cost Reduction
Administrative Cost Reduction
Increased Operational Efficiencies
Improved Member Outcomes & Experience
Improved Quality Scores
Meet Regulatory Compliance
Featured Medical Management Services
Utilization
Management
Care
Management
Operational
Performance
Utilization Management
AArete helps payers manage healthcare benefits by assessing appropriateness before, during and after services are provided. Our tailored solutions ensure services are provided to the appropriate members in a timely manner by the right providers. Our market intelligence utilizes evidence-based clinical criteria to improve member outcomes and reduce costs to the health plan.
AArete's Utilization Management solutions address challenges within:
Prior Authorization
Concurrent & Retrospective Review
Clinical Policy
Place of Service Optimization
Member Benefits
Care Management
Whether you are managing a broad population or focused within a specific disease state, AArete's care management expertise offers end-to-end program development or support within any stage of the care management life cycle, from member identification to assessing program impact. Using advanced data analytics and market intelligence, AArete employs proven methodologies to stratify and quantify impact and engagement for a health plan's most vulnerable members. Once implemented, our clients are left with sustainable solutions to better manage their member population, resulting in reduced costs, improved health outcomes and an enhanced member experience.
Areas of focus include:
Population Health
Disease Management
Chronic Care Management
Case Management
Member Engagement & Program Enrollment
Predictive Modeling
Behavioral Health & Physical Health Integration
Operational Performance
AArete leverages industry best practices to streamline business processes, improve operational efficiencies and reduce administrative burden. We help clients with operational transformation including assessing and implementing new technology, optimizing staffing structures or outsourced vendor solutions, and building industry leading processes to achieve operational excellence, optimize member care delivery and overcome administrative challenges.
Services include:
Technology and Digital Solutions
Vendor Optimization
Resource Management
Operational Process Improvement
Regulatory Compliance
Let's Talk
Our Medical Management Solutions experts can help ensure your network is meeting your objectives. Talk to us today.
Our Medical Management Experts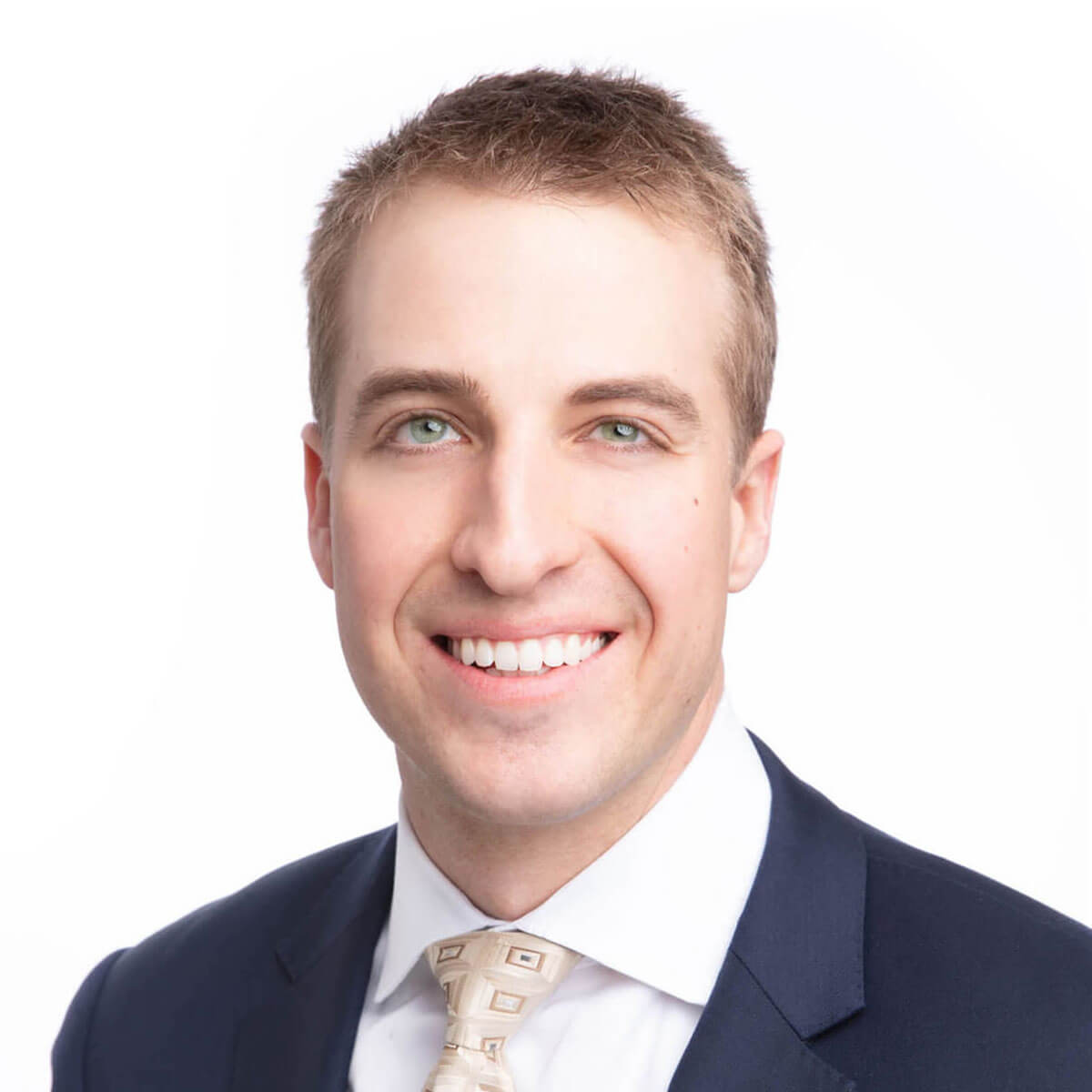 Director
Director