The cloud represents a tremendous opportunity for organizations to move faster and smarter through real-time data connectivity at a low cost. As a result, the set of hosting solutions are growing, making cloud navigation more complex.
The AArete Cloud Transformation Services for AWS/Microsoft Azure helps clients maximize their cloud investment. We provide the strategic input and know-how to architect and execute a personalized at-scale cloud migration plan, enabling you to capture new business value through rapid cloud-native application development.
We support organizations on their journey of moving applications, data, and support to a pure or hybrid cloud, develop a lift-and-shift strategy for legacy applications or adopt cloud-first applications, and advise on public vs. private cloud and security considerations.
Key Elements of Our Approach
Assess
---
Our cloud architects will analyze your existing architecture, understand your business needs, and perform a total cost of ownership (TCO) analysis so you can make an informed infrastructure decision.
Understand business, security, and compliance goals
Analyze existing architecture and technical constraints
Select the right cloud platform
Identify pilot applications for proof of concept (POC)
Prioritize applications, dependencies, and risks
Align stakeholders on roadmap and required resources
Design & Build
---
We'll design and build a custom AWS environment that meets your security and compliance requirements while optimizing for agility and cost-efficiency.
Design secure, compliant cloud reference architecture
Develop and build a Minimum Viable Cloud
Implement security and compliance controls
Install third-party tools
Integrate your CI/CD pipeline with our infrastructure automation
Use templates to prepare your cloud to scale
Migrate & Go Live
---
We meticulously manage the migration process to provide a production-ready cloud environment and enable your team to support it.
Choose the right cloud-native or third-party tool for data migration
Deploy Migration Factory to migrate applications in waves
Test and refine your cloud application
Train and transfer knowledge
Executive presentation and hand-off
Our Work
Let's Talk
Whether you want to assess how your business can benefit from cloud or if you have questions regarding our service offerings, get in touch with us.
Explore Our Other Digital & Technology Capabilities
Our Cloud Experts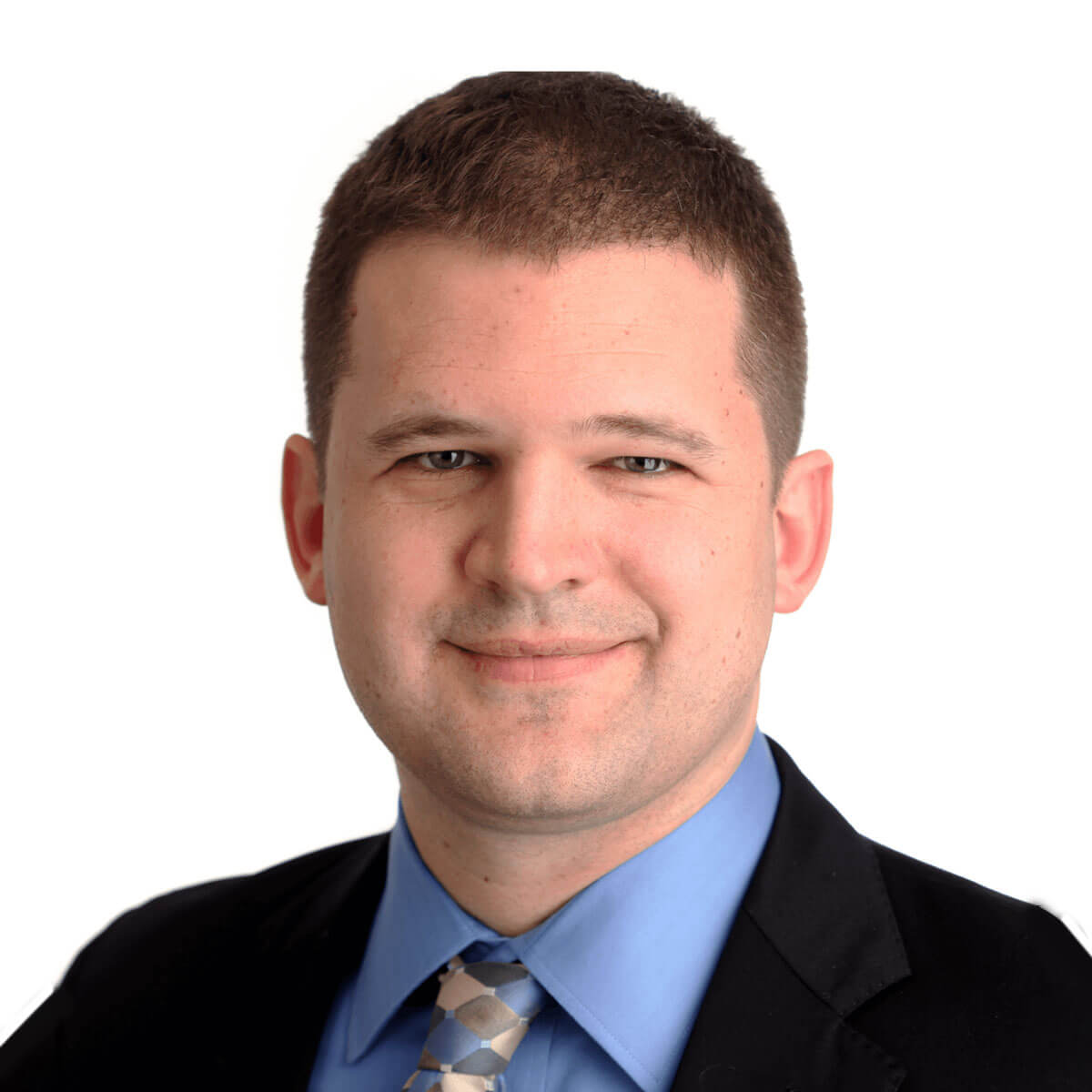 Director of Data Architecture