AArete helps companies envision a bolder marketplace proposition and develop a practical and cost-effective roadmap that positions them to unlock new business value from the digital economy.
From allocating spend on marketing media to monitoring patient health to predicting future claims, a hypercompetitive world increasingly relies on accurate, complete, and real-time data to help diagnose and prescribe an optimal course of action.
A new set of technologies are emerging to help companies better leverage their data and improve their decision-making: from analytics platforms to purpose-built appliances, cloud databases, ML/AI platforms and more.
AArete's blended teams of technologists, industry leaders, and data scientists can help you design cost-effective strategies to translate big data into personalized insights and integrate modern technology to empower your organization to unlock its potential.
Featured Services
Analytics Platform Evaluation
---
Evaluate current state of analytics
Identify challenges and unique requirements
Drive vendor process to identify practical and economic platform options
Plan and implement transition from current systems to future state
Enterprise Data Strategy
---
Co-create a data strategy
Evaluate data governance practices and drive improvements
Identify data quality issues, estimate impacts, and implement processes and technologies to solve them
Reduce client risk by formalizing processes for ingesting, accessing, and ultimately disposing of data
Create a maintainable, extensible technical framework
Identify and incorporate key supporting processes
Cloud Strategy
---
Identify opportunities and risks
Evaluate platforms
Manage migration
Data Security Assessment
---
Identify key data assets
Evaluate current state of data security both in motion and at rest
Recommend new processes and technologies to reduce exposure and risk
Agile Coaching and Project Management
---
Provide training and coaching for key practices for agile
Adapt common methodologies (i.e., Scrum) to fit the client's team, culture, and unique circumstances
Provide experienced resources for critical positions to accelerate learning and performance
Platform Performance Tuning
---
Measure current performance to establish baseline for improvement
Evaluate system architecture from perspective of hardware and network
Evaluate software platform, such as OS, database, ETL and analytics software
Evaluate solution configuration to identify issues in data design, data transformations, reporting schema design, or dashboard design which contribute to performance issues
Our Strategy Implementation at Work
Let's Talk
Let us collaborate on a customized strategy to address the digital and technological needs of your organization. Whether you want to explore your business opportunities or if you have questions regarding our service offerings, get in touch with us.
Explore Our Other Digital & Technology Capabilities
---
Our Digital & Technology Experts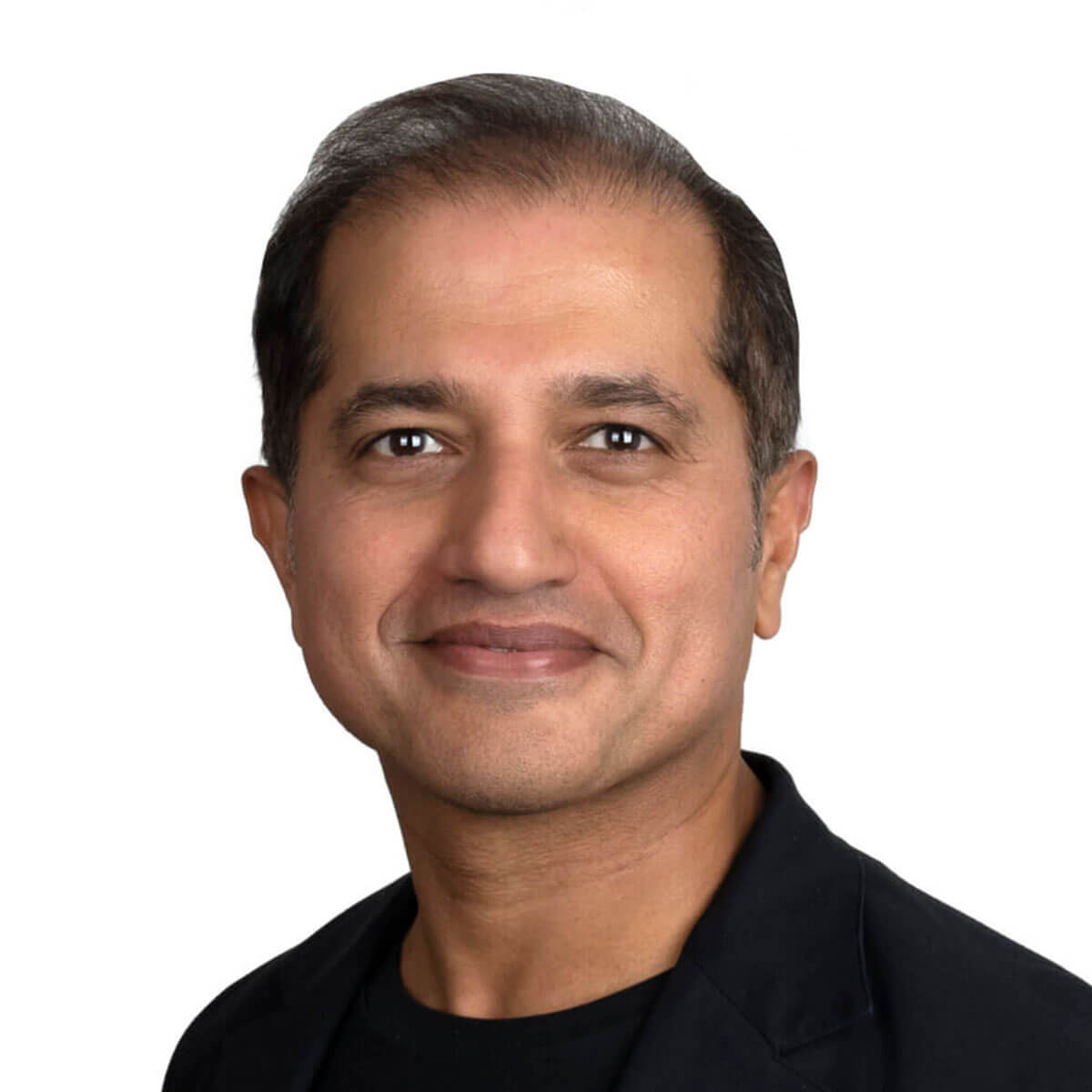 Managing Director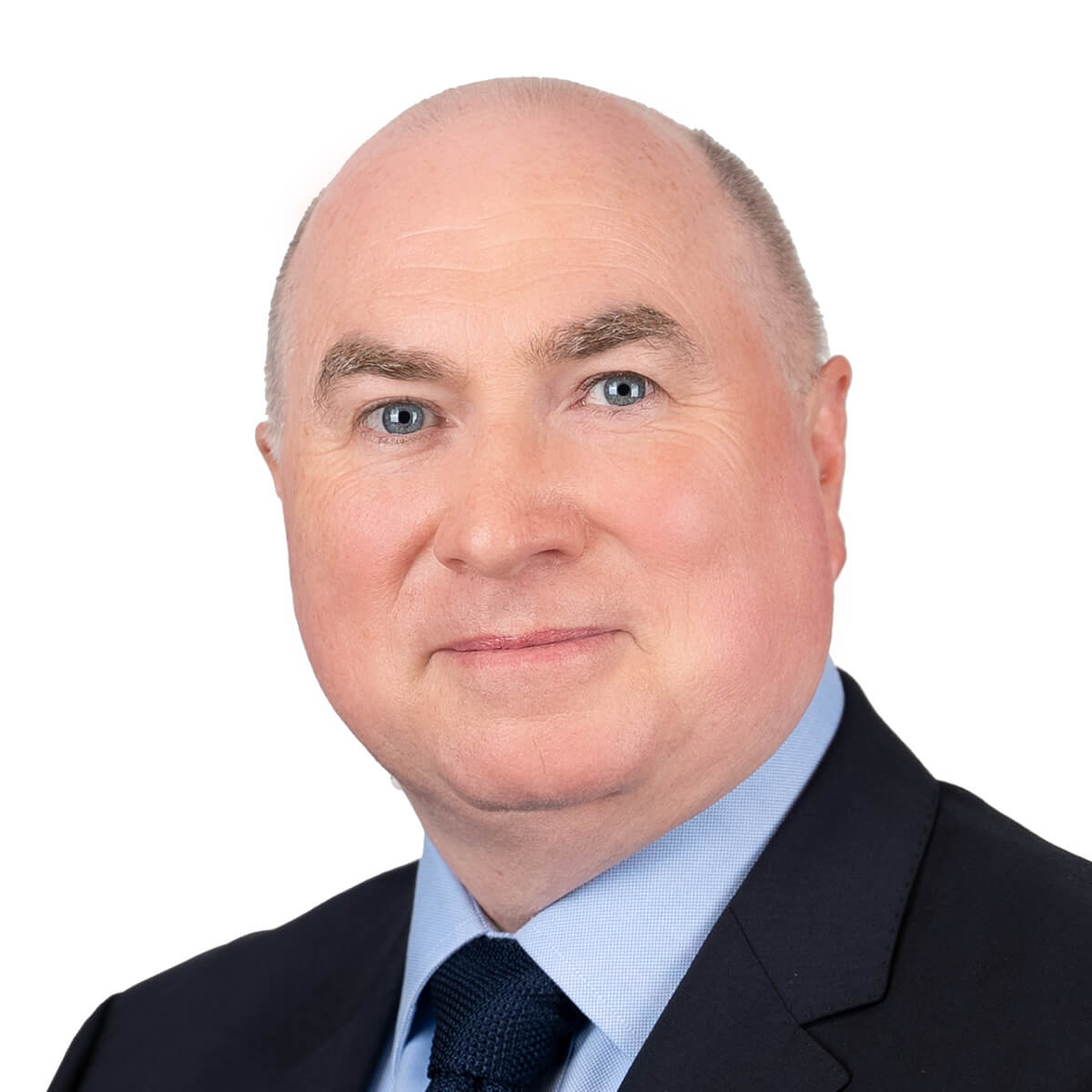 Managing Director