If application management is not an in-house core competency, your digital investment will prove inefficient and expensive. AArete can serve as an extension of your IT department for any duration, providing full-service monitoring and management of applications with development support, so you can focus on moving your business forward.
Our team of trusted and highly credentialed engineers bring a wide range of capabilities and partner with you to tailor an augmentation strategy that meets your needs.
From monitoring and testing analytical applications to SLA-based maintenance, QA testing and defect management, we provide the capacity, acumen, and partnership for business continuity.
Data Analytics
---
24/7 support in monitoring and managing analytical applications along with development support, enhancements, upgrades and training
---
Managed Services for the MicroStrategy platform, enabling customers to better monitor, manage, optimize and enhance their Business Intelligence applications and reduce overall maintenance costs. Assistance with application uptime SLA's and upgrades.
---
Microsoft-certified experts for a fixed cost help you architect, deploy and manage a customized Azure application to maximize performance, reliability, and uptime.
Featured Services & Tools
End-to-end Platform Management
Cloud Infrastructure Management
Data Platform Maintenance
Data Quality Assurance
Test Management & Automation
Mobile Application Maintenance & Testing
Security Management
Our Work
Request a Consultation
Whether you want to assess how your digital investment can benefit from managed services or if you have questions regarding our service offerings, get in touch with us.
Explore Our Other Digital & Technology Capabilities
Our Experts
Vice President, India Operations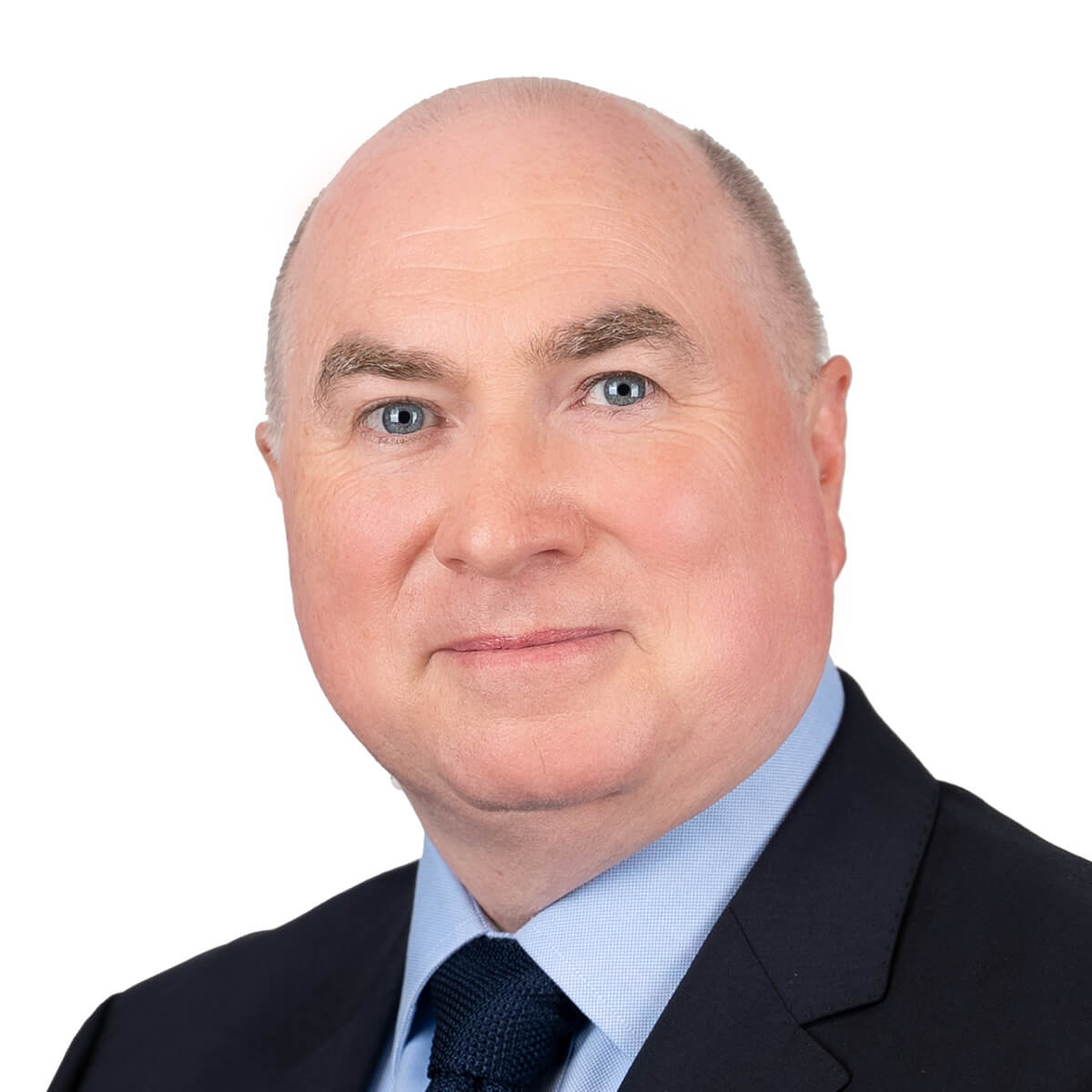 Managing Director