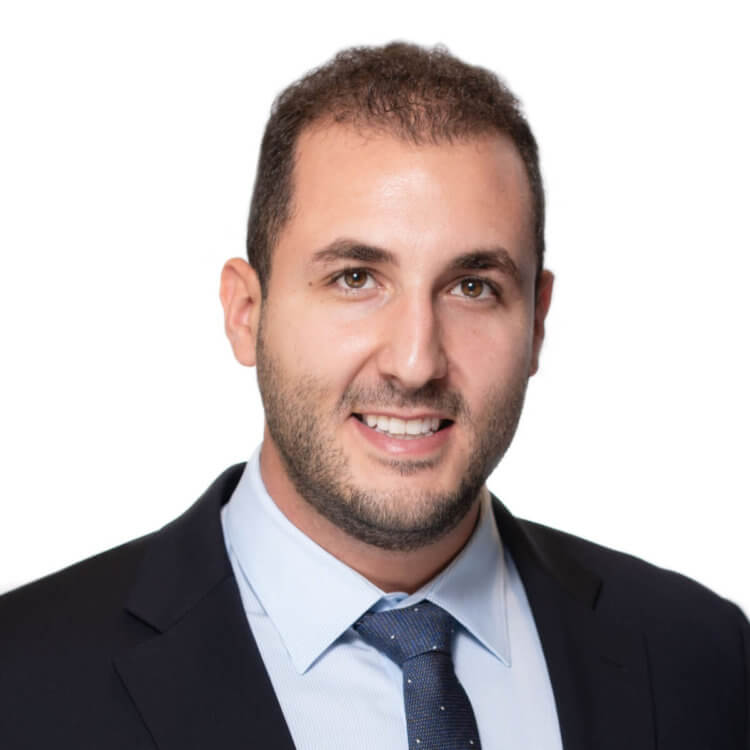 Akram Hidmi – Director
Akram Hidmi has extensive experience in the areas of supply chain management, strategic profitability improvement, and digital transformation. He has supported various clients in areas like financial services, retail & transportation logistic organizations leveraging sourcing strategies, complex vendor negotiations, contract management, process assessment, and optimization, and other non-labor cost reduction industry best practices.
Akram holds a bachelor's degree in Business Management & Finance from Ohio State University – Fisher School of Business.