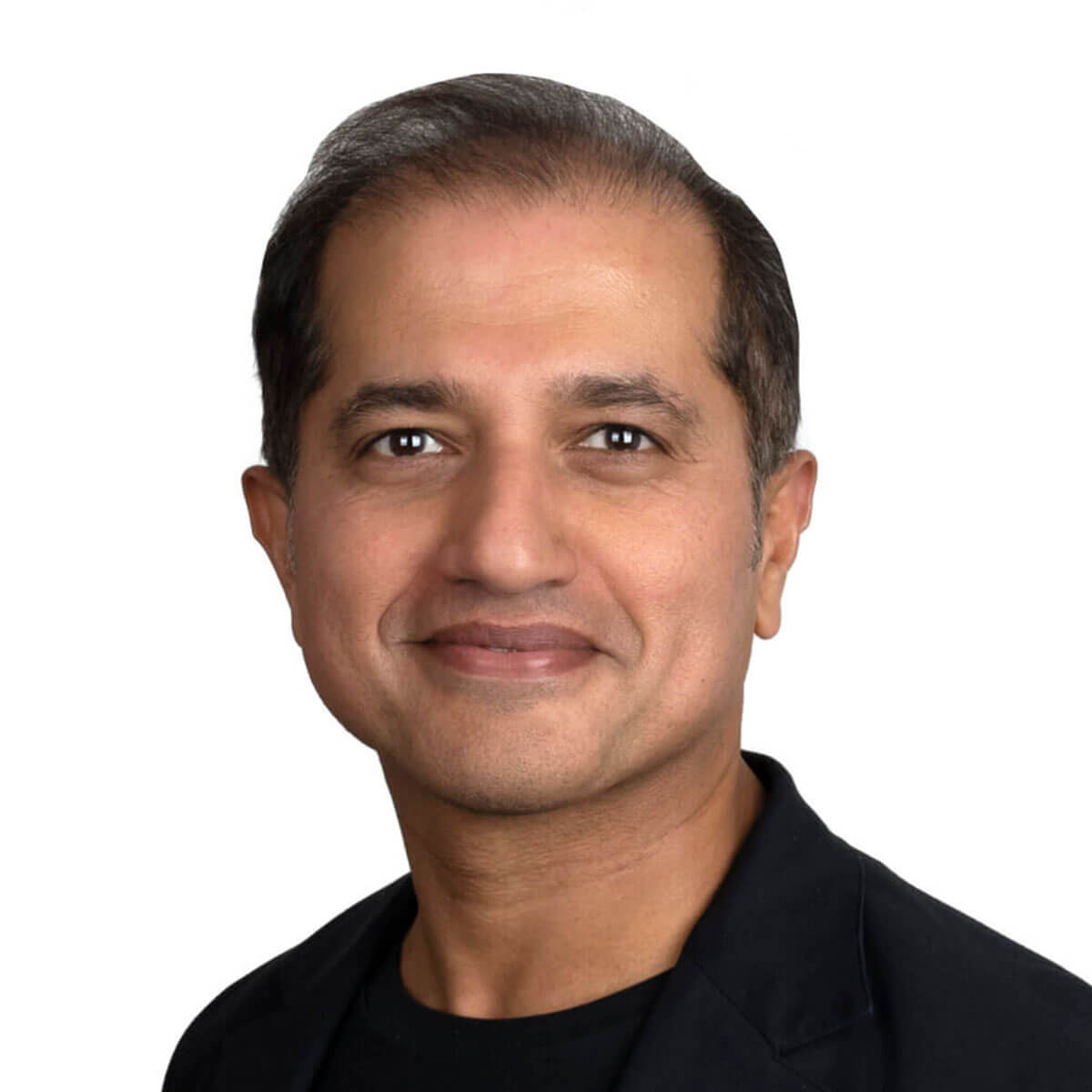 Bhrugu Pange – Managing Director
Bhrugu Pange leads our Technology Services group advising clients on technology strategy and implementation with responsibility for the development of technology products, services, and solutions that enable AArete client service teams worldwide to drive client performance improvement and digital transformation programs. He directs an international team of designers, technologists, and MBAs in building and integrating commercial and open-source platforms in analytics, data engineering/big data, data science, custom application development, and UX/UI design.
Previously Bhrugu spent 14 years as the president of a self-founded, award-winning, global data analytics and digital transformation consultancy designing customer-facing systems, internal enterprise platforms, and data analytics products and solutions for Fortune 500 companies. His consulting and research interests lie in using design thinking and a product-not-application philosophy to build user-centric business apps, refactoring organizational design to manage a rapidly changing technology landscape, and developing customer-facing habit-forming products that help firms and agencies compete on superior digital experiences and advanced analytics.
Bhrugu has an M.S. in Mechanical Systems & Design from the University of Texas at Austin, and an M.B.A. from the Kellogg School of Management at Northwestern University. He is also a General Partner in a PE/Investment firm focused on late-stage technology startups and strategic investing.