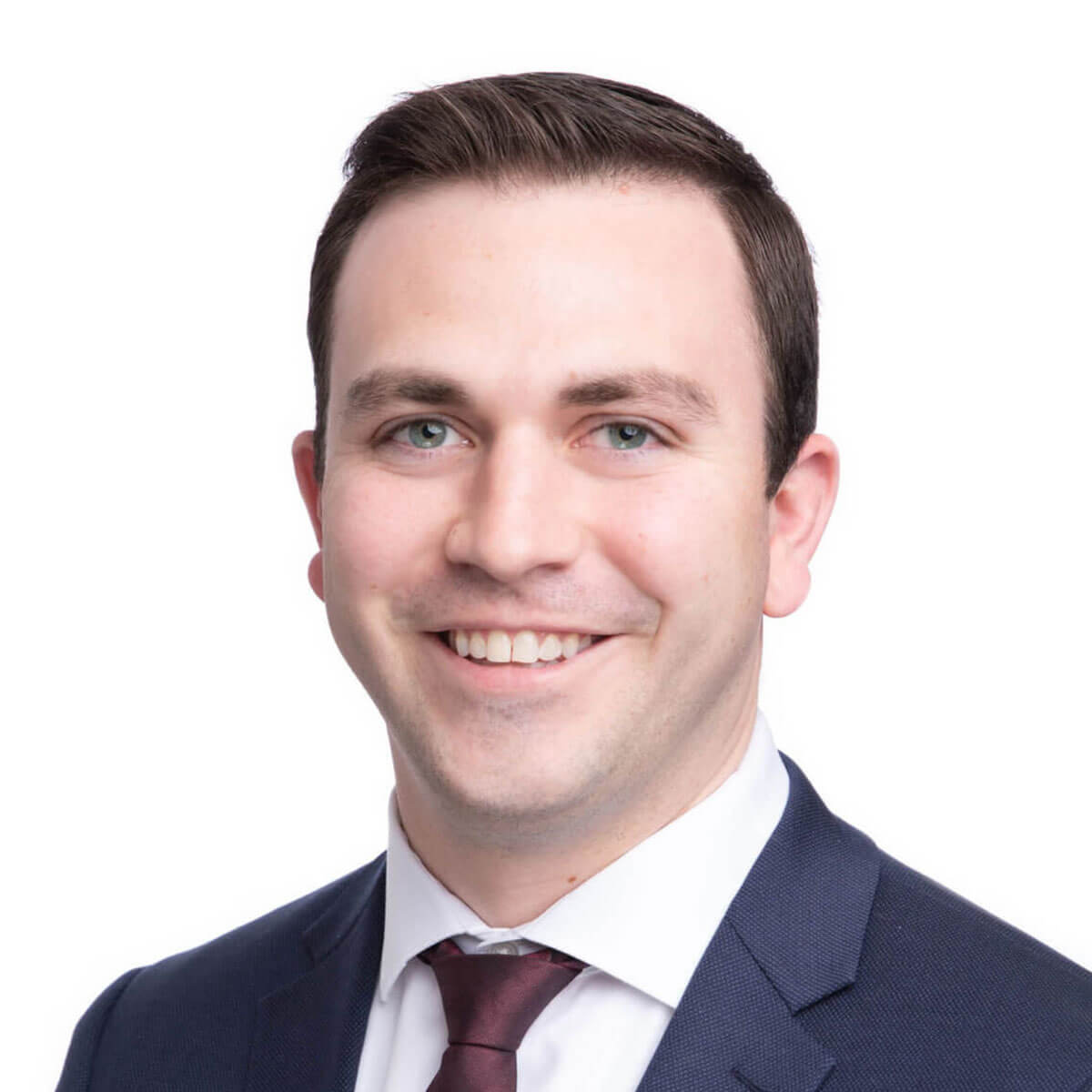 Brian Poulter – Director
Brian Poulter has over 6 years of experience in the retail and healthcare industries with specific expertise in project management leveraging market intelligence and data-driven analyses for strategic profitability evolvement. He has spent over 5 years specializing in healthcare strategic cost reduction initiatives, guiding payers through solutions related to claims configuration, contracting, and utilization management.
Brian holds a Bachelor of Science Degree in Industrial Engineering from The University of Iowa with a Minor in Business Administration.