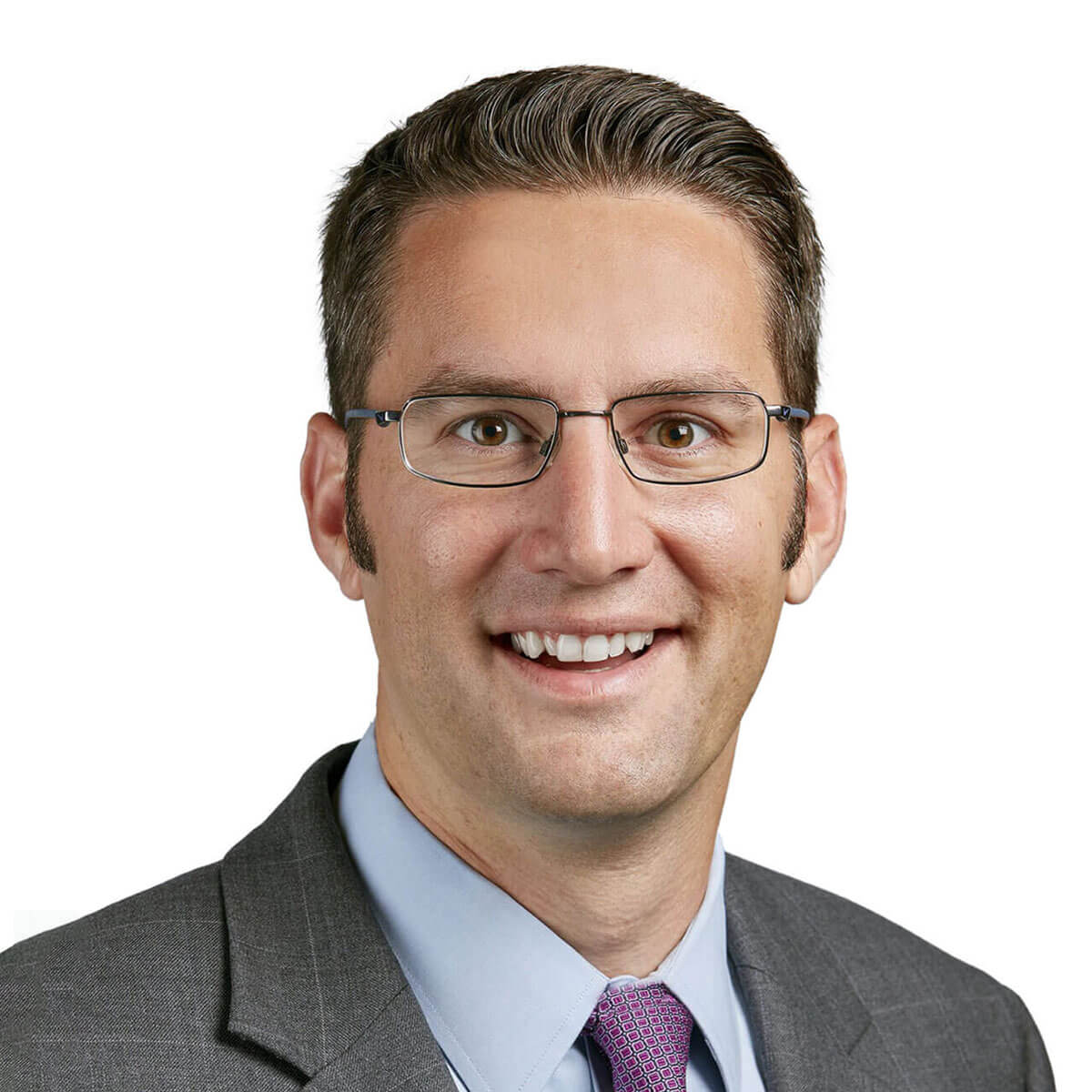 Chris McGee – Managing Director
Chris McGee leads AArete's Global Financial Services (FS) Consulting Practice. AArete partners with FS firms to drive growth and boost competitiveness by optimizing digital and technology capabilities, risk management and cybersecurity solutions, strategic profitability initiatives, regulatory compliance, and M&A strategies.
Chris brings nearly 20 years of experience across the FS sector (e.g., retail, commercial, corporate, and investment banking, capital markets, securities, investment and wealth management, insurance, and fintech). He is passionate about helping organizations and their people realize their potential, achieve their business goals, and deliver operational excellence. He has a strong track record of partnering with executive leaders driving strategic change across global businesses to solve complex operating model challenges and enable sustainable results.
Prior to AArete, Chris was a Global Director and Team Leader at Gartner, partnering with FS firms on client-centric innovations. He served as a trusted advisor to guide the planning and execution of FS business strategies through digital products and platforms and new technology-based solutions to enhance customer and client experiences across channels and geographies while also improving employee experiences.
Previously, Chris was a Director in PwC's US Advisory FS Practice where he led management consulting engagements with multi-disciplined teams primarily supporting global FS firms to shape enterprise solutions. He managed global initiatives for clients including strategic business transformations, as well as risk management, compliance, and regulatory remediation programs.
Chris also advises start-up organizations on their product innovations. Most recently, he has served as an external strategic advisor to KeeperAI, which is a SaaS platform that enables the formation of deeper relationships to empower people to connect authentically and companies to retain employees via healthy work cultures. Chris earned a Master of Business Administration (MBA) from Columbia University completing the Executive Program at Columbia Business School in New York, NY and holds a Bachelor of Science (BS) in Finance and Marketing from Fairfield University's Dolan School of Business in Fairfield, CT. Outside of the office, he values family, volunteerism, mentorship, and giving back to one's community.