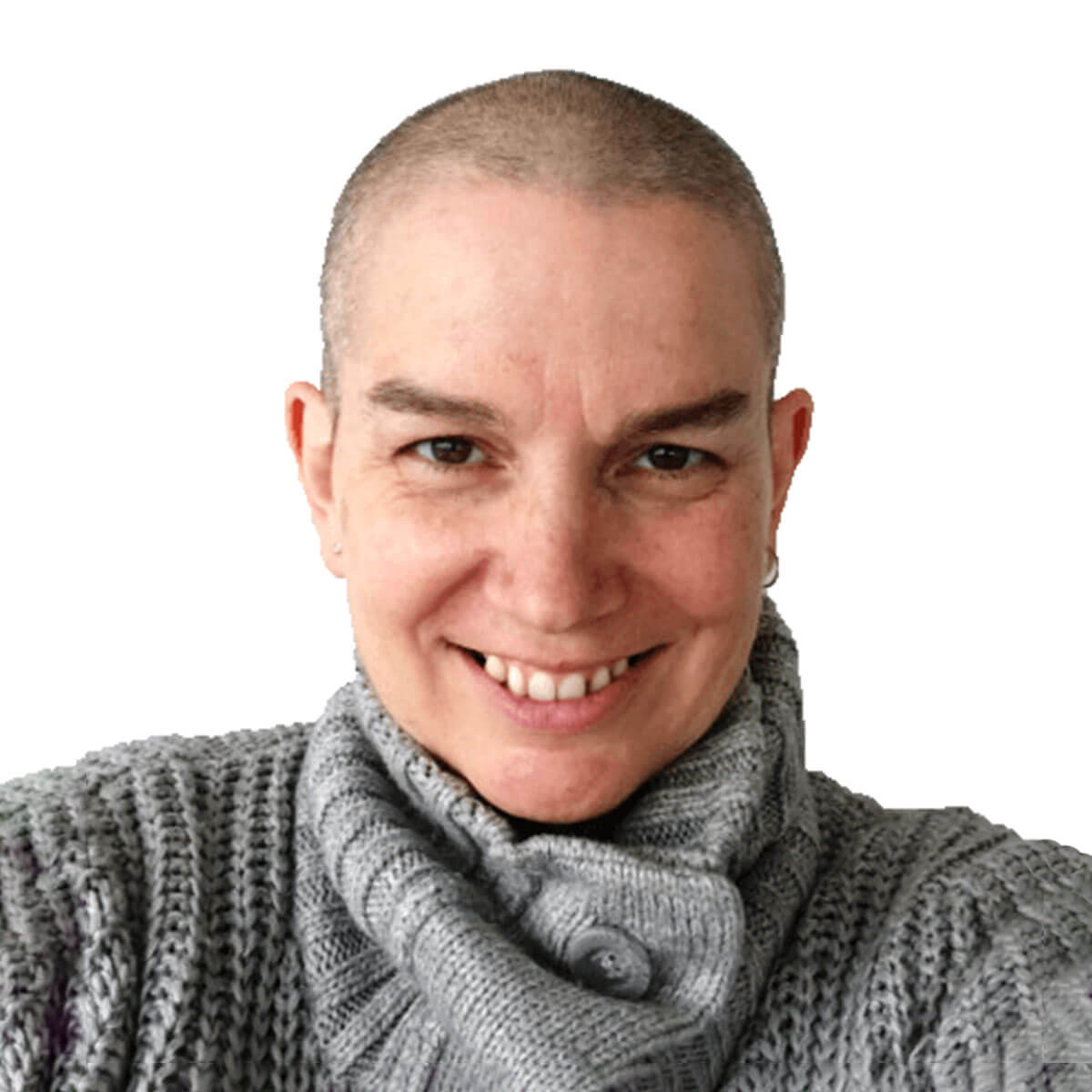 Dominique Parris – Director of Data Engineering
Dominique Parris lends nearly 20 years of extensive expertise in data migration programming and applications development across a range of corporations and consulting firms and leads Data Engineering within AArete's Center of Data Excellence (CODE). She is a detail-driven problem solver who leverages business data and reporting insights to deliver high-impact, measurable results.
Dominique is proficient in SQL, SSRS, Power BI, and SSIS and holds a Bachelor of Science degree in Business Computing Systems from City, University of London, United Kingdom.