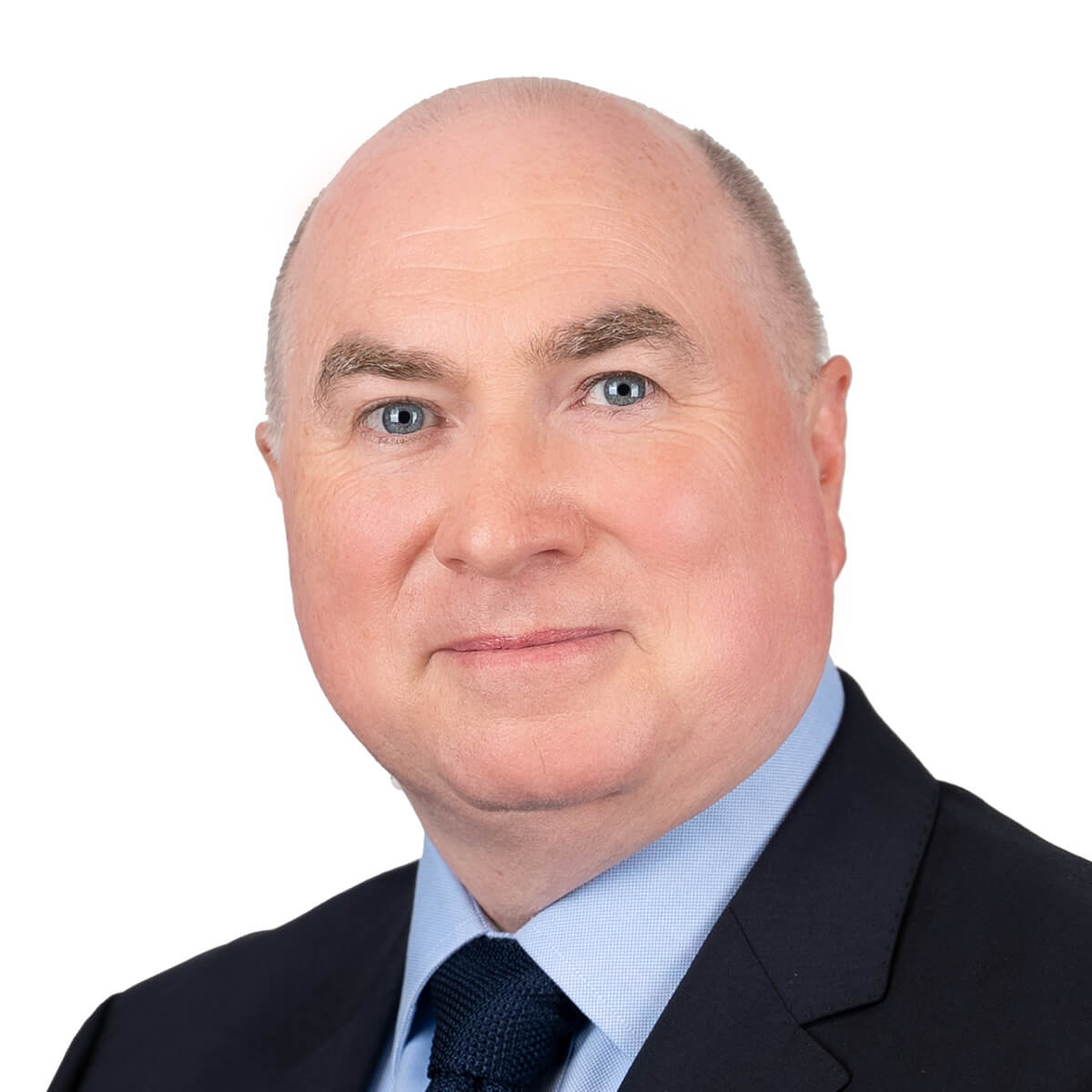 John Carey – Managing Director
John Carey is a highly experienced Managing Director responsible for leading AArete's Technology Solutions group, advising clients on technology strategy, development, and implementation with a focus on profitability improvement, cost reduction, and increased operational efficiencies. With experience working cross-sector as a CIO / CTO for high-profile organizations such as HSBC, Lloyds Banking Group, Harrods, and Barclays, he gained a track record of creating key change capabilities for complex business demands through technology solution delivery. Prior to joining AArete, he founded technology consultancies and spent 10+ years directing his company's technical management and product development strategies.
John is a graduate of Sheffield Hallam University, where he completed Master's programs in Enterprise Systems Management and IT Management, and is a member of the IET and IEEE.