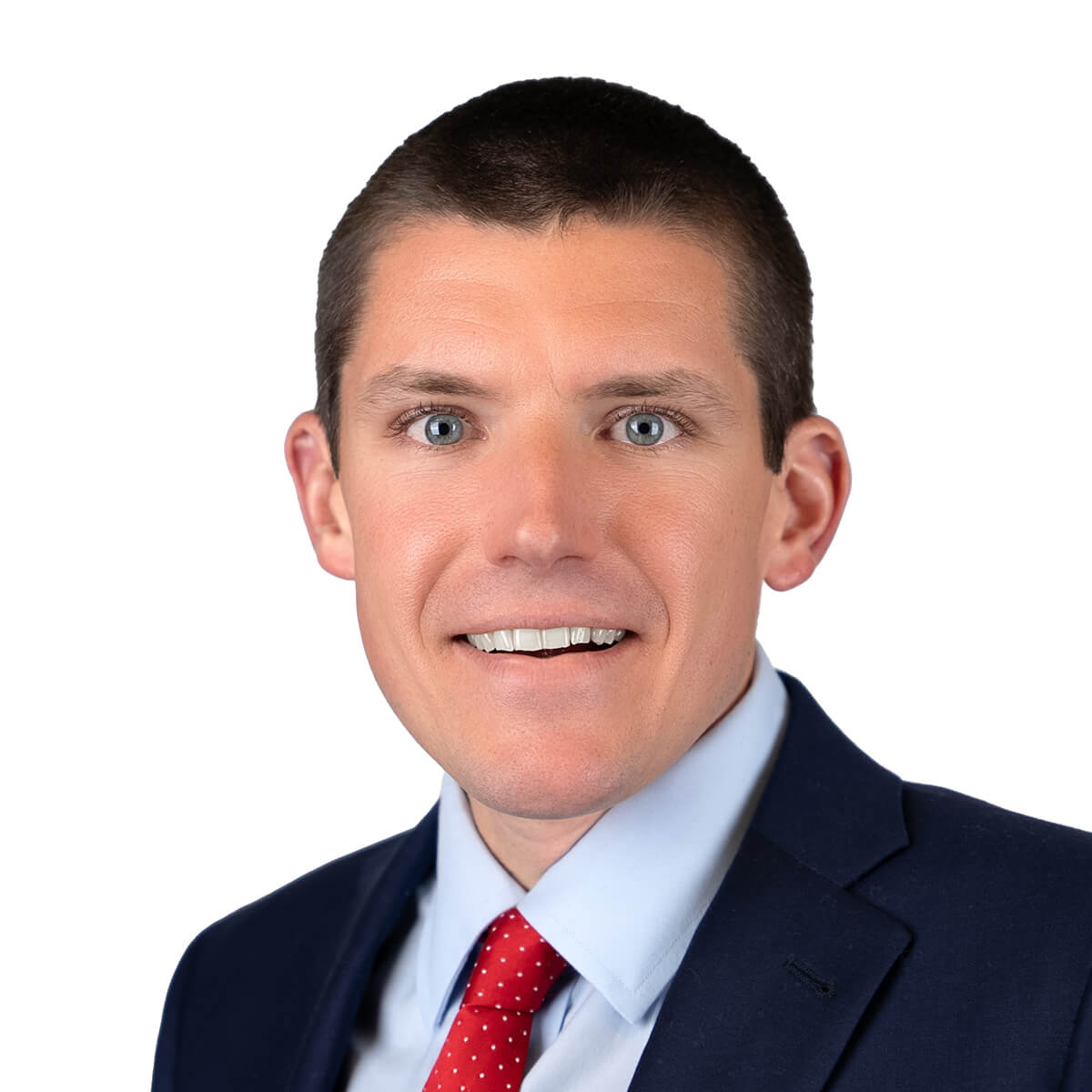 Kevin Byrnes – Managing Director
Kevin Byrnes specializes in data analytics and mining, business process improvement, strategy & change solutions, and leading profitability improvement initiatives. His broad range of healthcare experience, including both the Provider and Payer side, makes him an integral member of AArete's analytics team. Kevin has worked with large managed care organizations (MCOs) and hospitals to deliver cost savings results and operational and strategic business insight.
Kevin holds a Bachelor of Science degree in Business from the Kelley School of Business at Indiana University and was recognized as a Consulting Magazine "2019 Rising Stars of the Profession – Consulting's 35 under the age of 35" award winner.