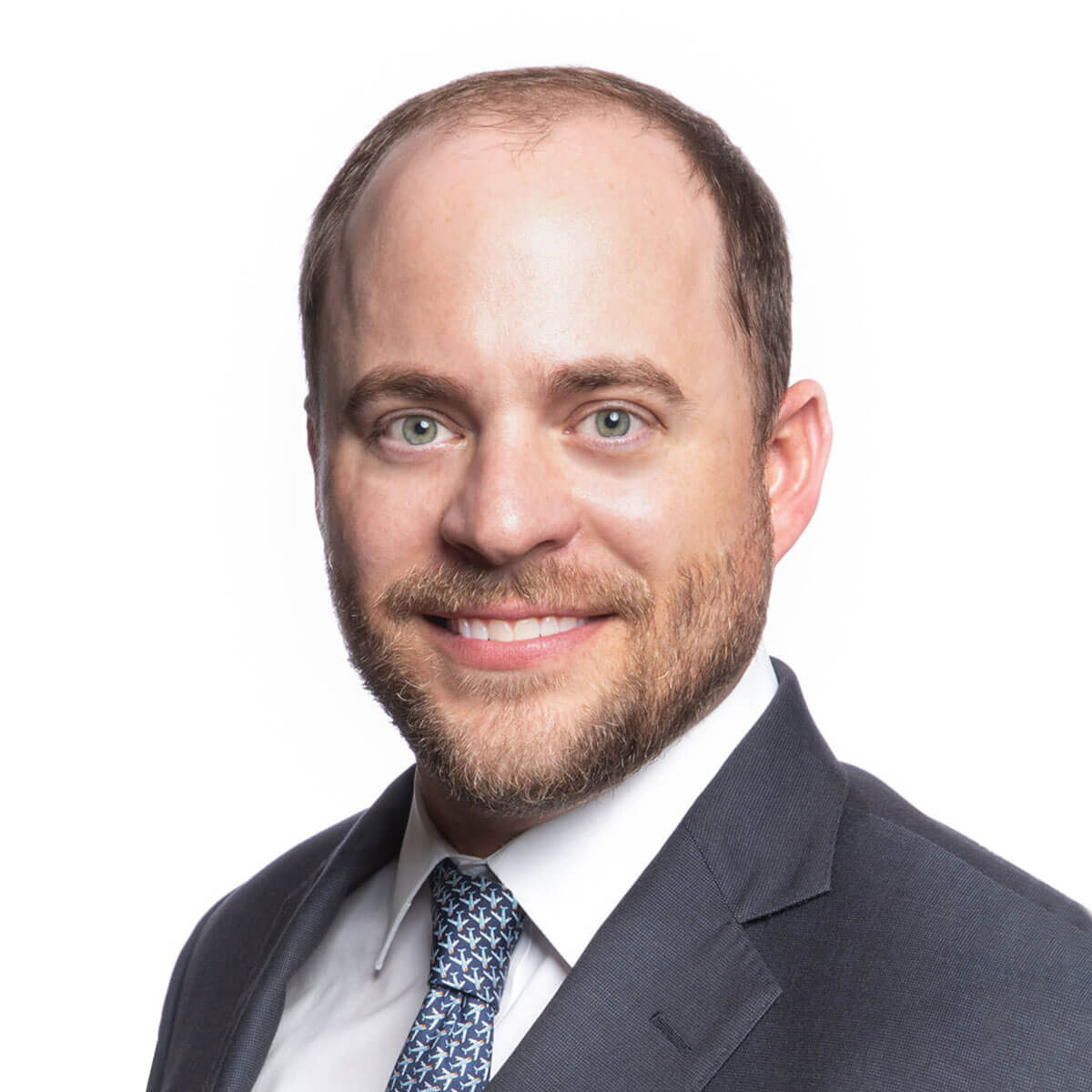 Luke Henderson – Director
Luke Henderson brings over 15 years of healthcare consulting experience to AArete, with an extensive background in hospital performance improvement, operations management, and change management solutions through analytical analyses.
Prior to joining AArete, Luke helped numerous hospitals and health systems improve financial, operational, and clinical performance through his work at Tenet Healthcare, Huron Consulting Group, and Prism Healthcare Partners.
Luke holds a Bachelor of Business Administration and Economics degree from Baylor University and a Master of Science in Healthcare Administration from Trinity University.